A deligth for all the senses.
OLIVE TREE
The connection
between nature and
body involved by the
effect of aromas...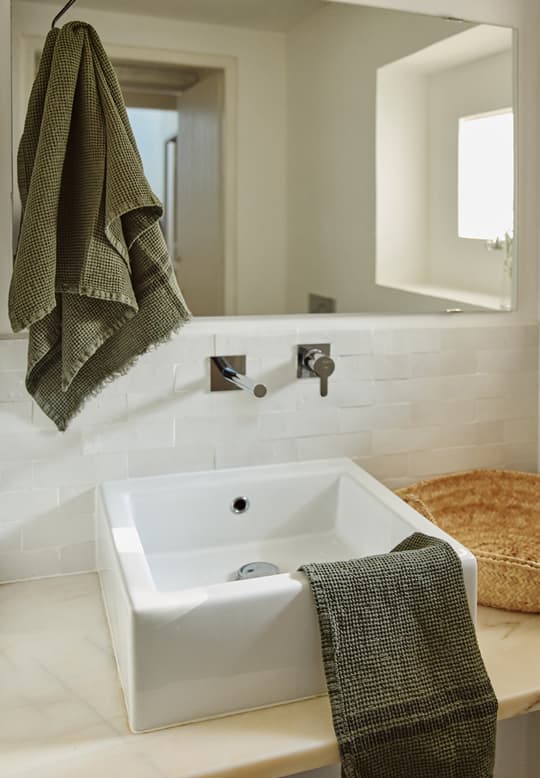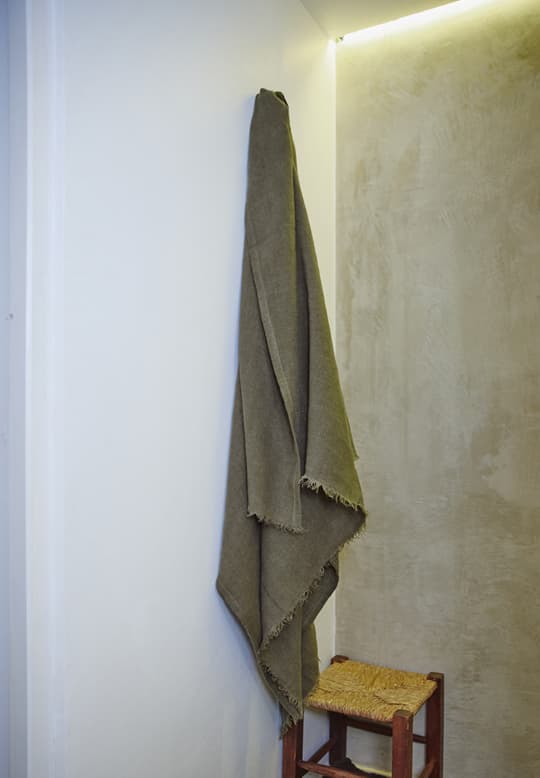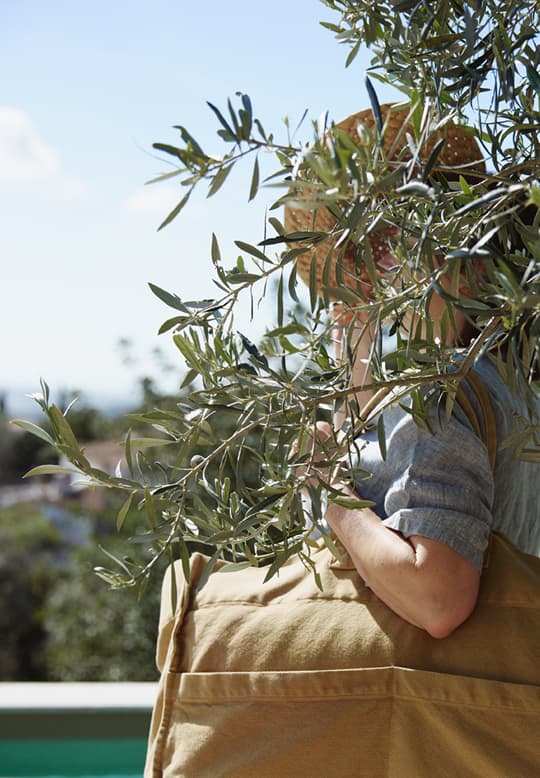 BODY NATURE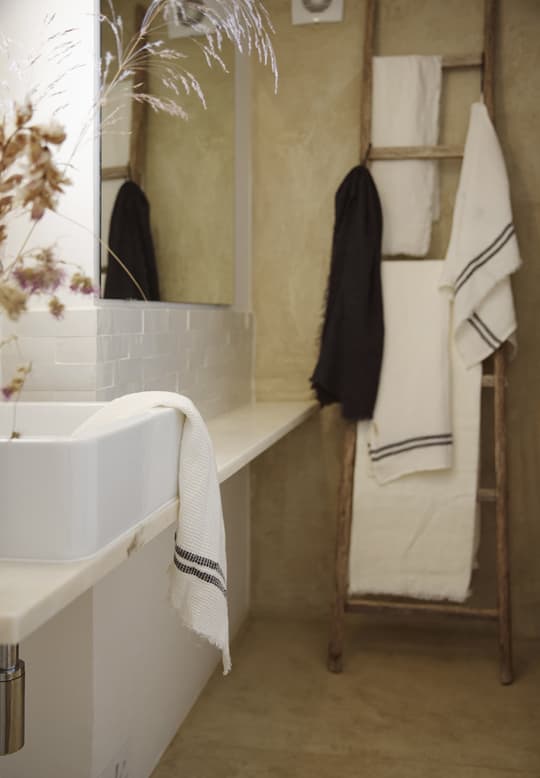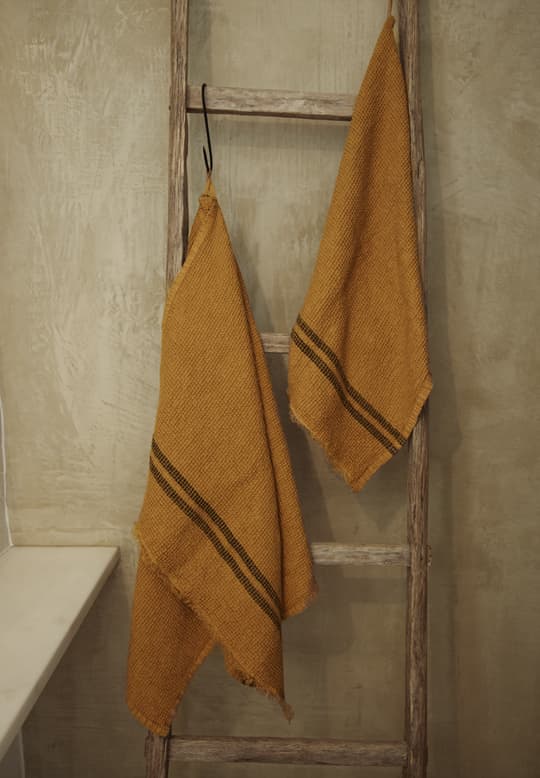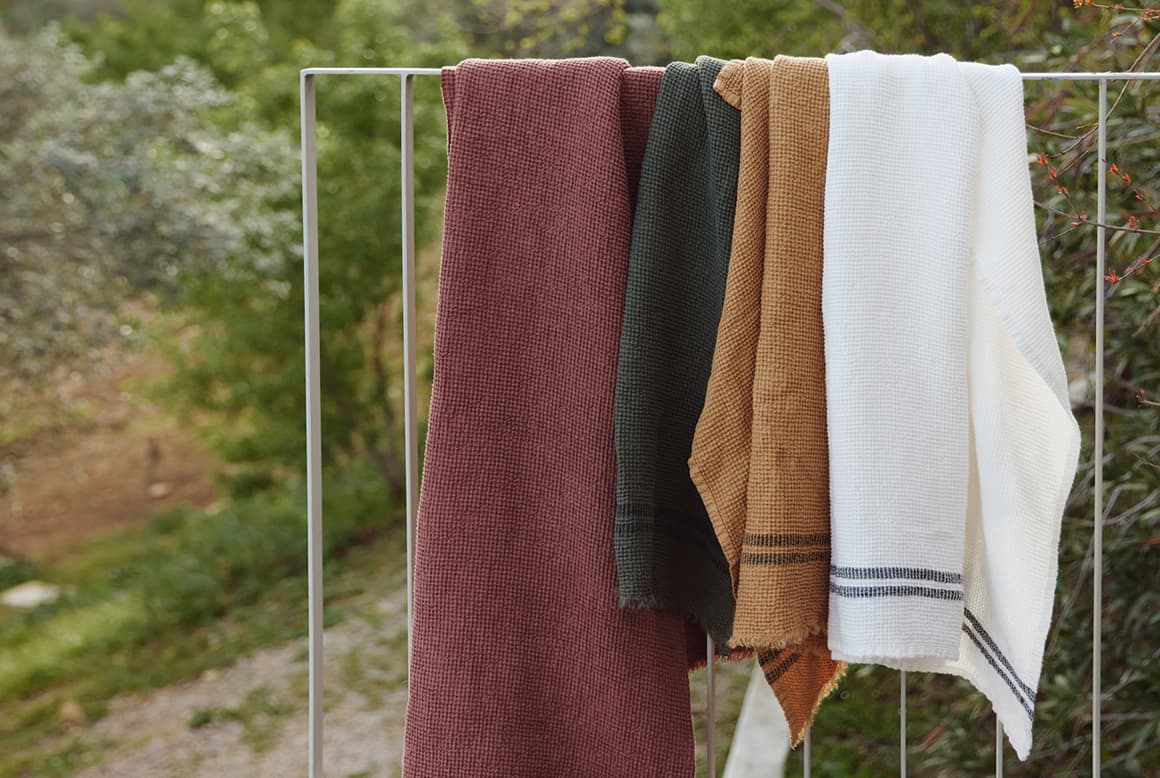 THE AROMS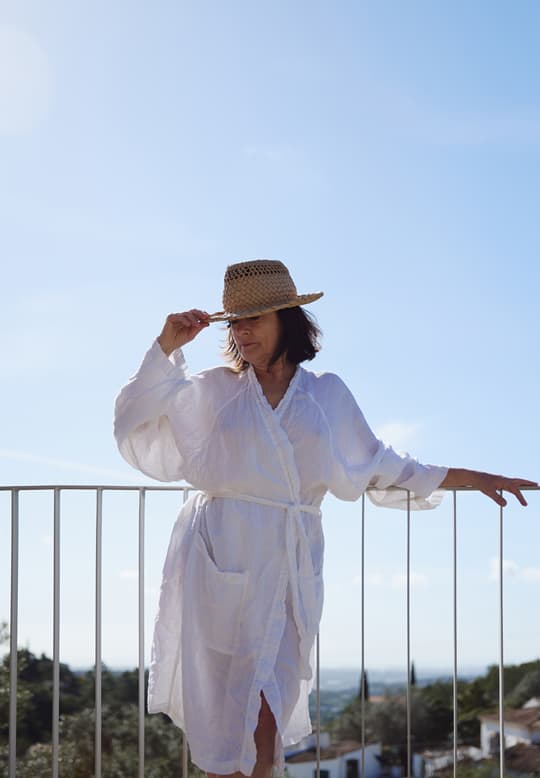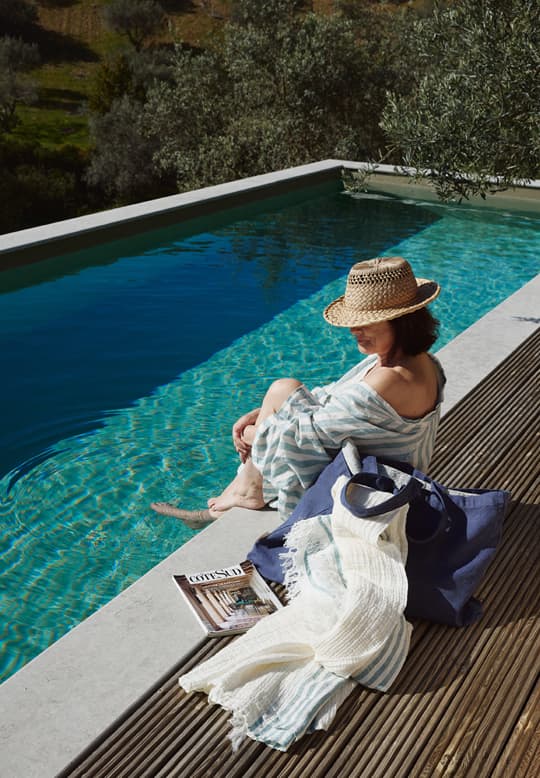 The sublime embrace of nature.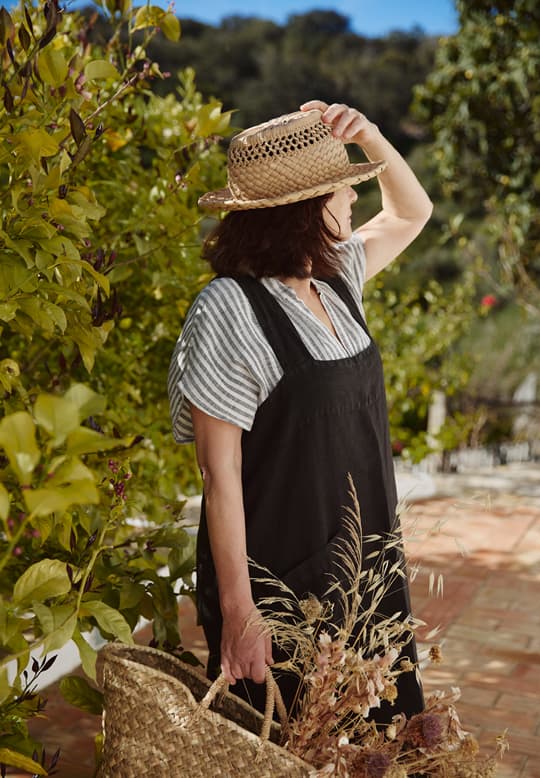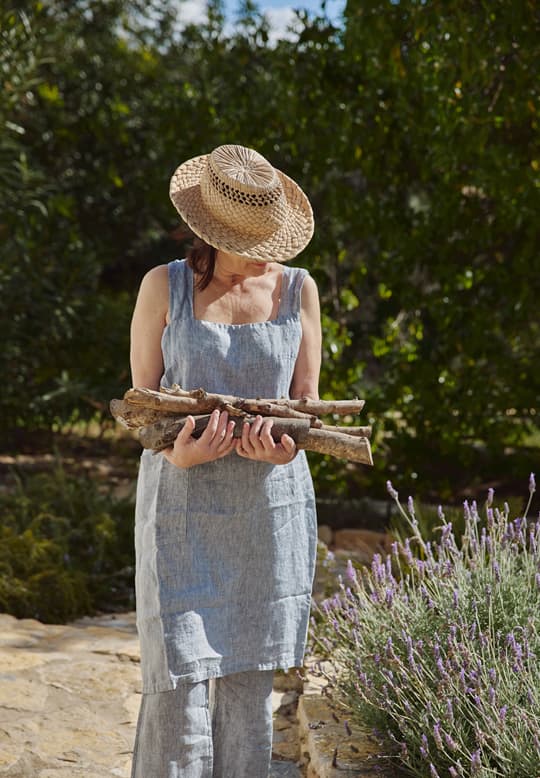 The linen touches
our skin like the sea
touches the sand.
It's like poetry...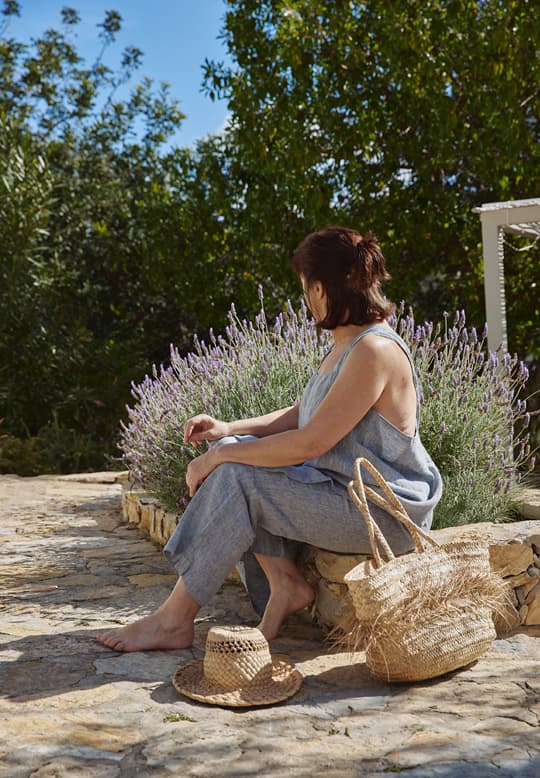 TAKE ME WITH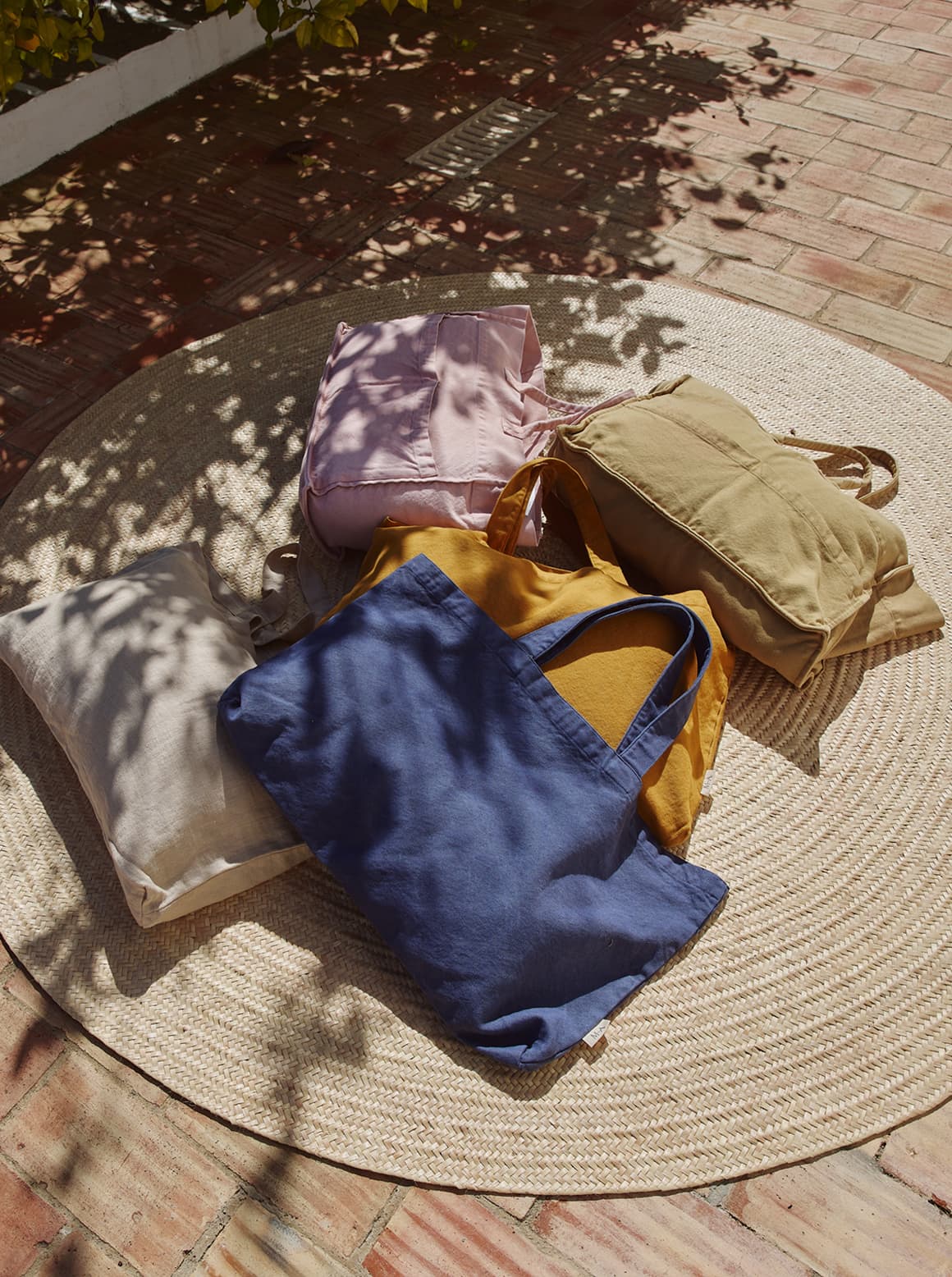 Versatility. To go or to stay.
"Take me with" is like a dance,
where you flow to the rythm of senses,
to the sounds and the colors.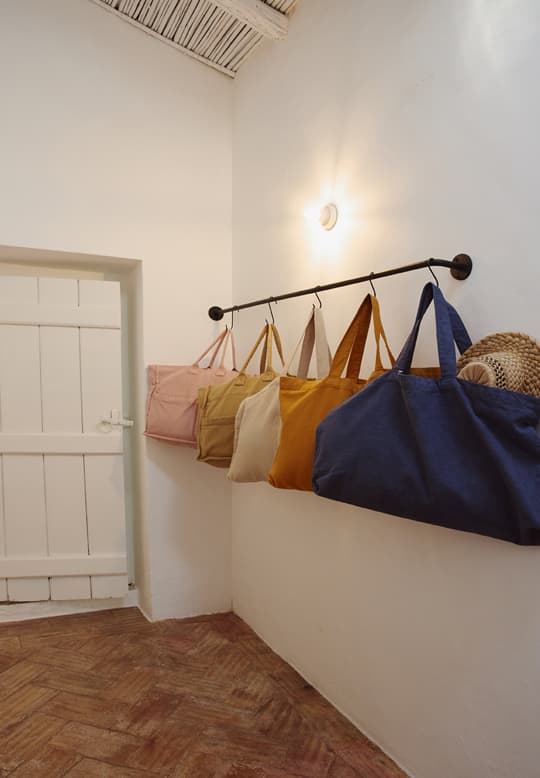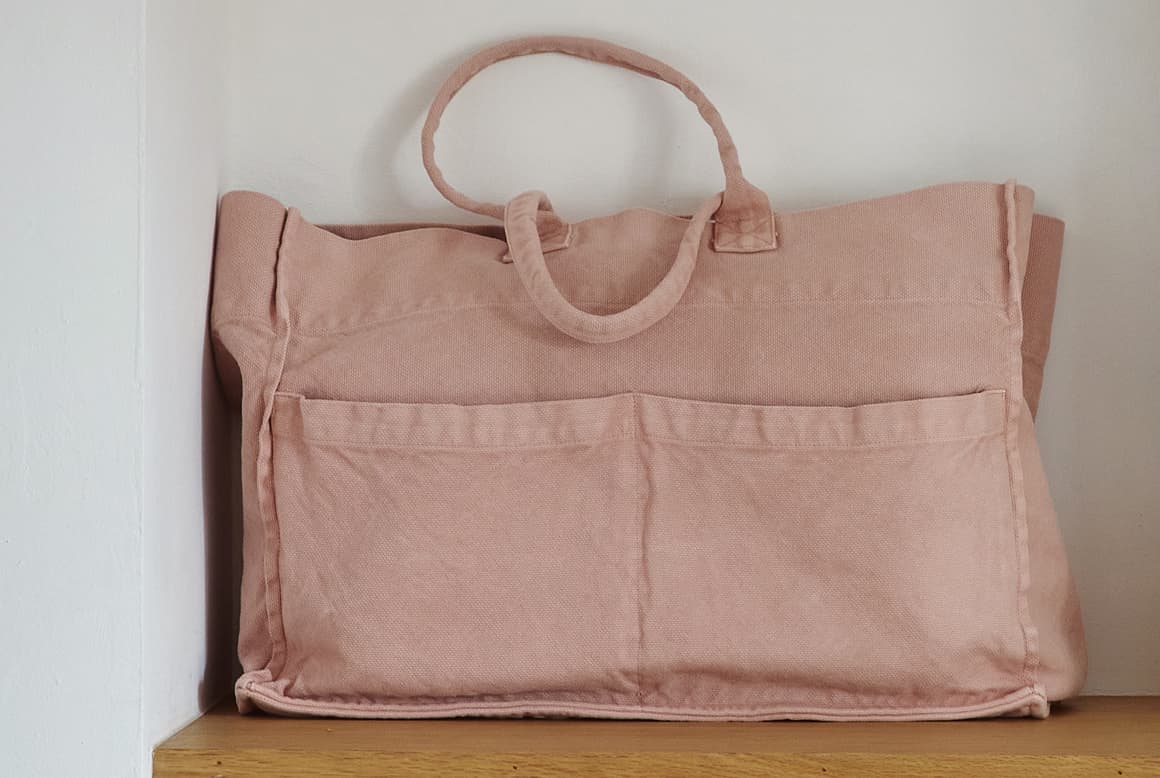 WATERCOLOR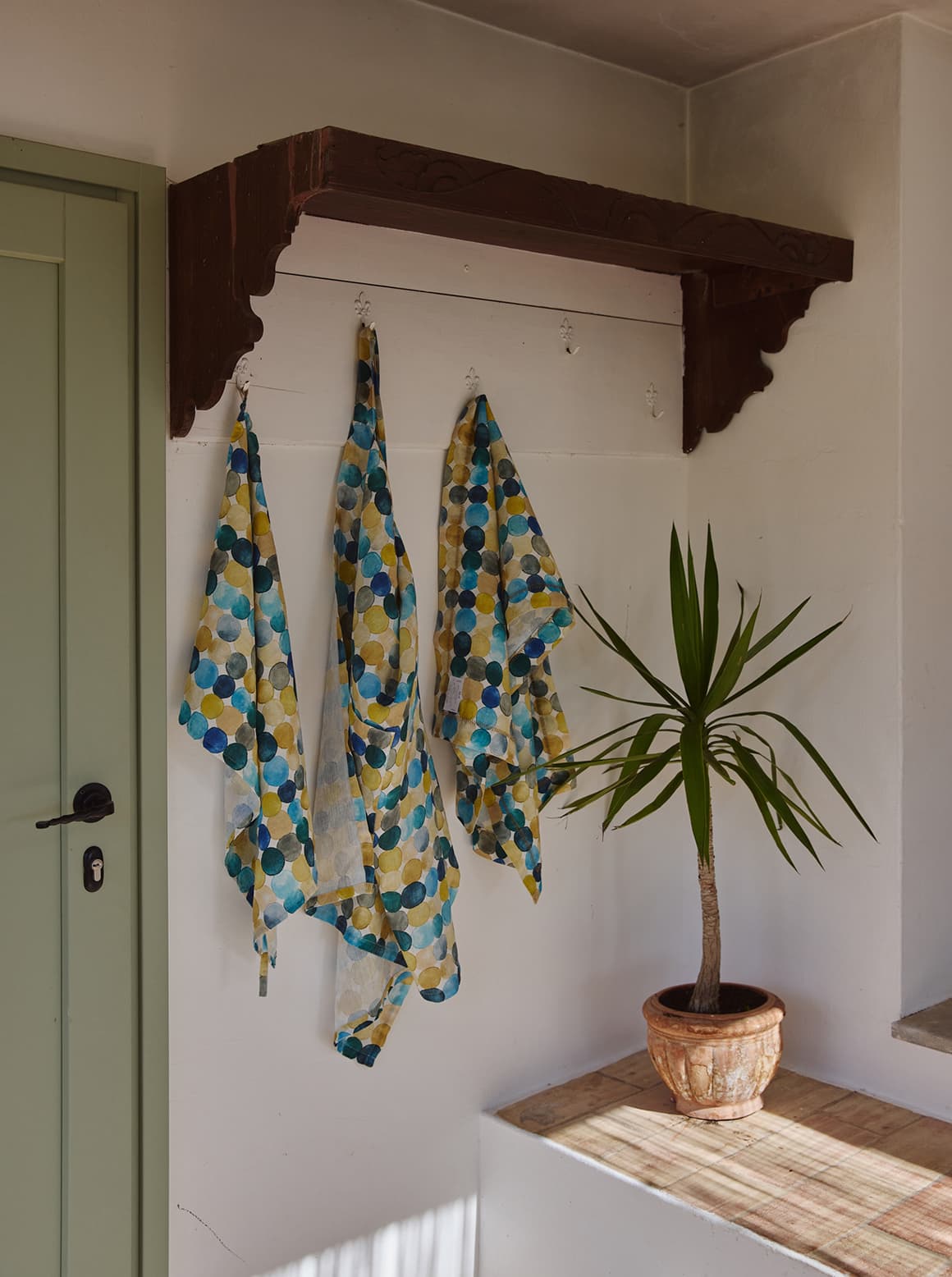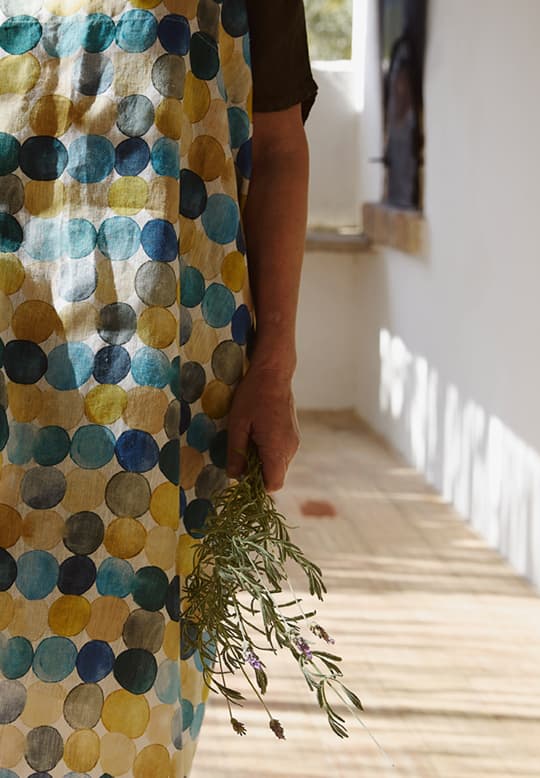 The peace of shade on hot days.
Linen is freshness and softness.
Like an olive branch,
this homewear is made of peace and wisdom.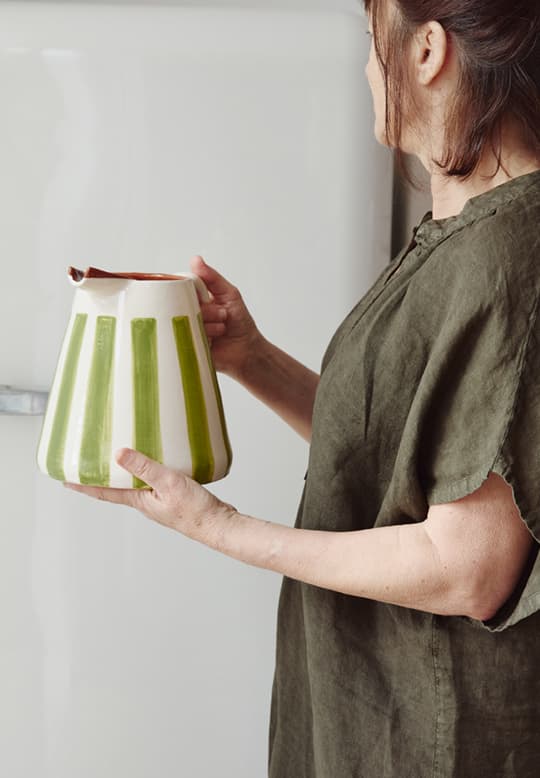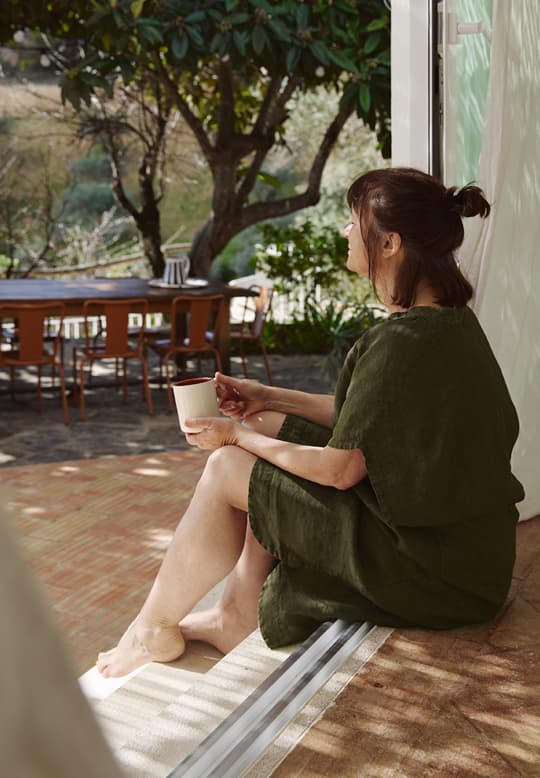 TAKE ME TOO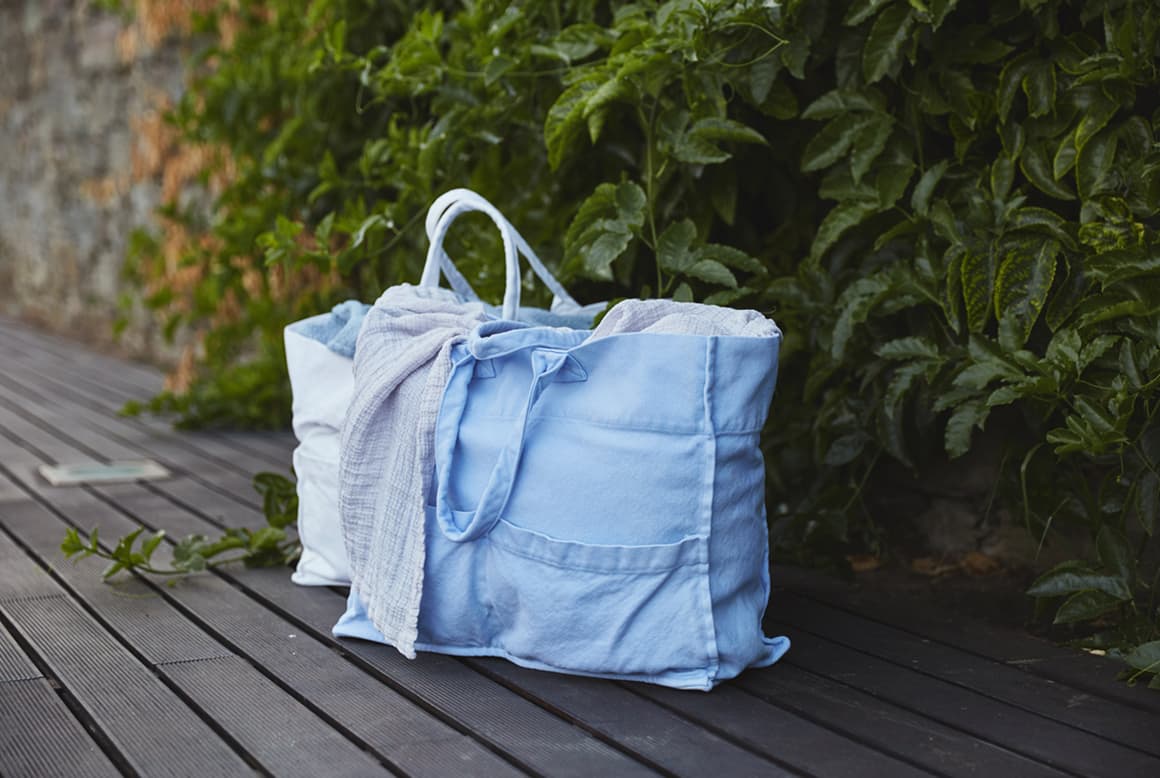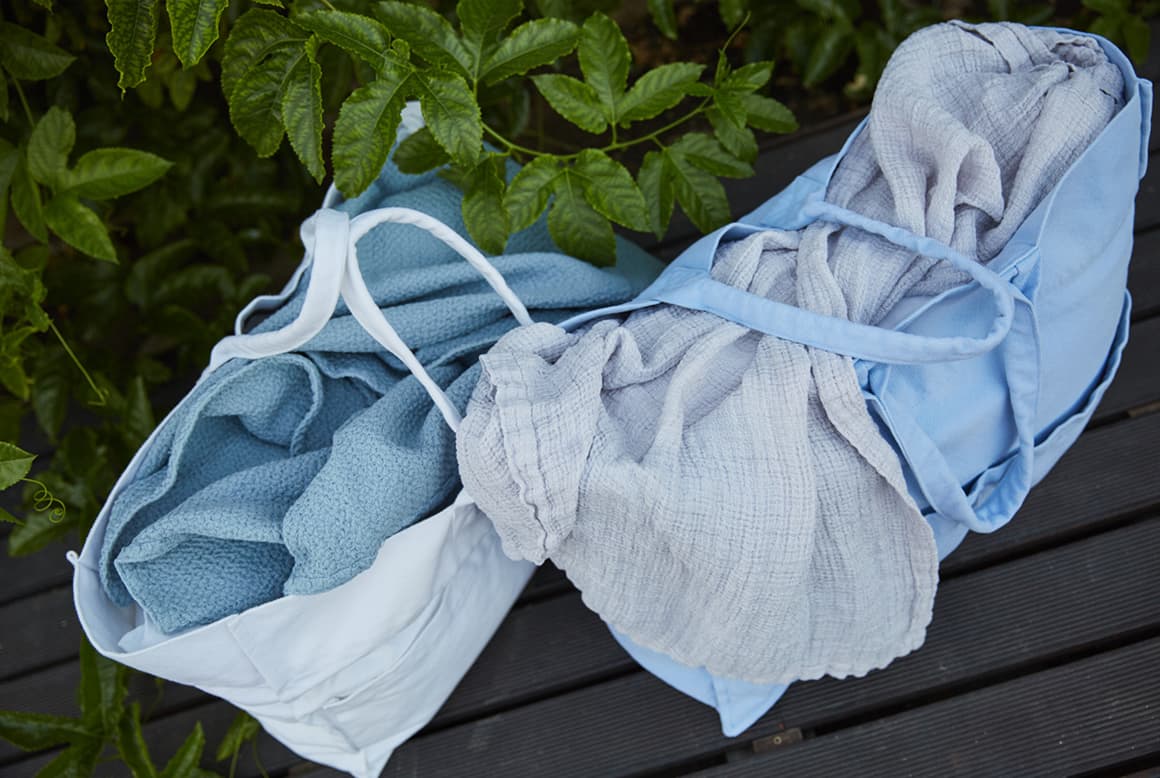 TAKE CARE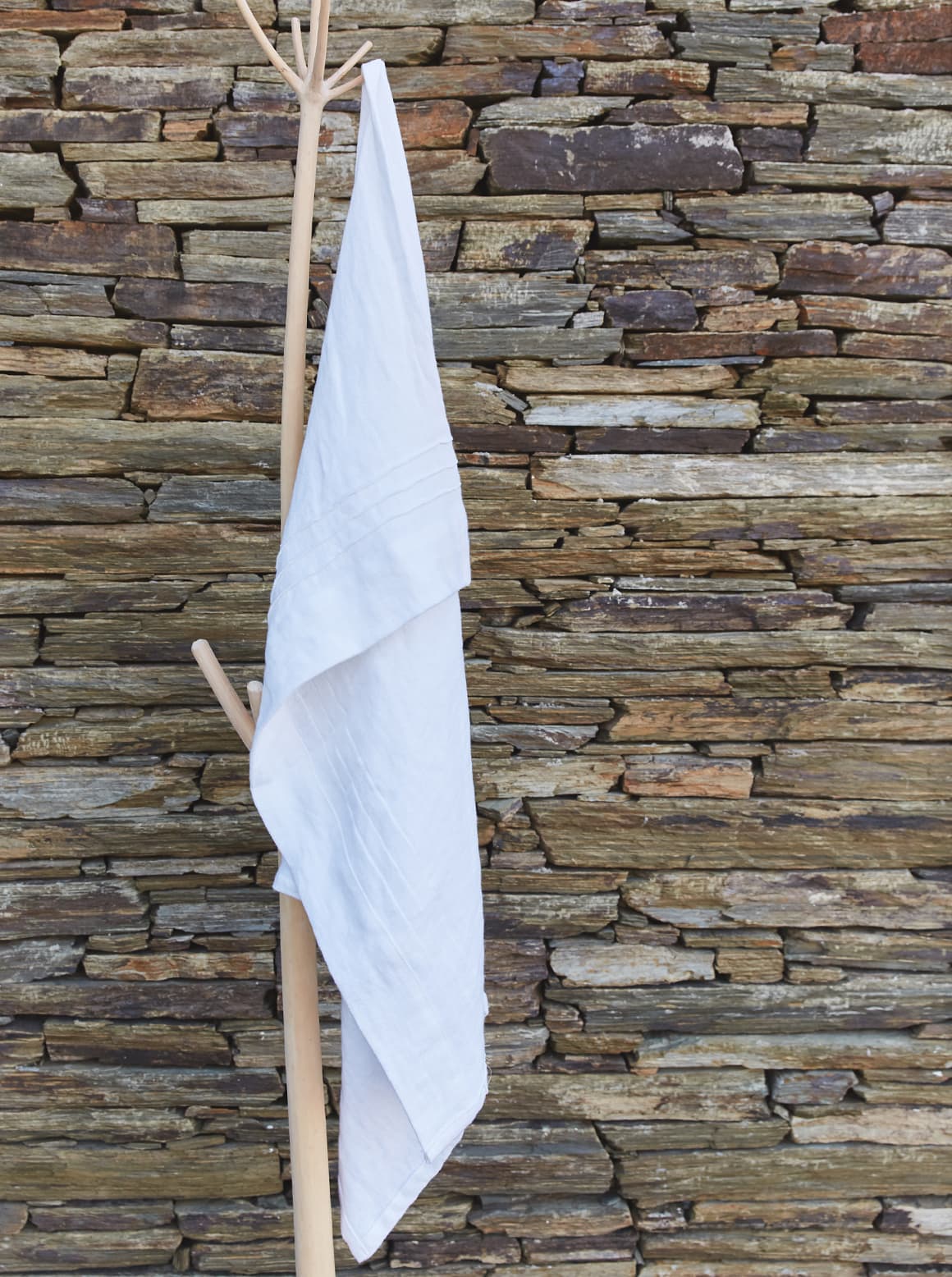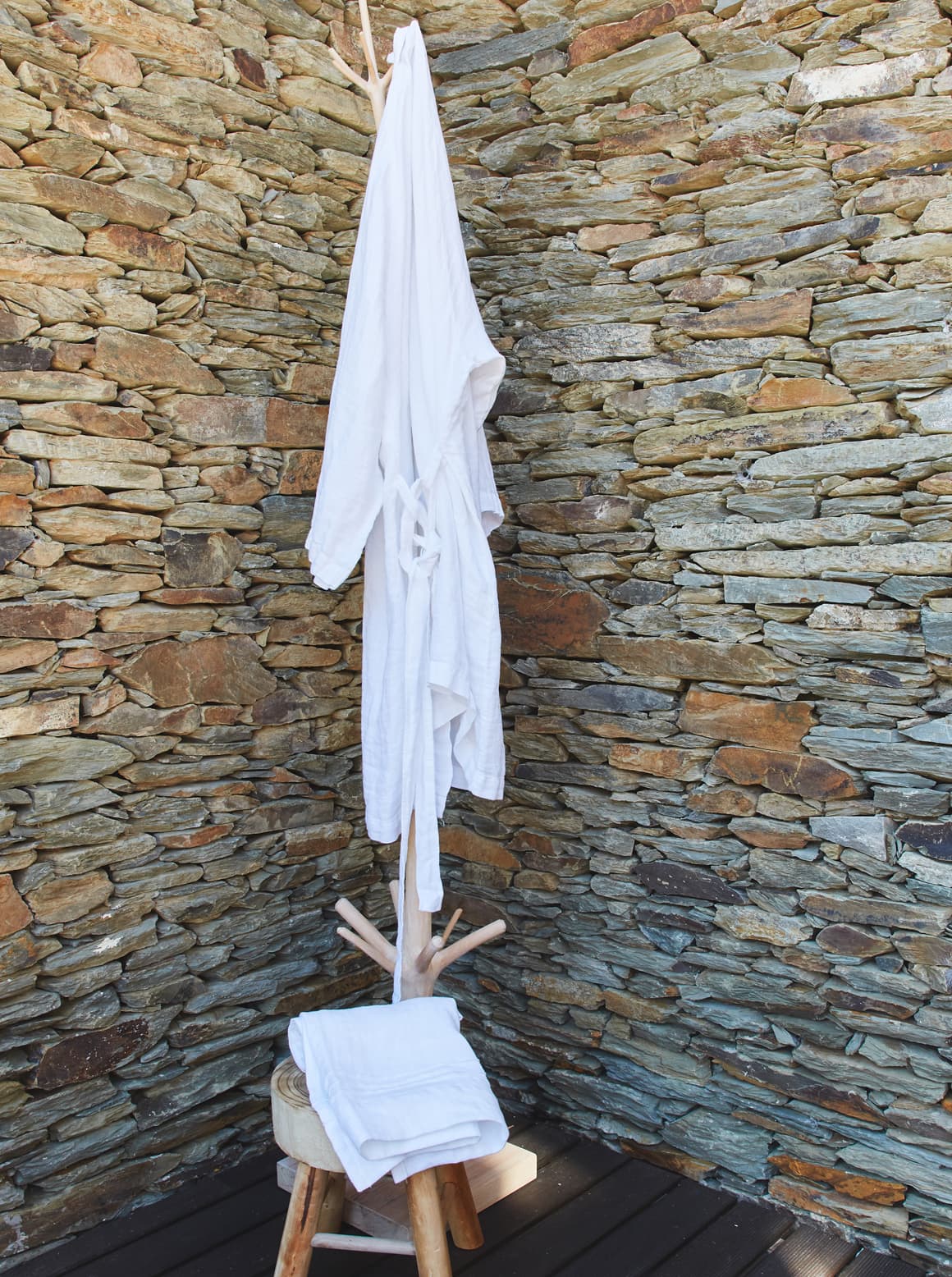 The xist that embraces linen!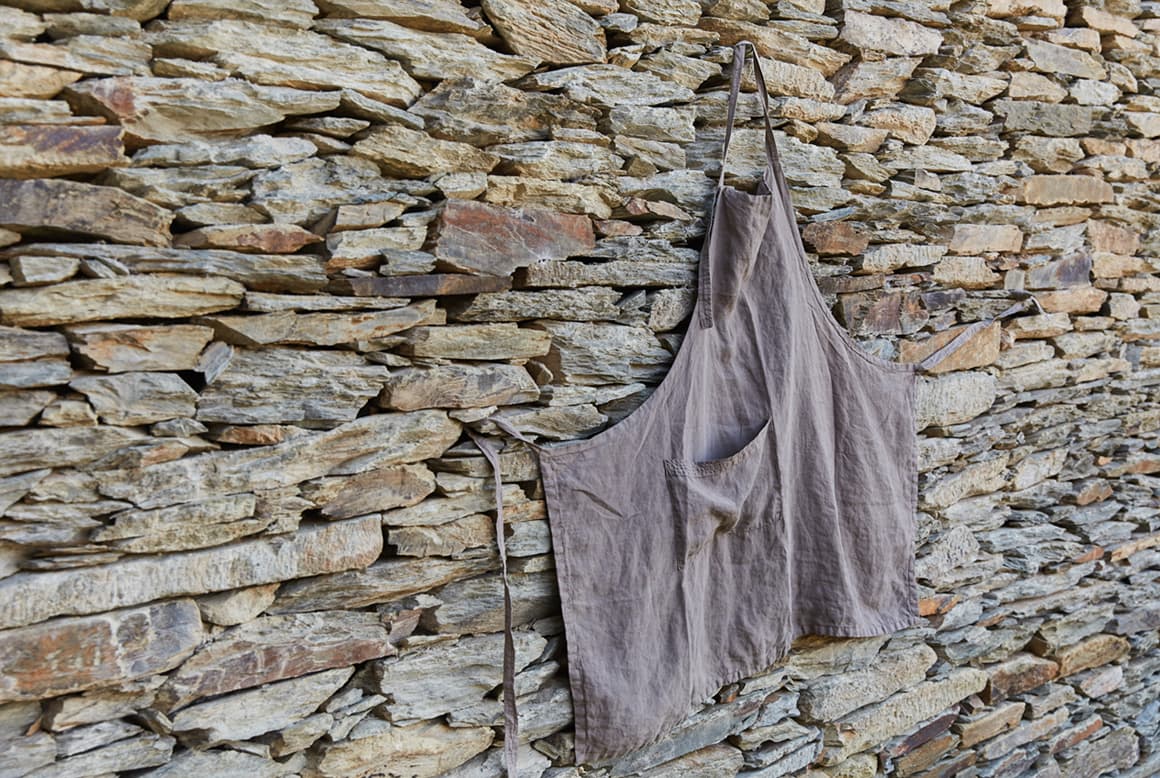 Tradition is not just
about stories. It is
about what memory
tells the body and
what it makes us feel...