We feel at home!
CINAMOND BLEND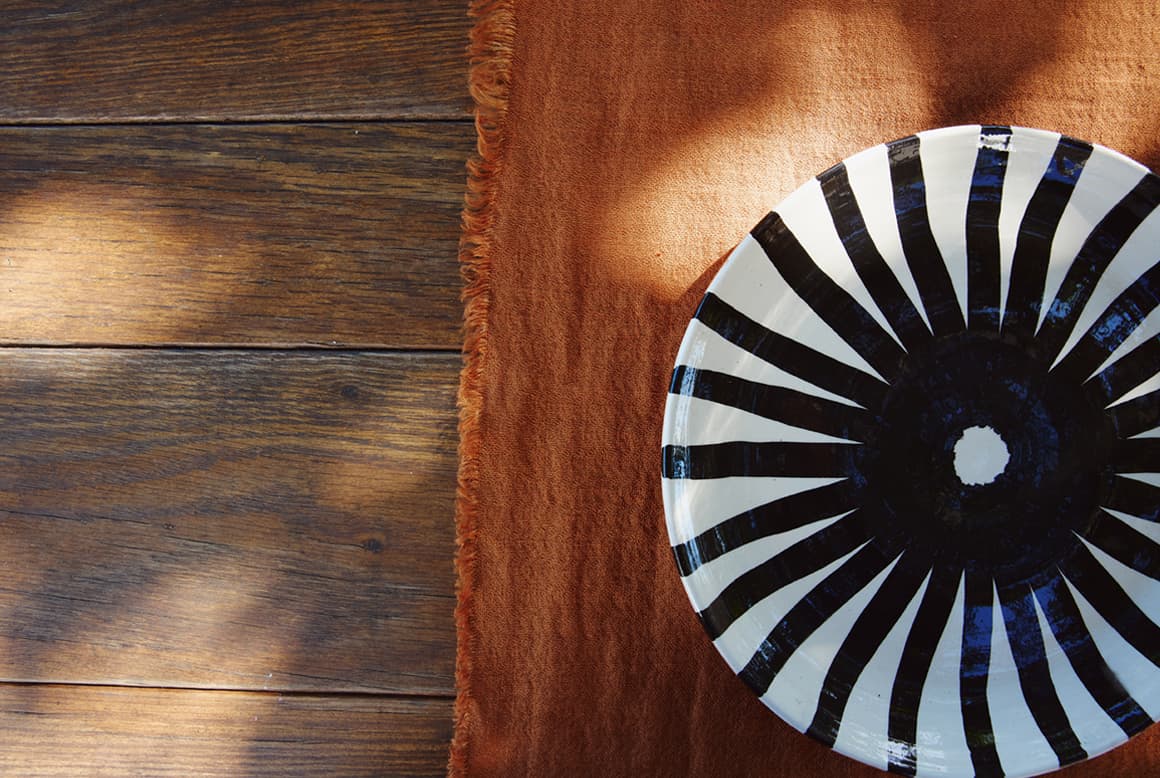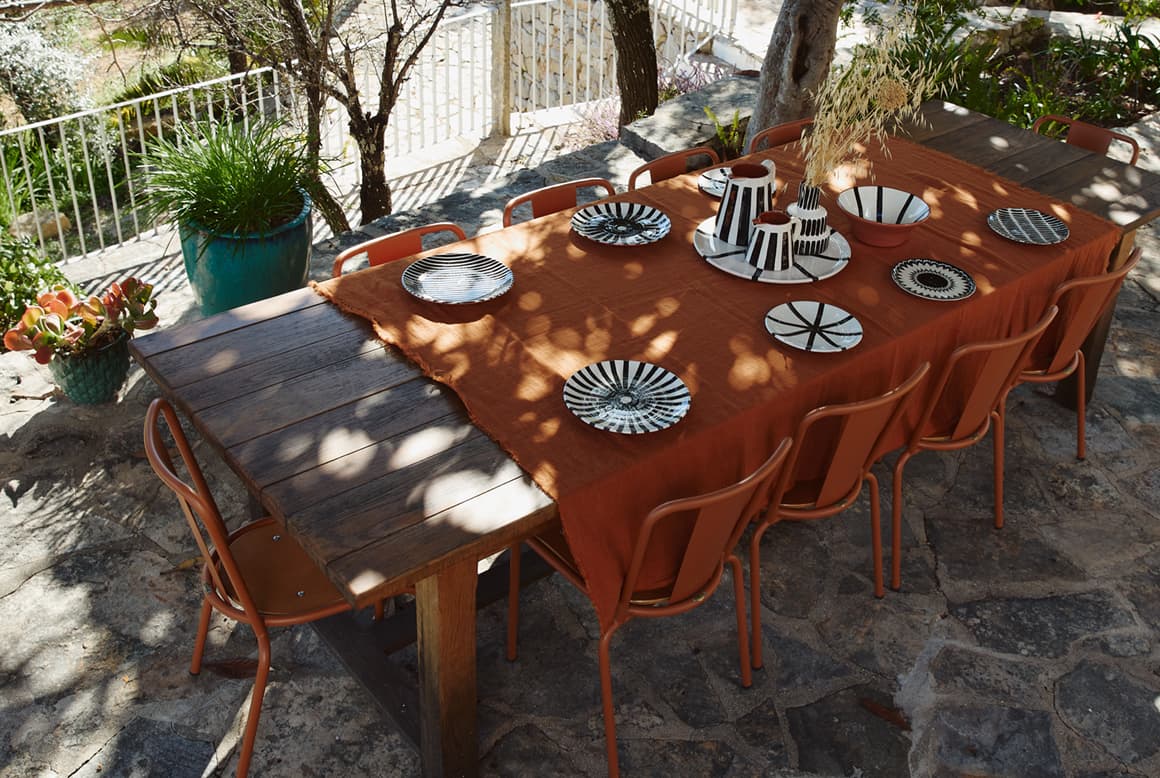 ORANGE LIGHT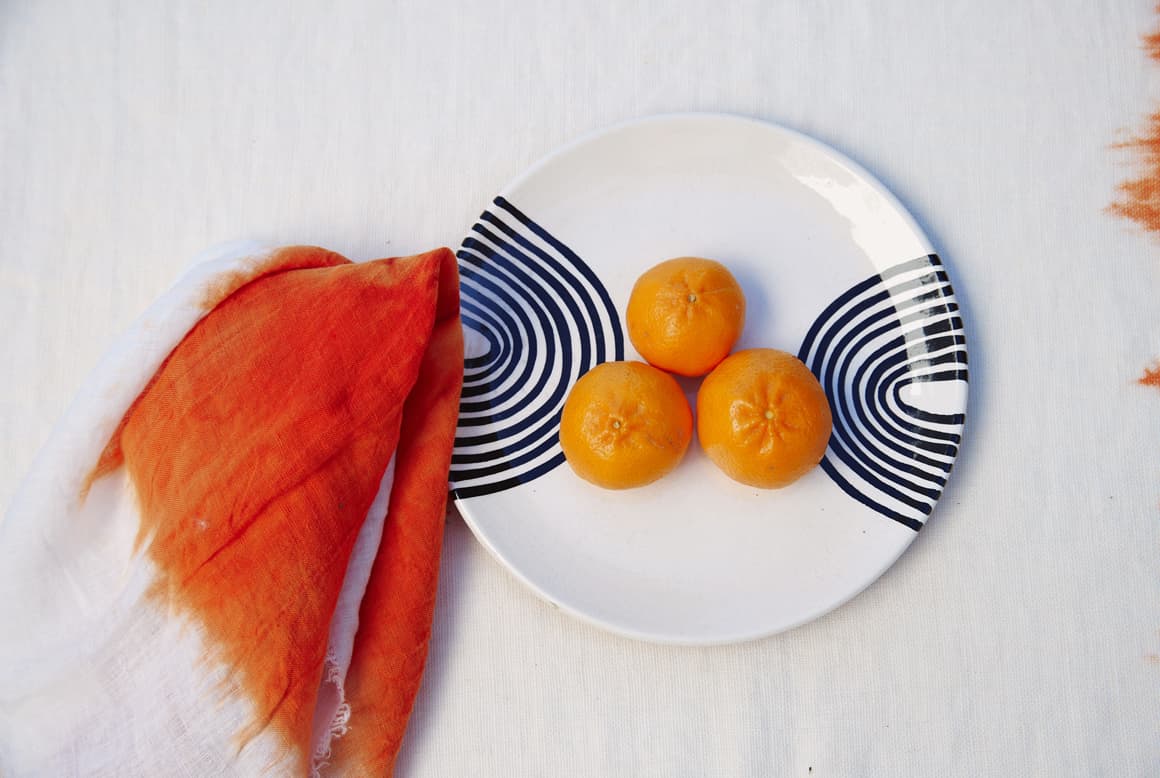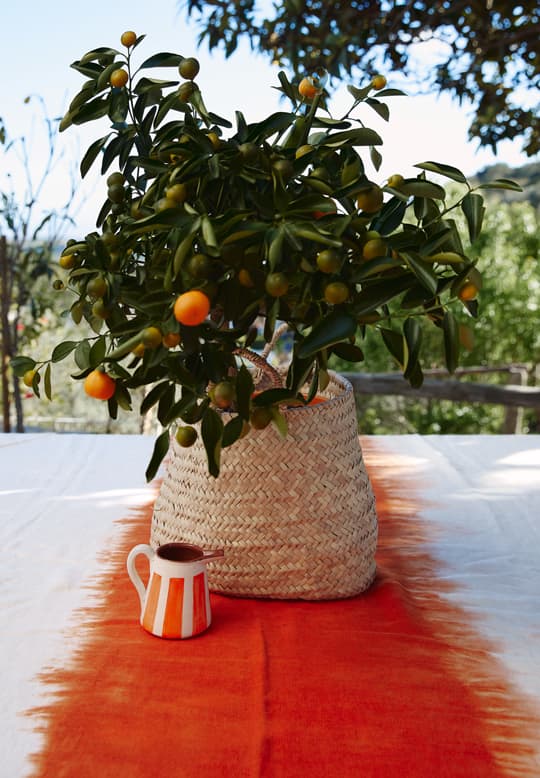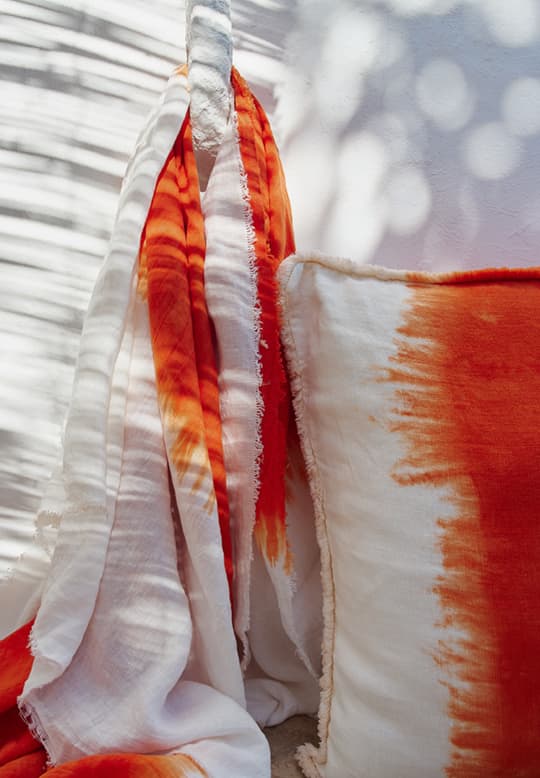 SLATE STONE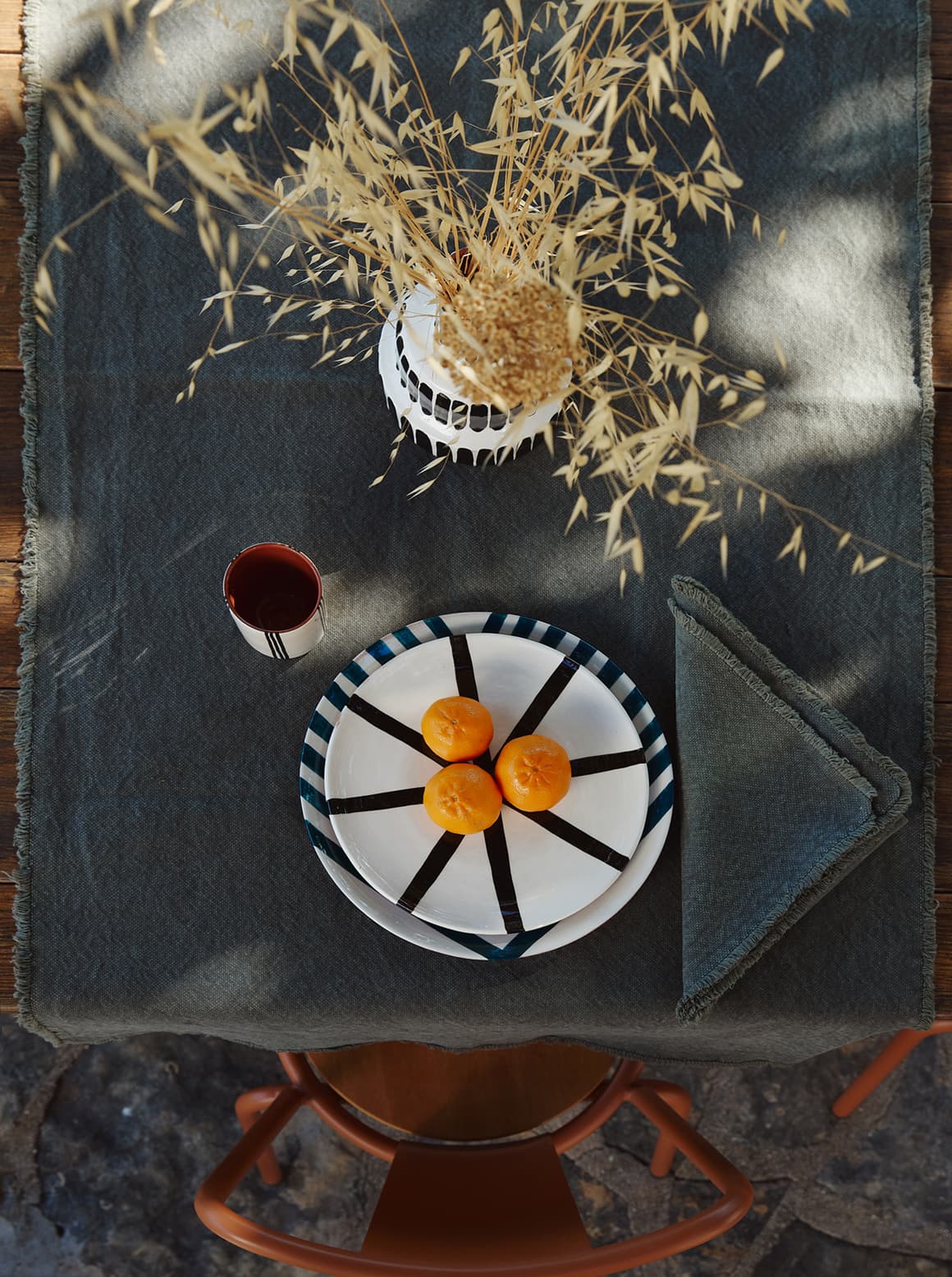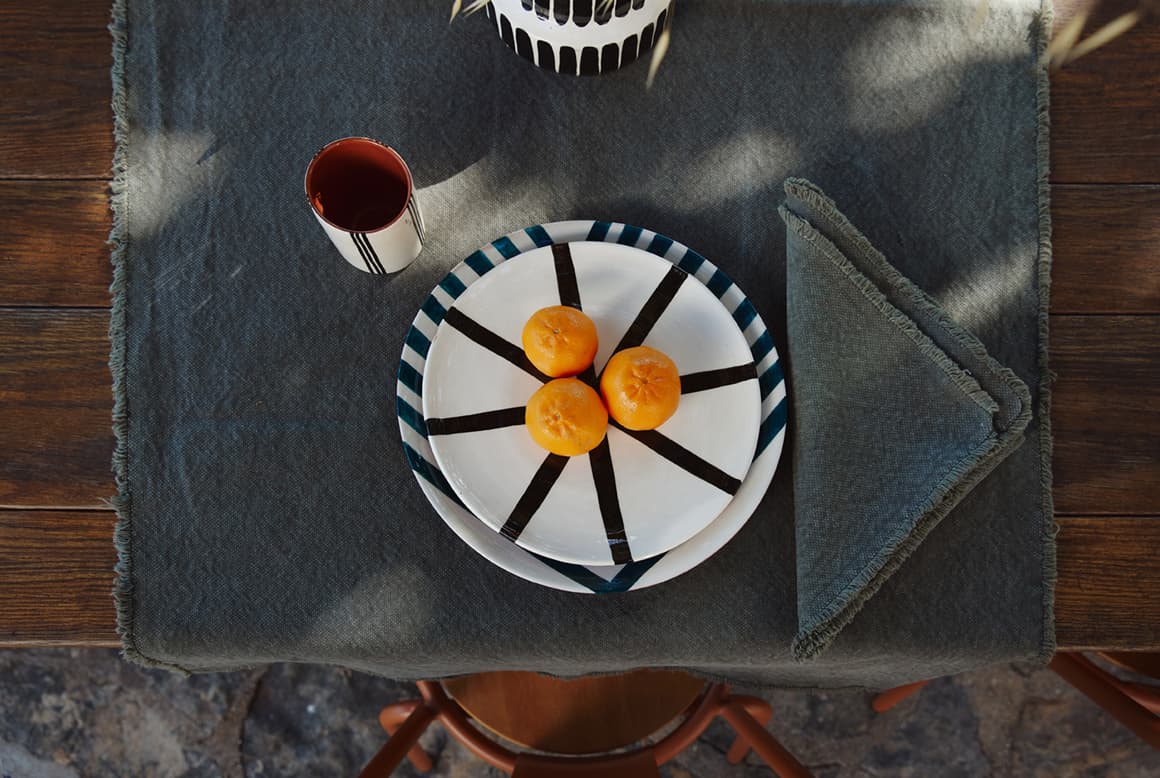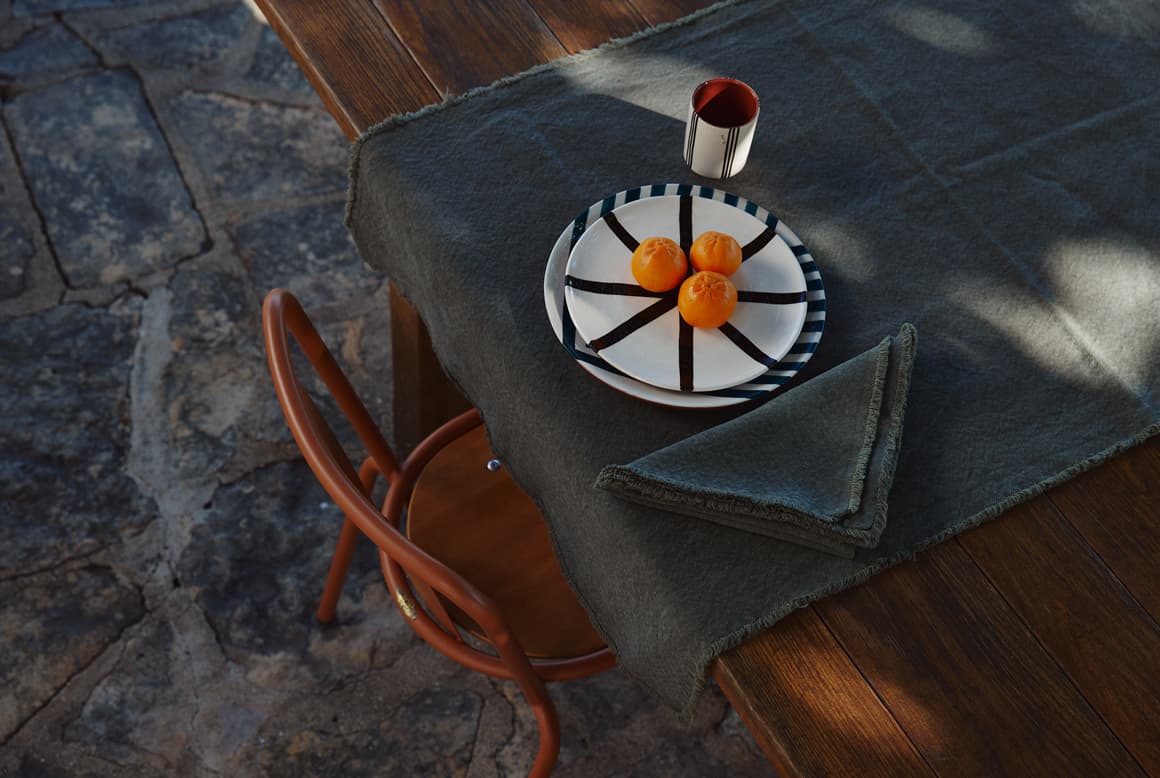 FAIRY TALES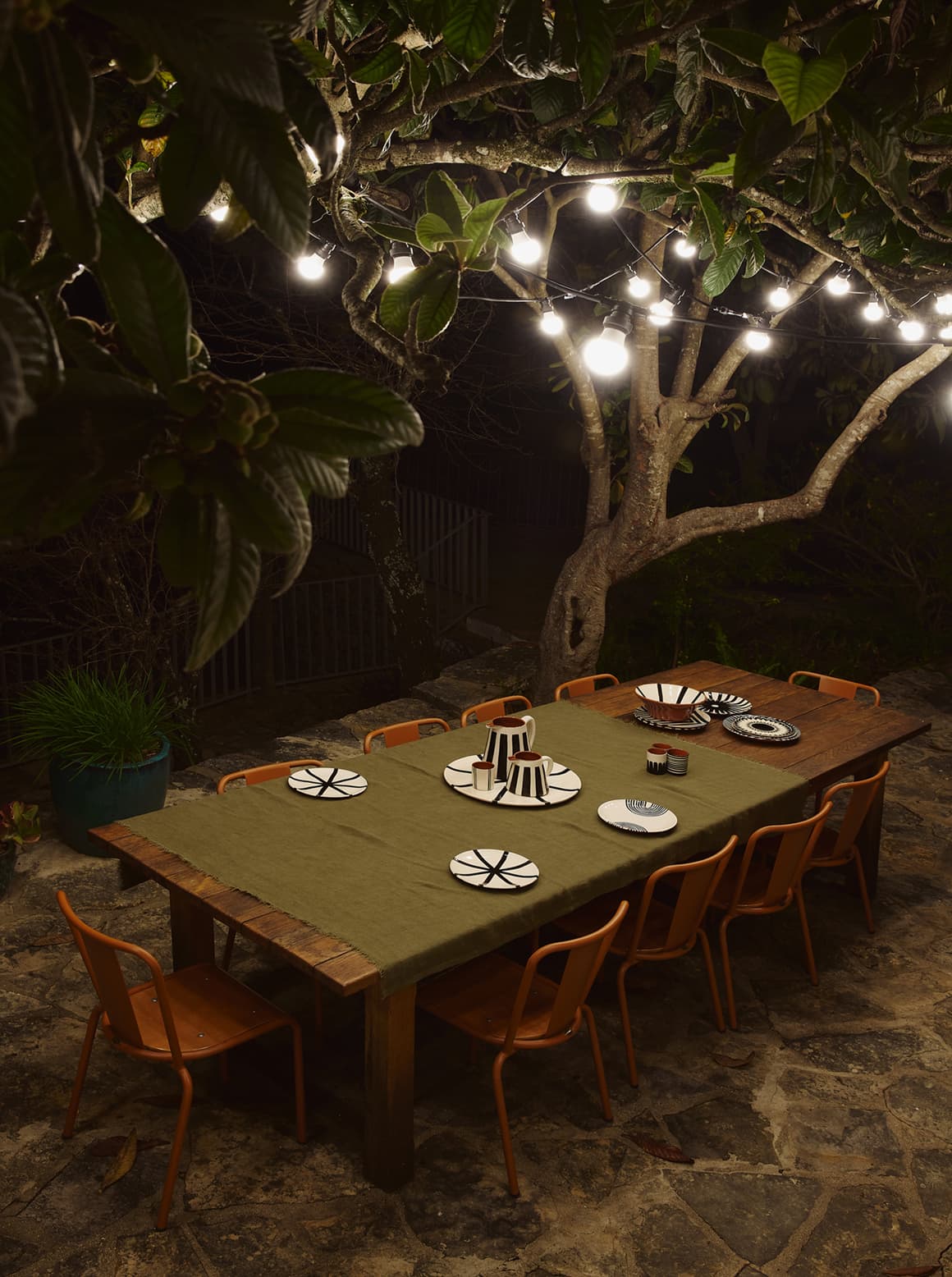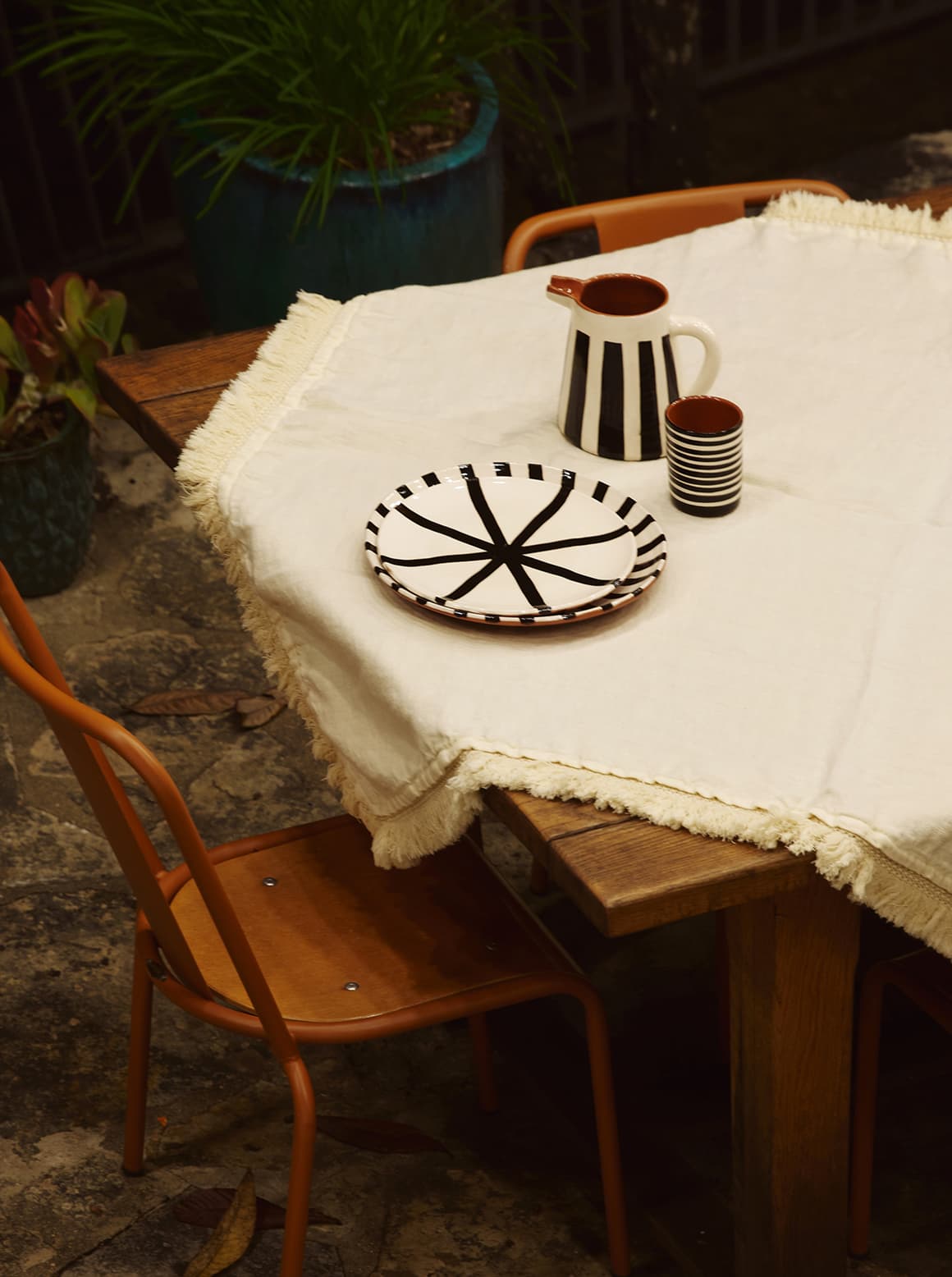 MEMORIES
The energy of Nature enters our home
through the power of colors, the
strength of sunshine, the scent of
citrus and lavender...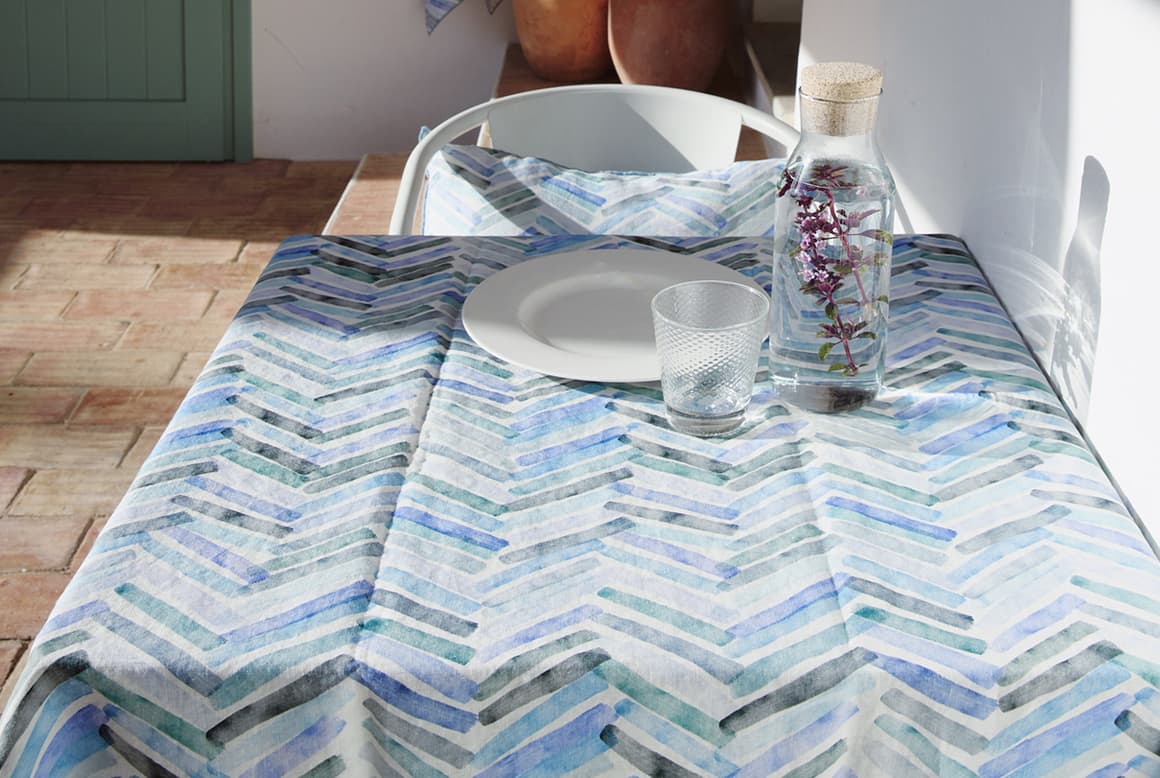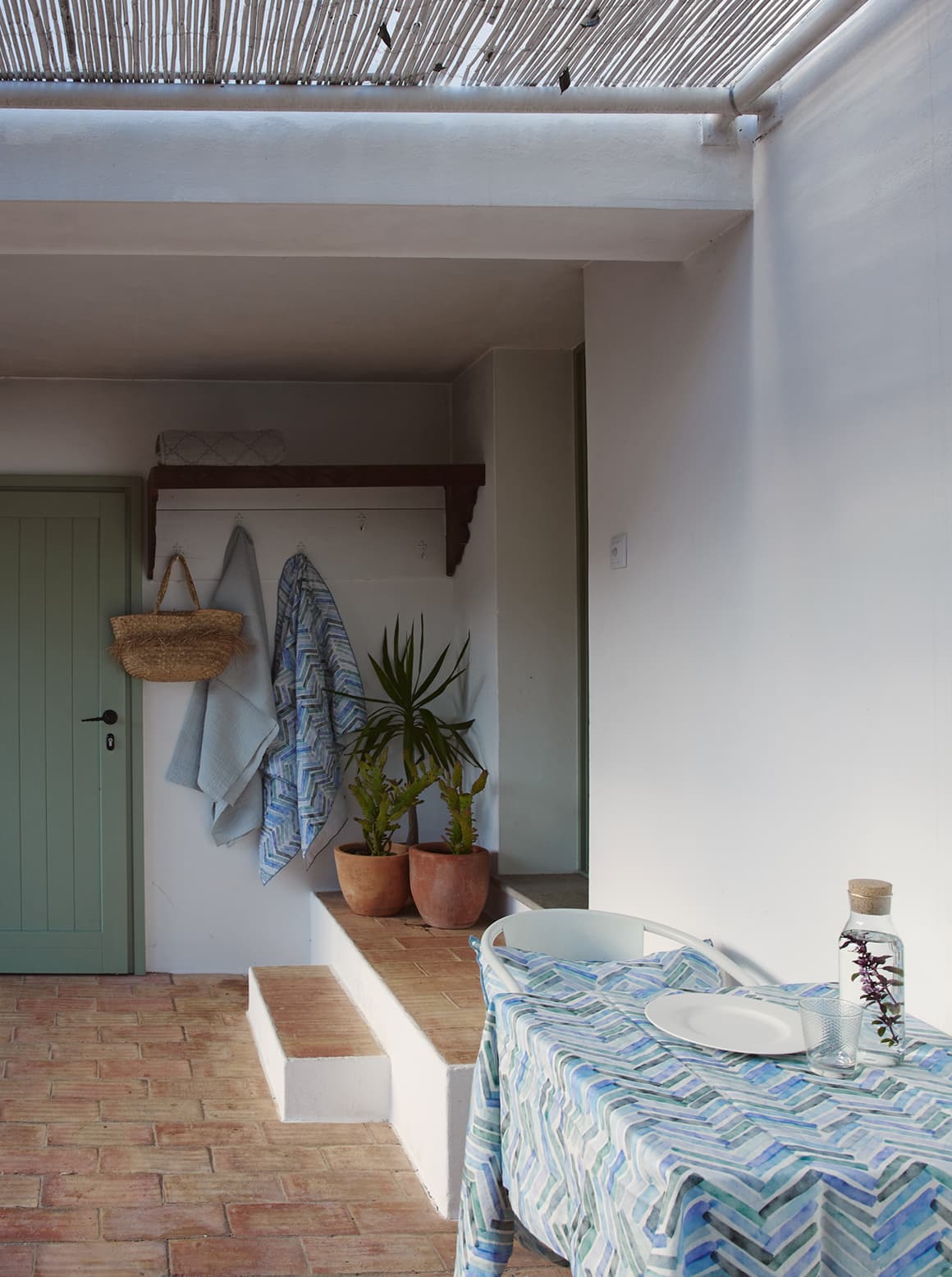 SALT SEA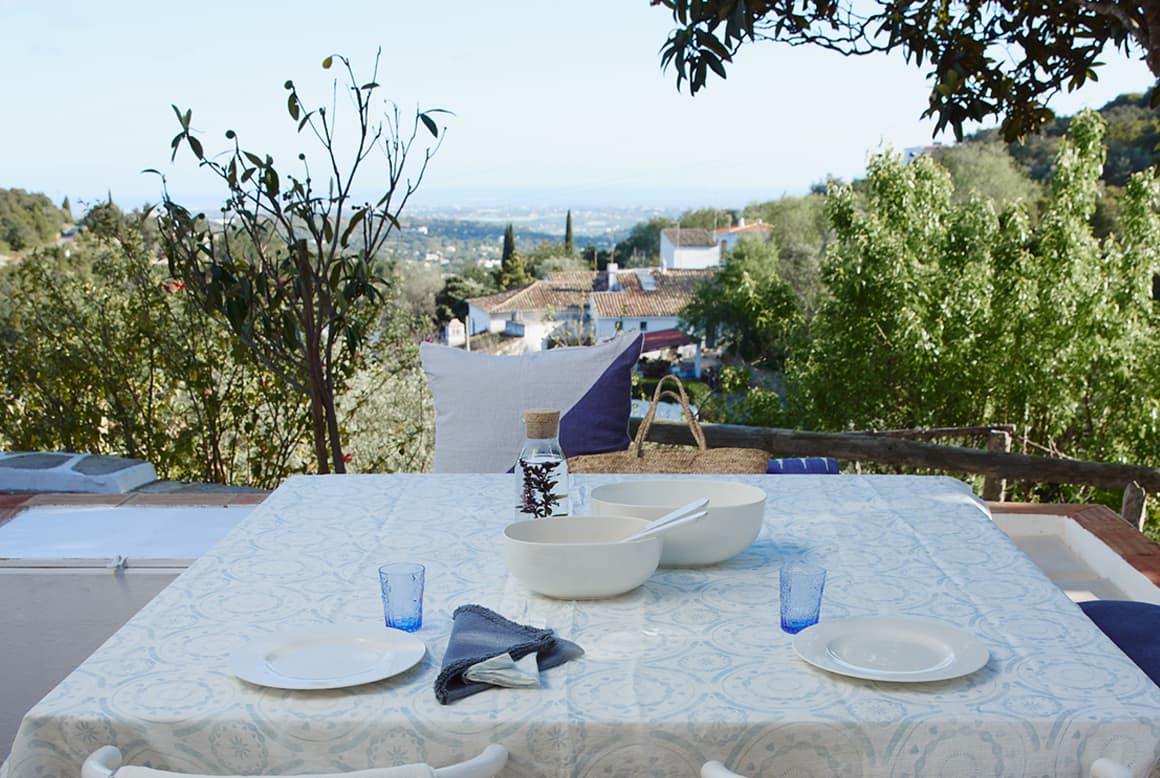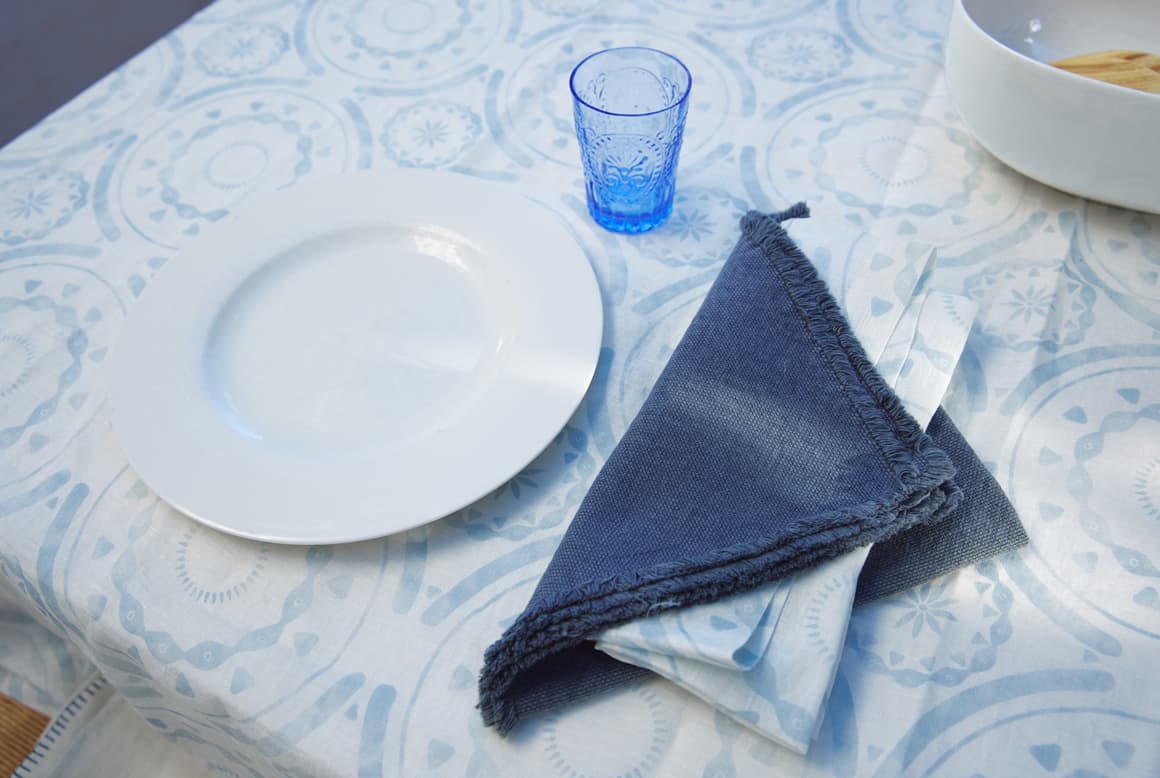 PISTACHIO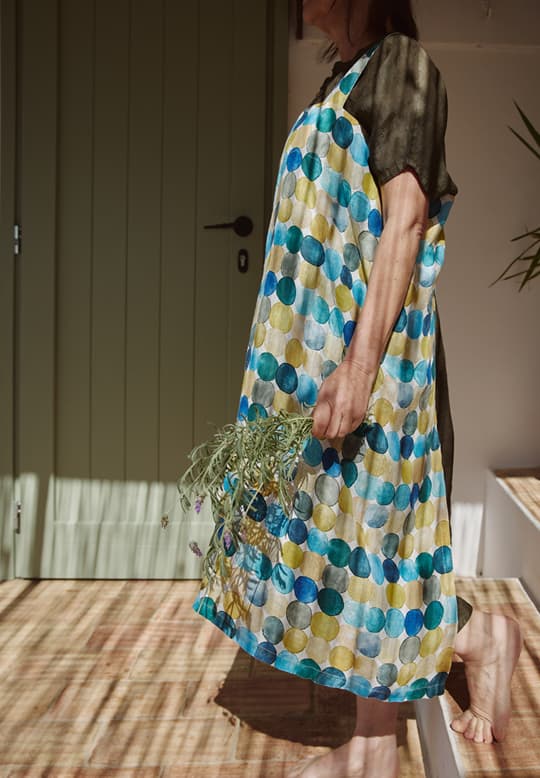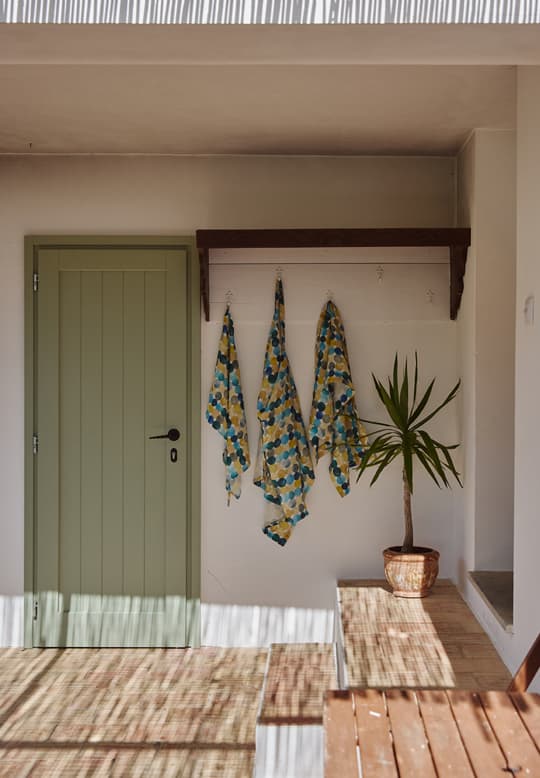 Summer deligths!
We just contemplate..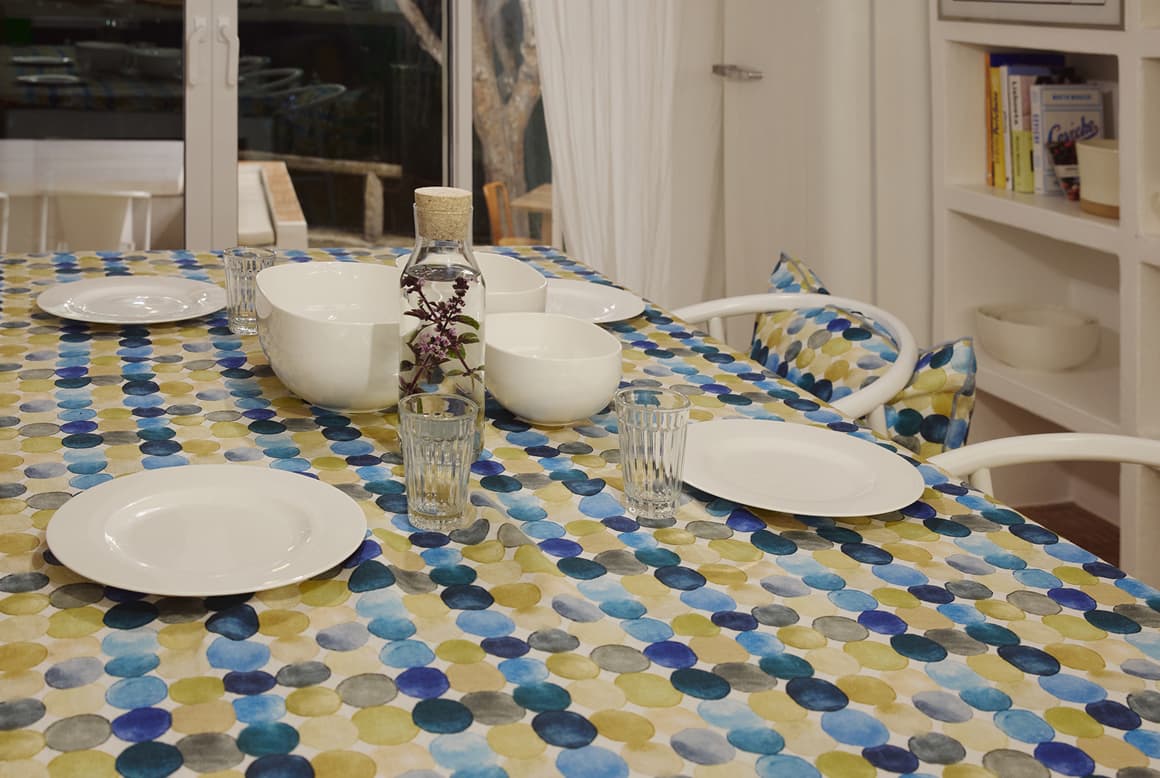 Pigments suspended
or dissolved in water...
"Pistachio" make us feel that
summer is like a watercolor...