The sun sets in the west.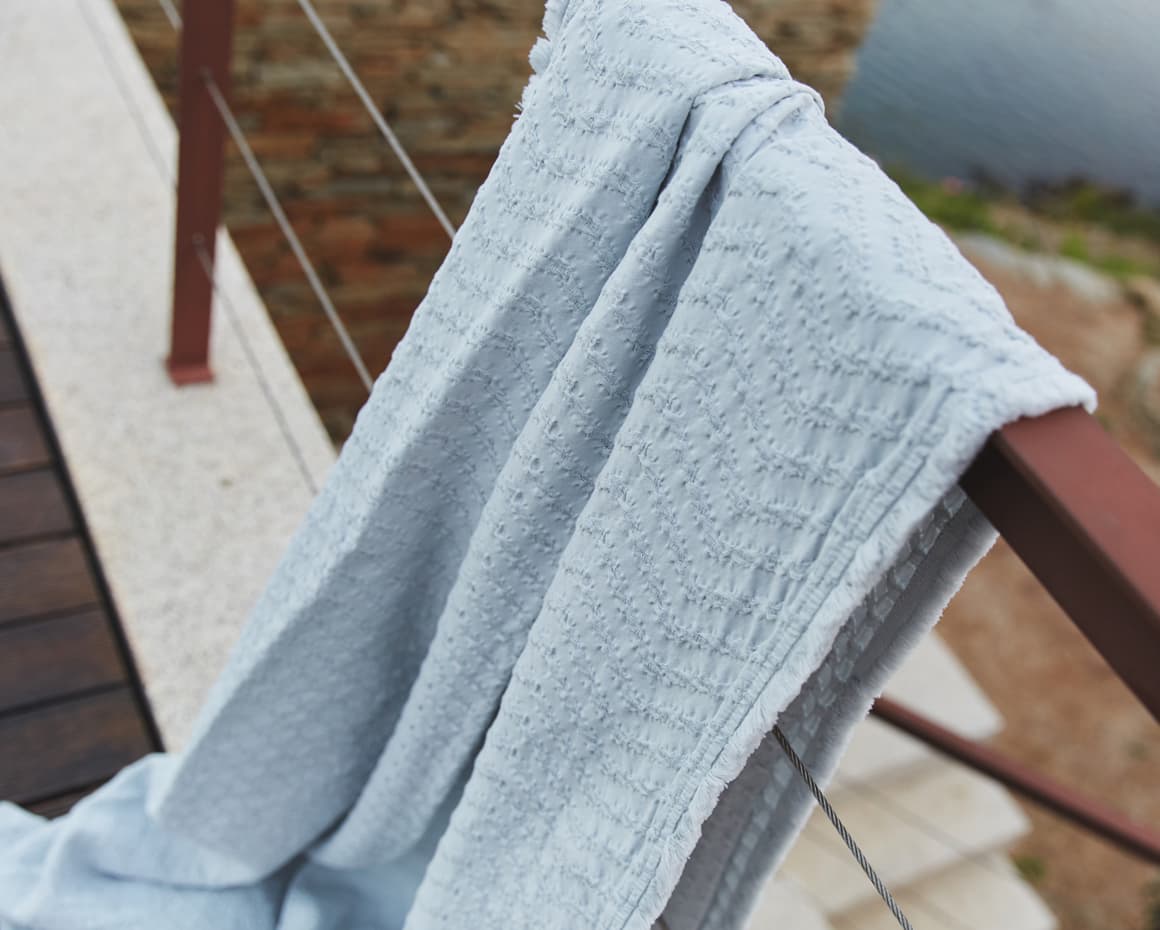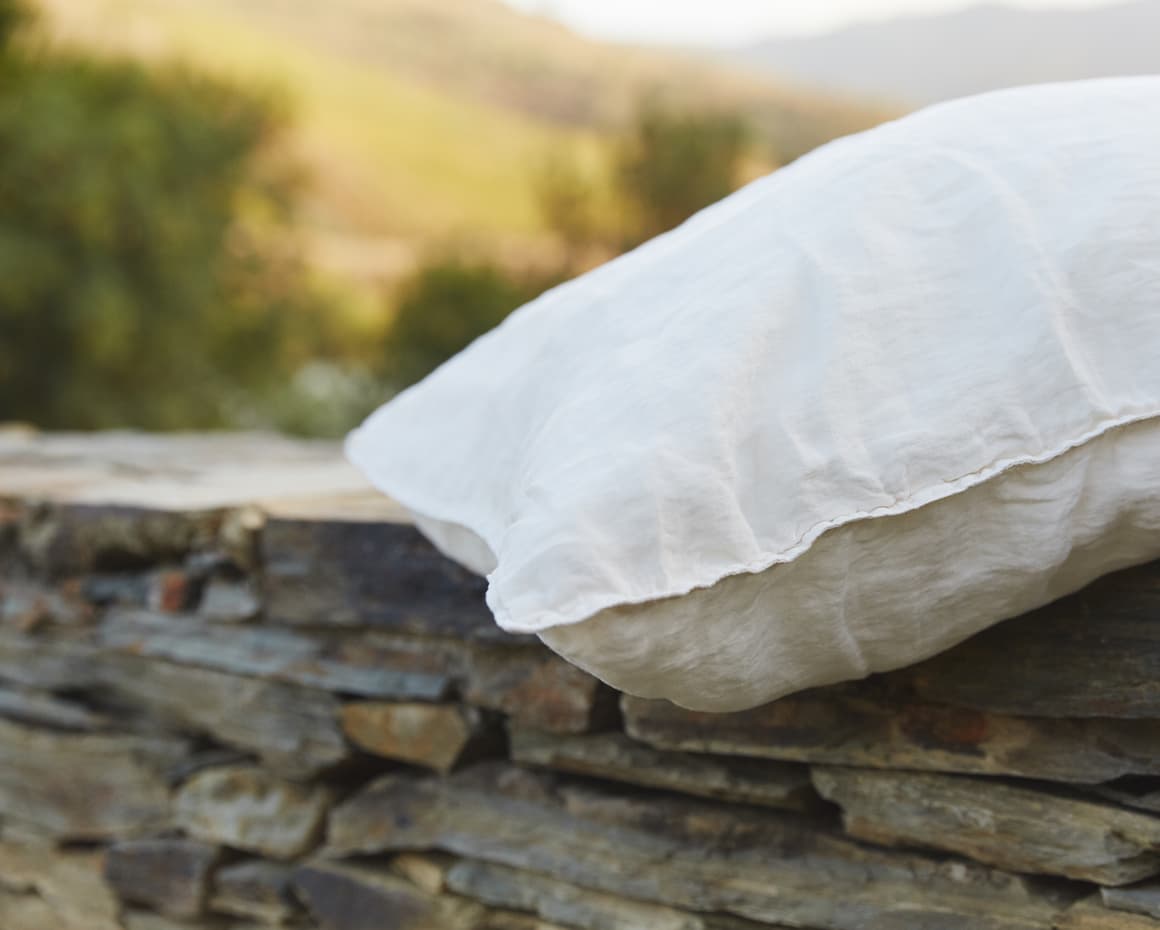 The breeze is poetry.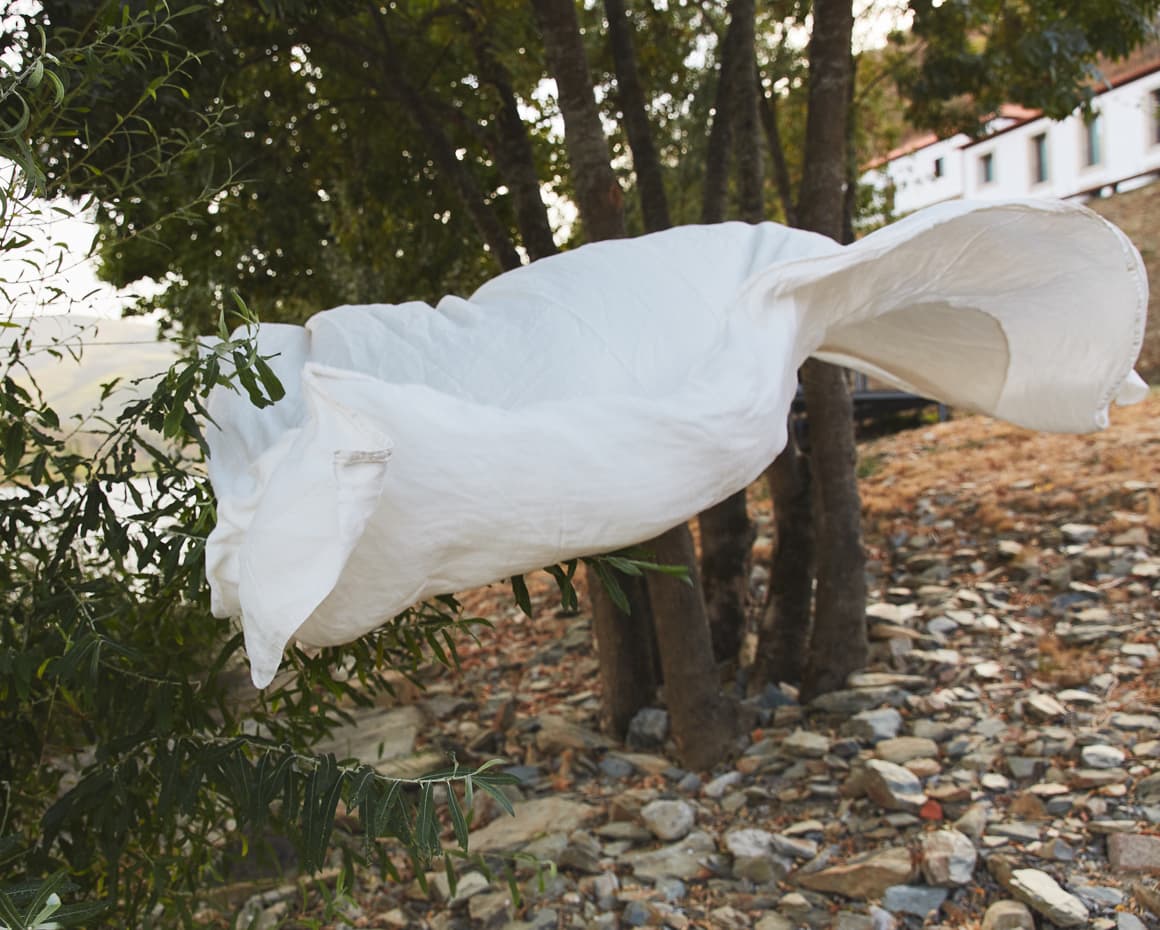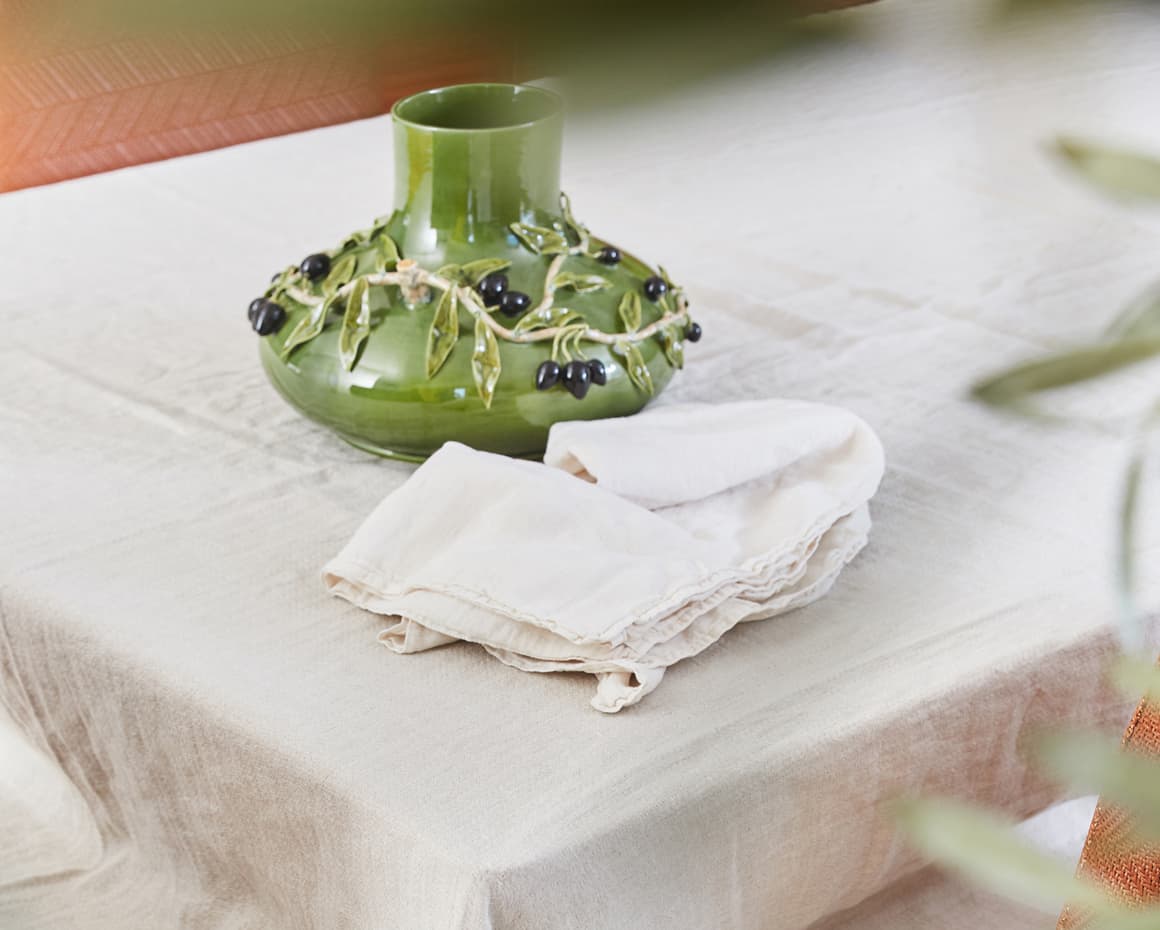 Textures come to life!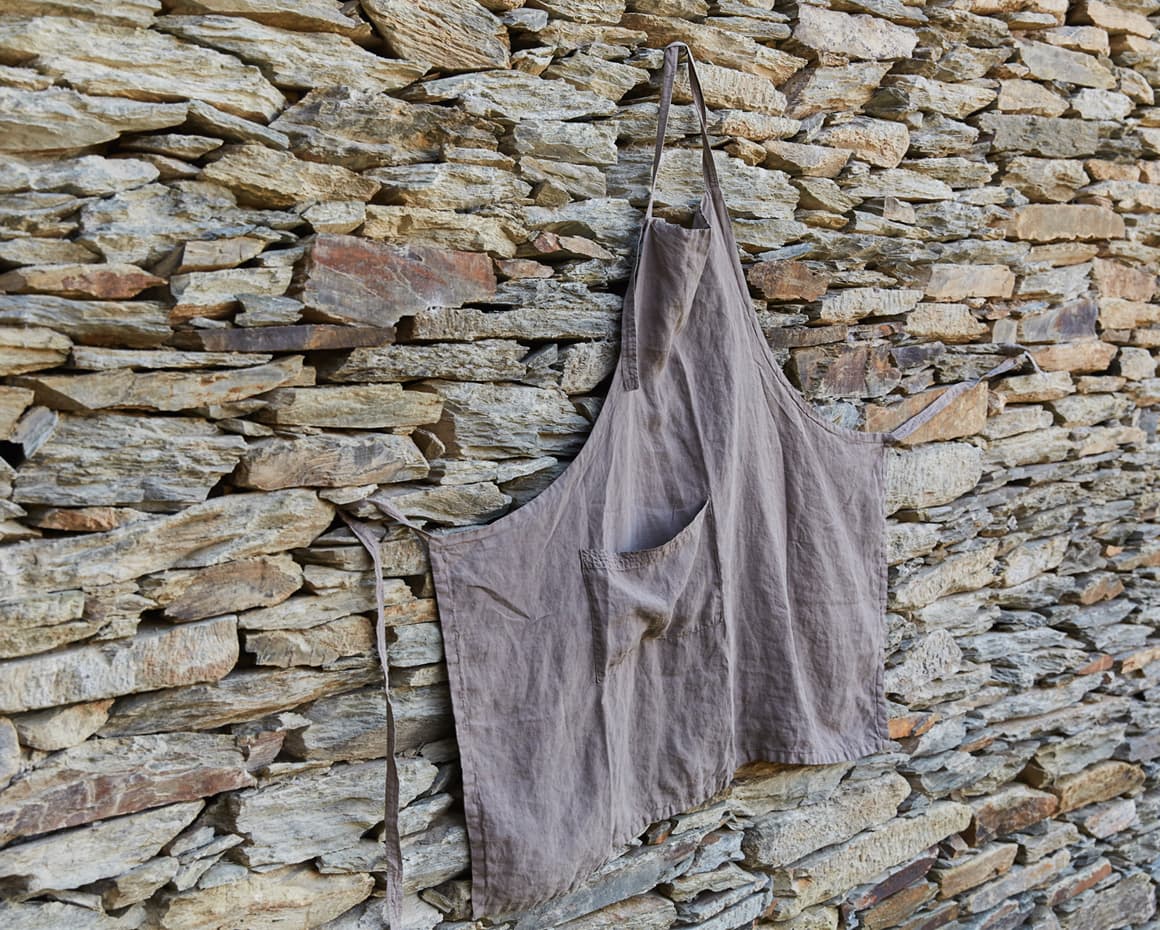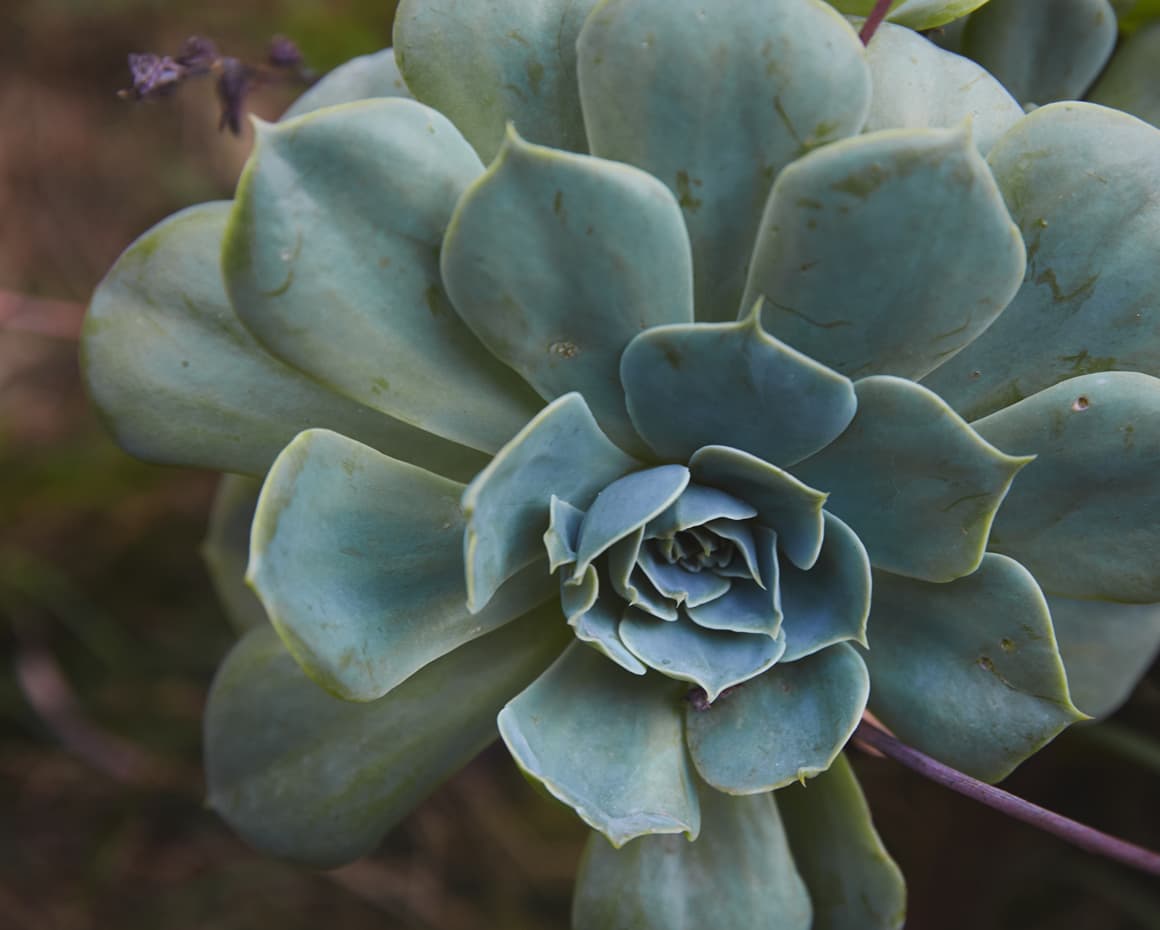 Linen embraces stories.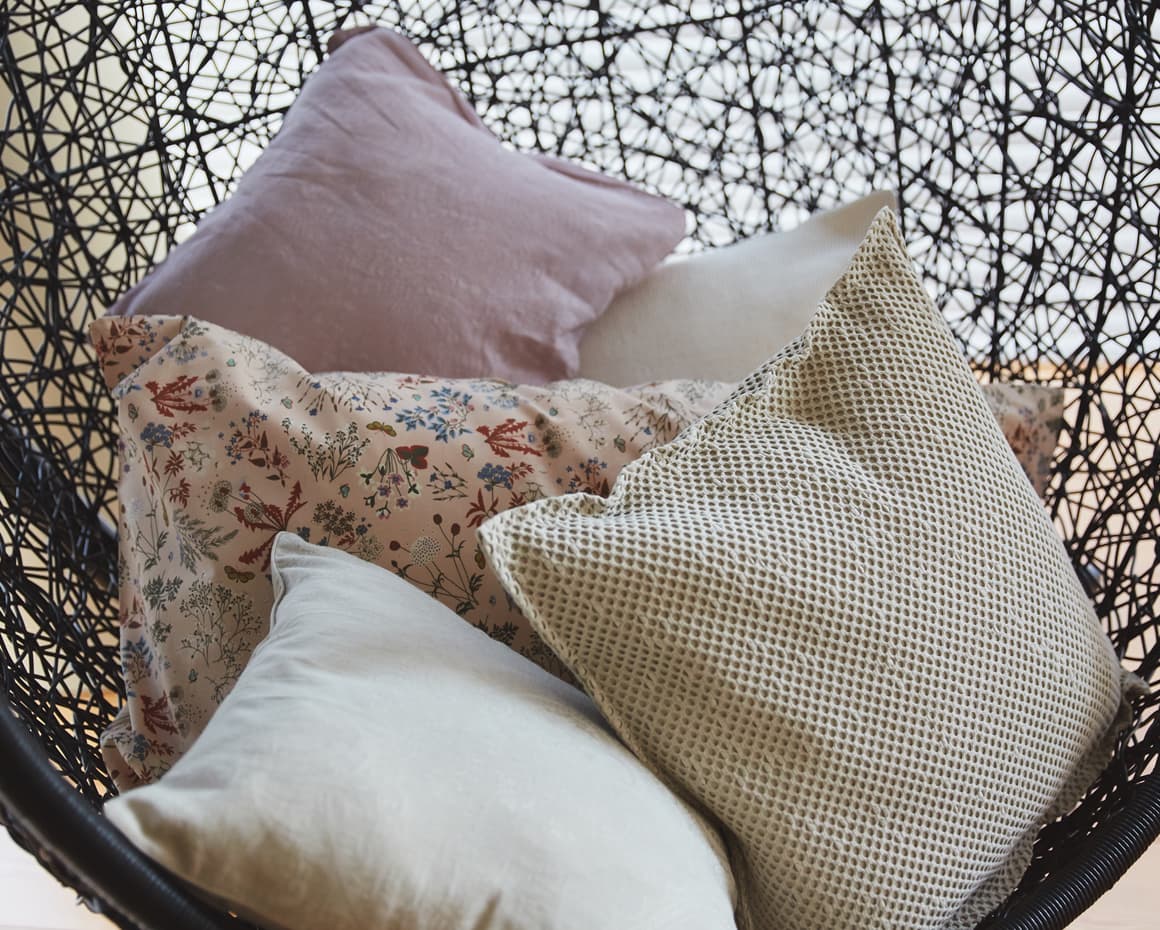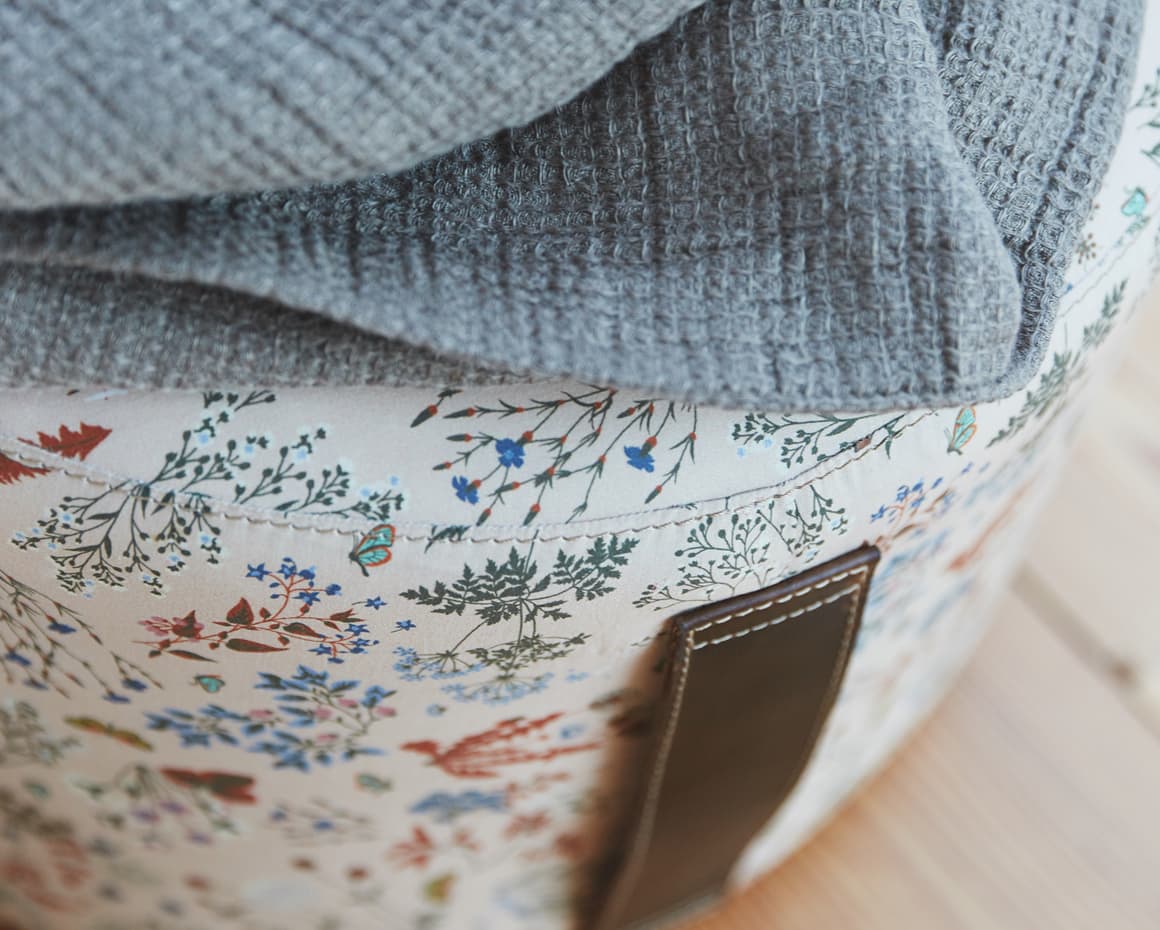 The warm calm flow between the shades...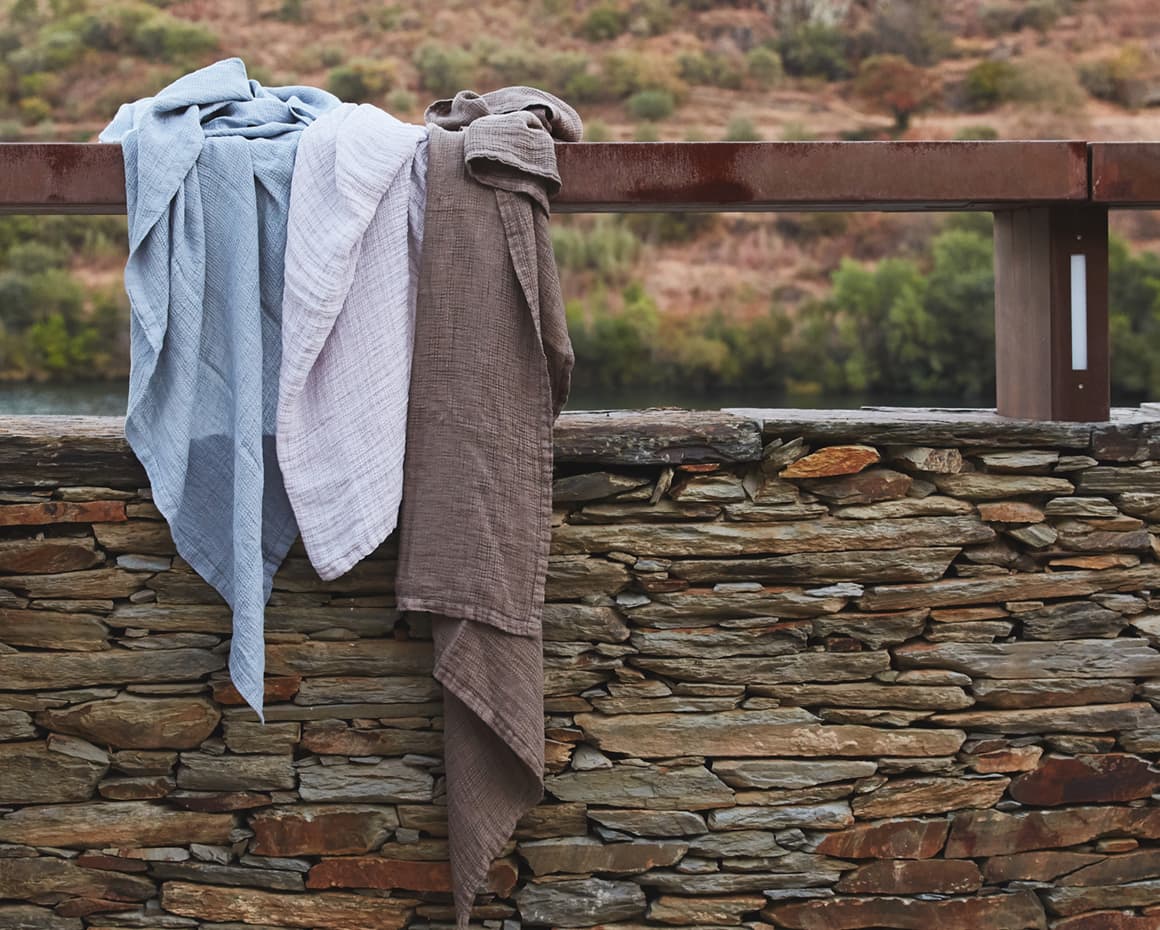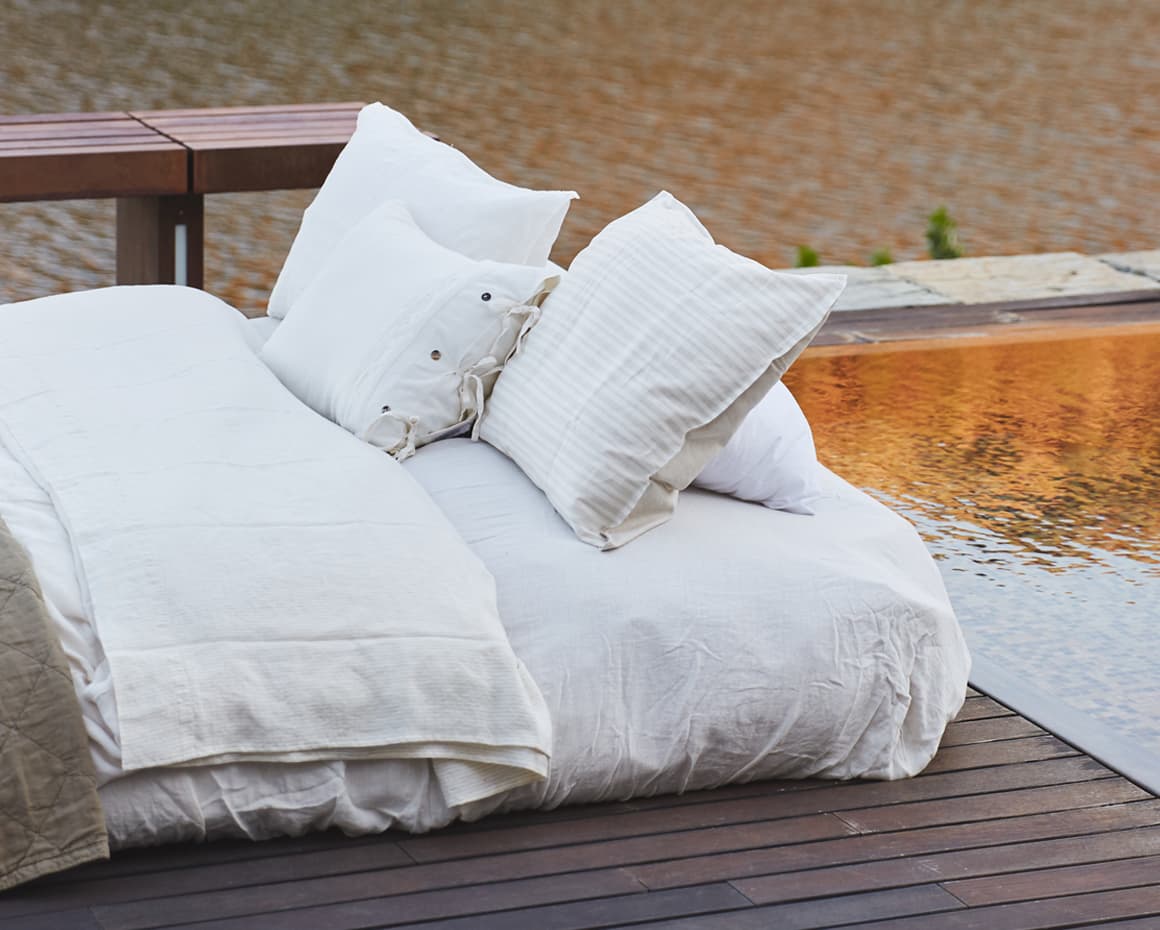 ... and the freshness of the blues revitalize the ground.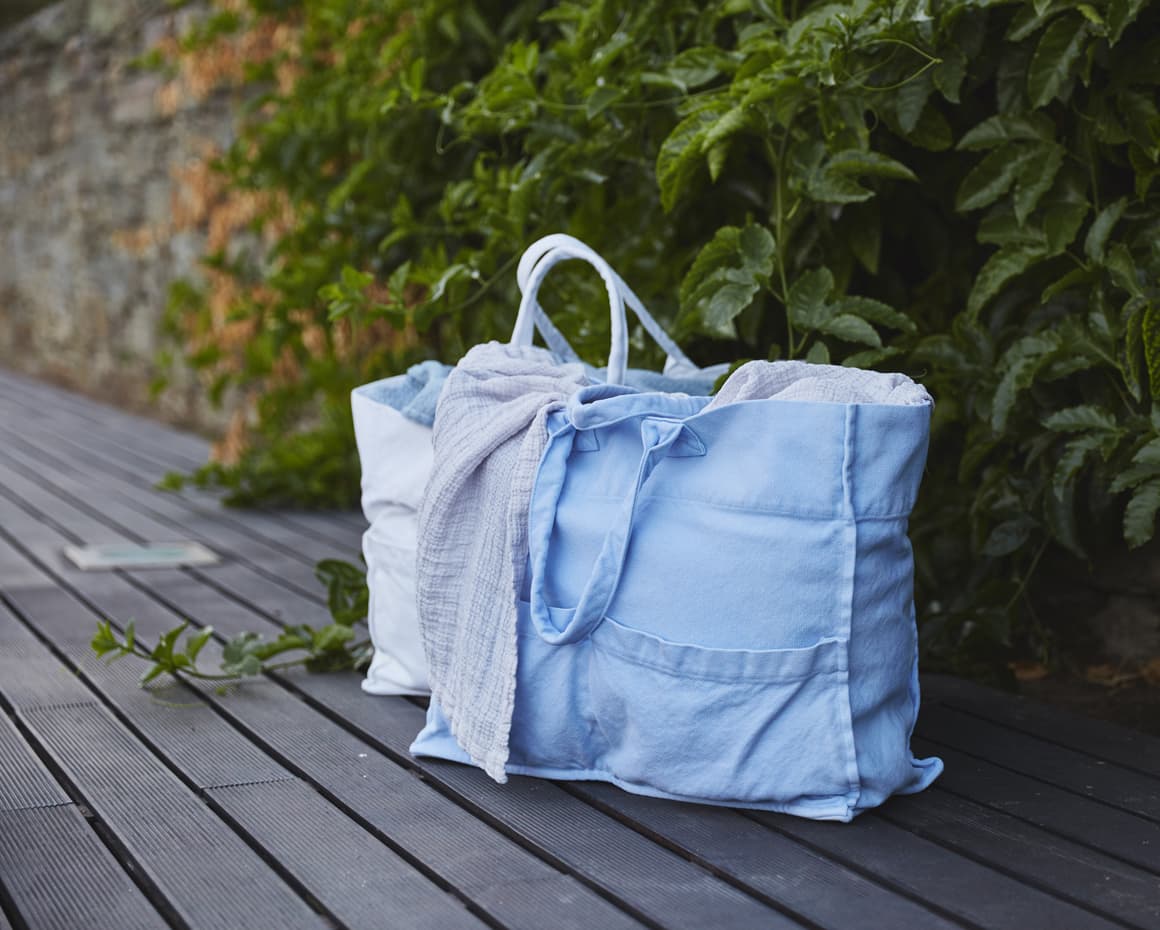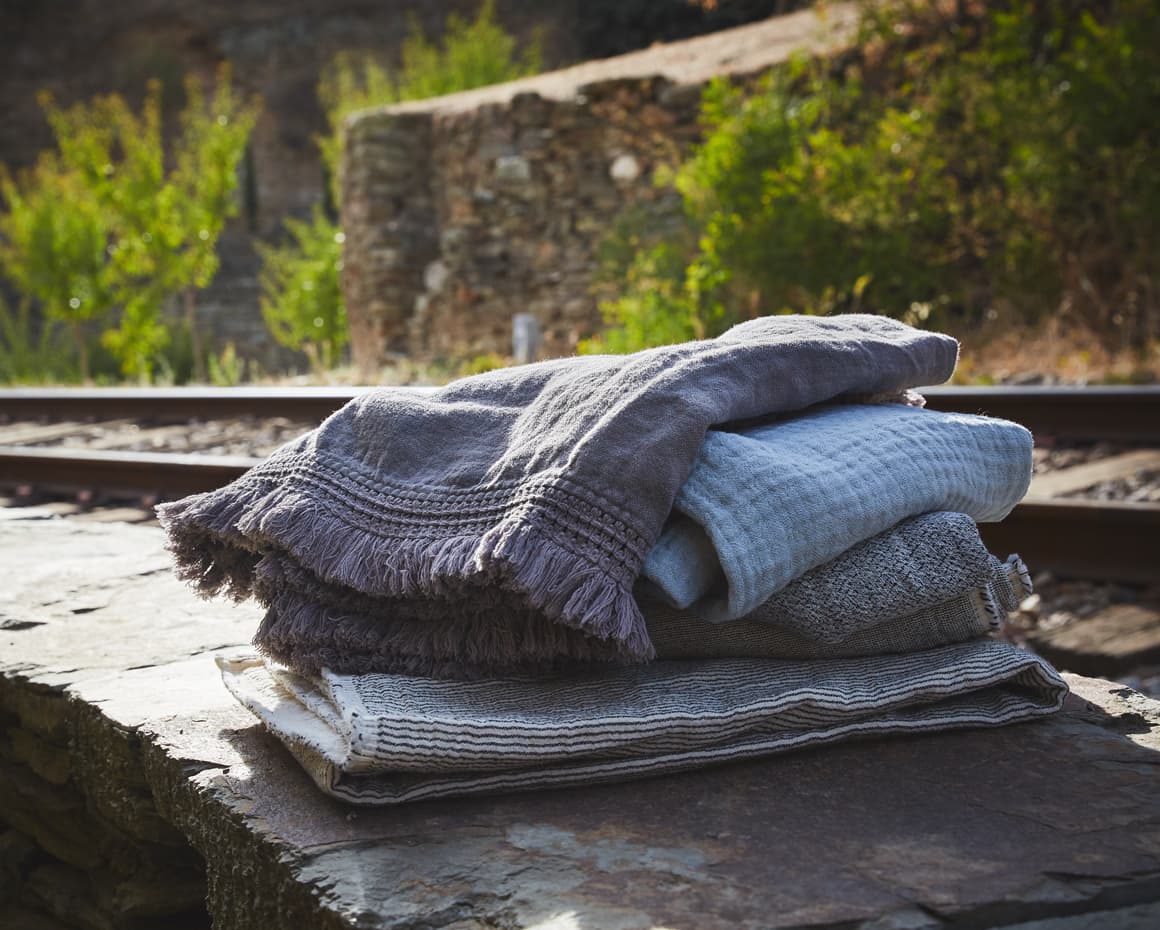 Oh, the blues...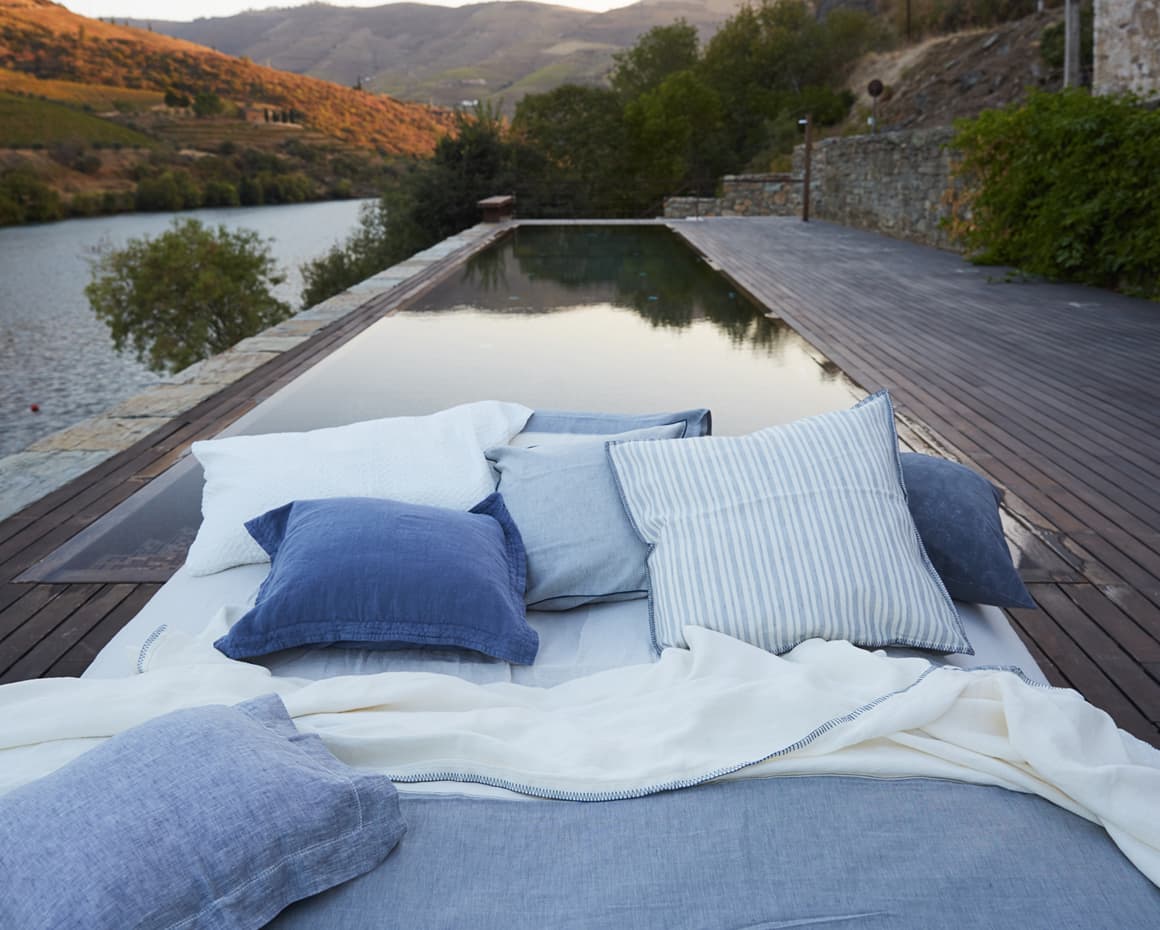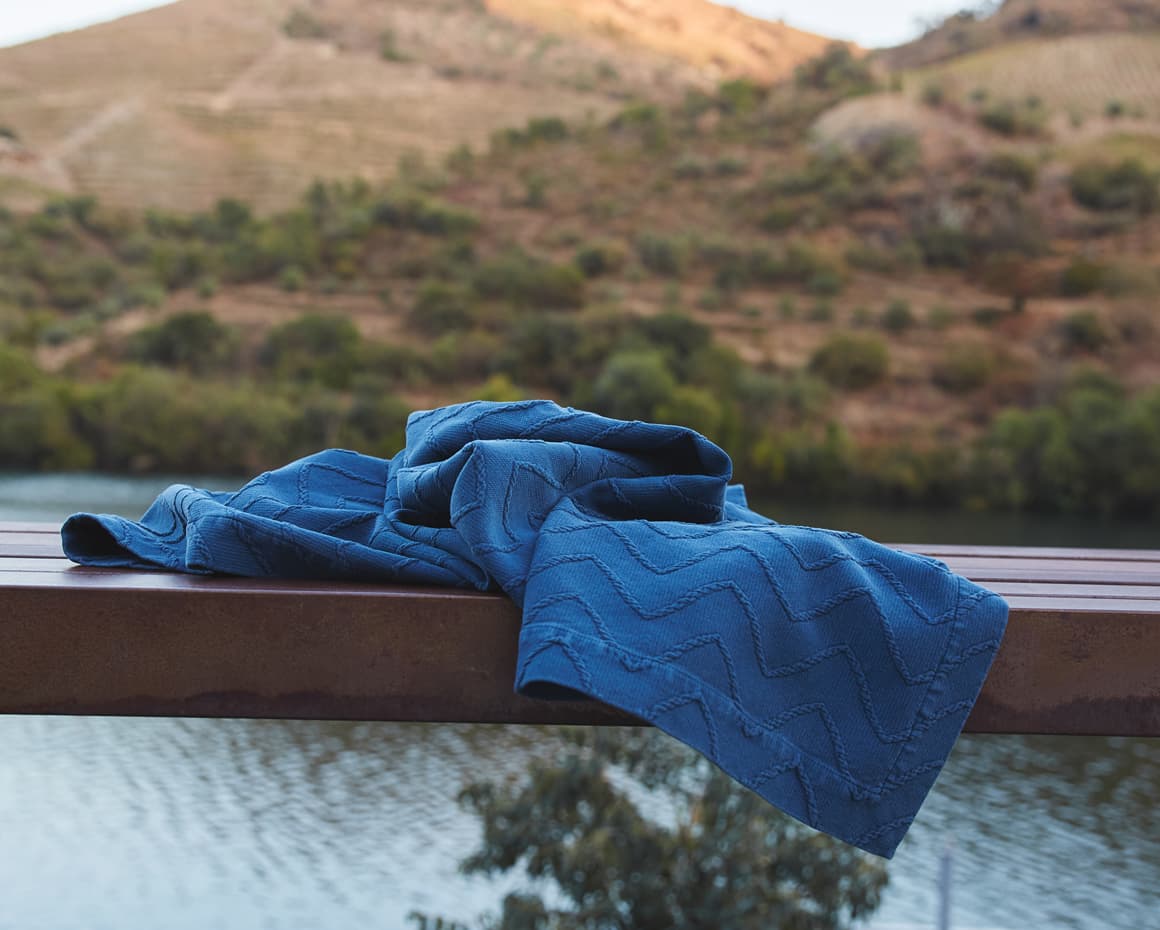 The damp smell of Douro river and its reflection give us peace.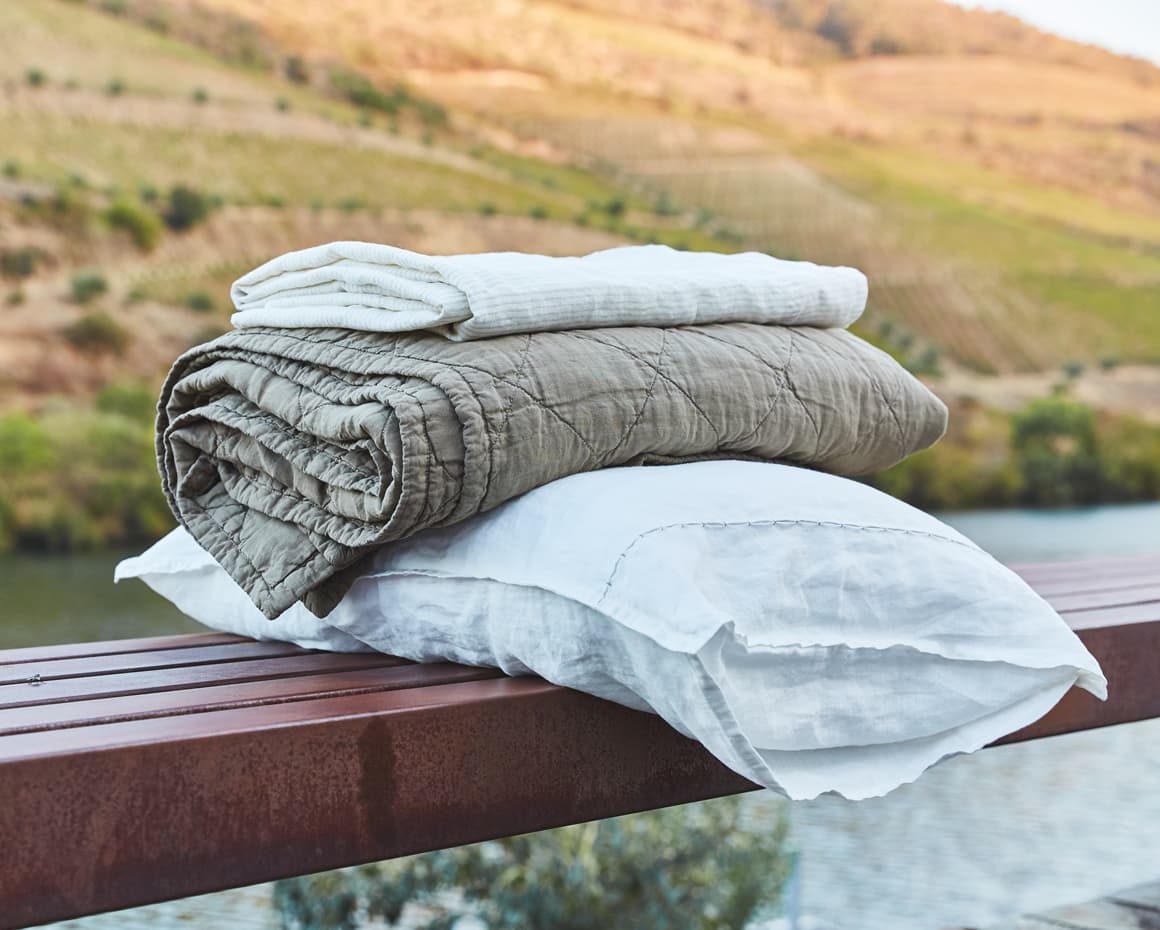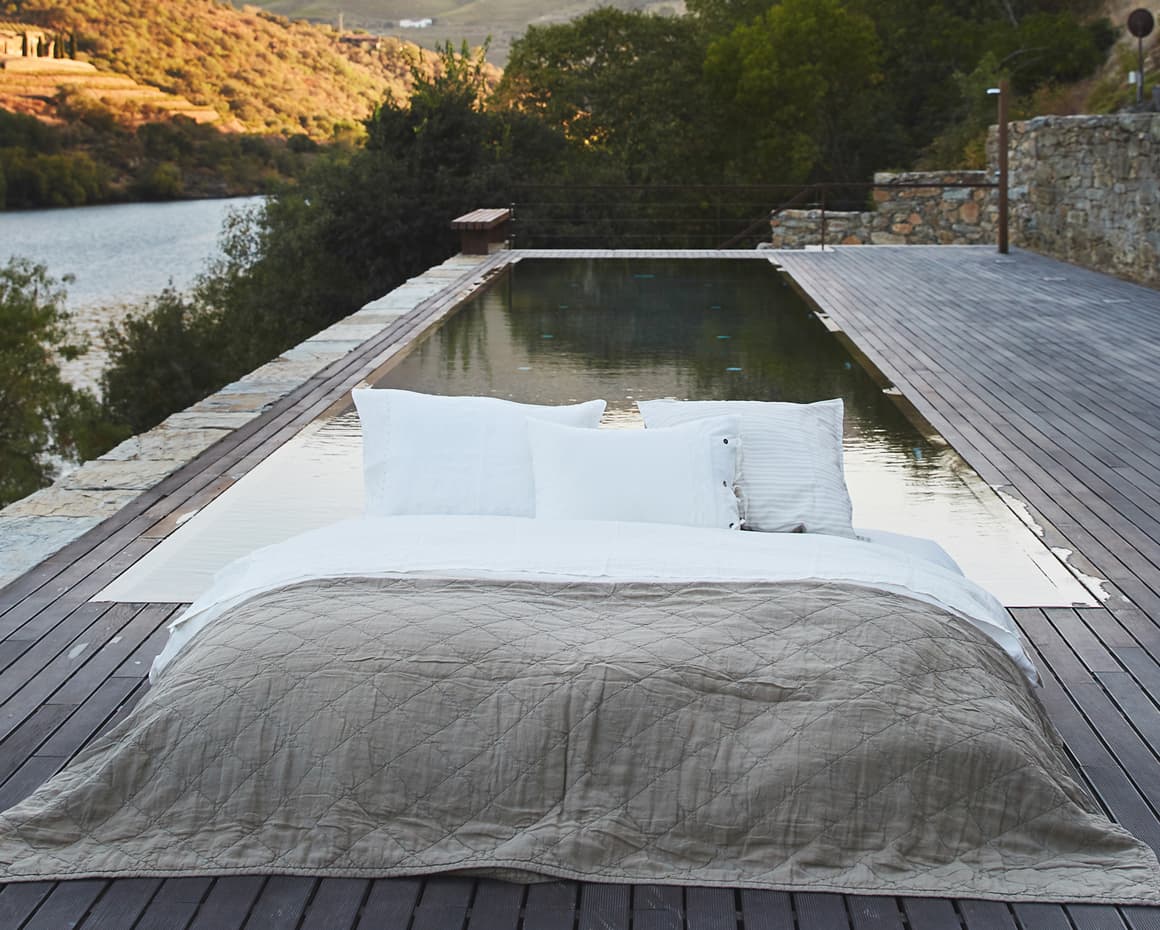 And we breathe...