ROSE & OR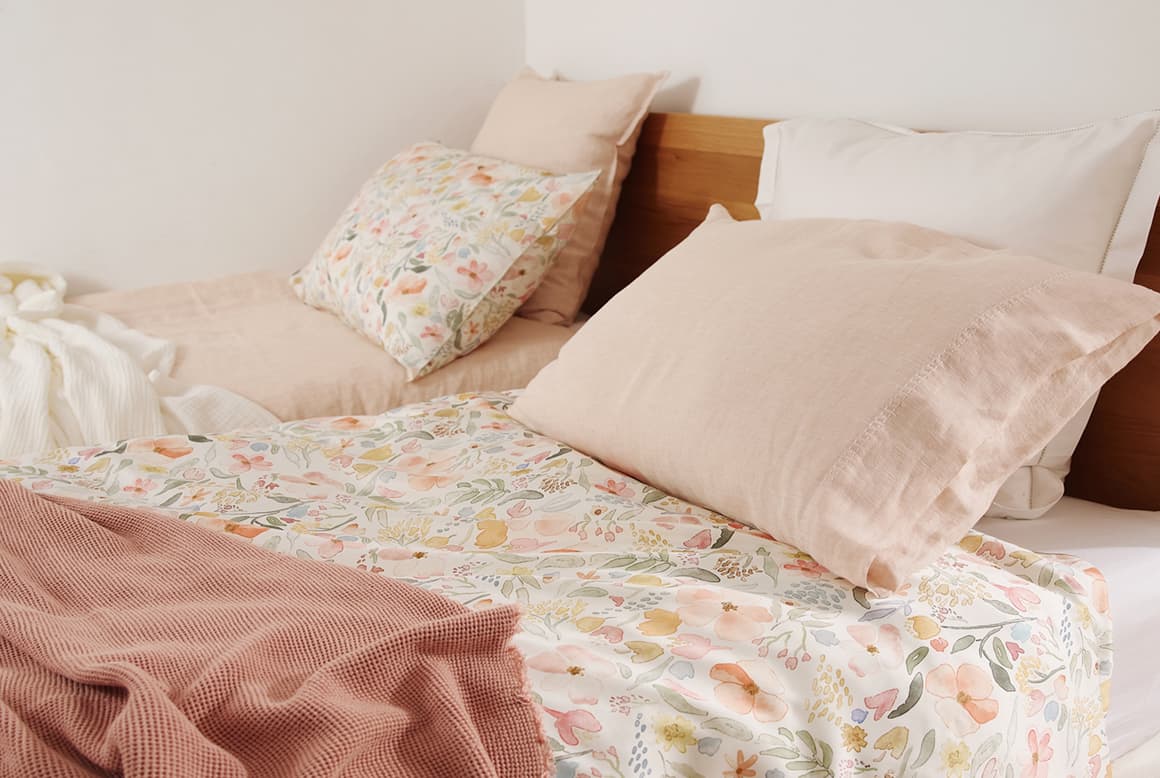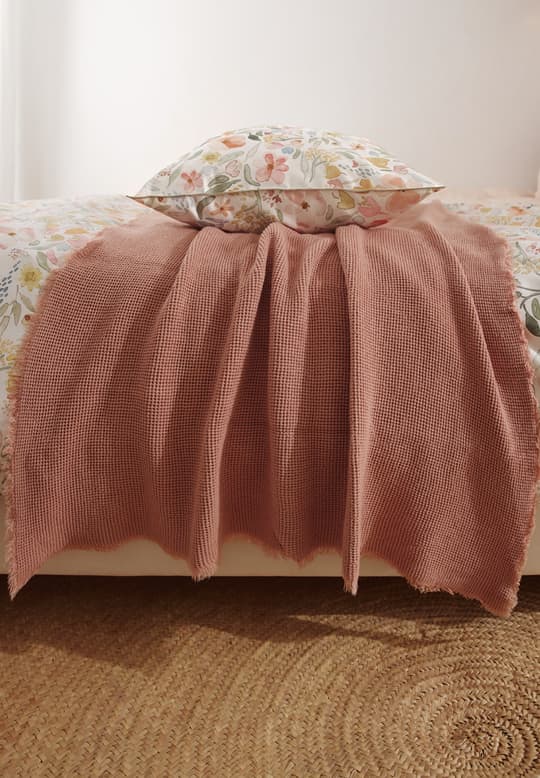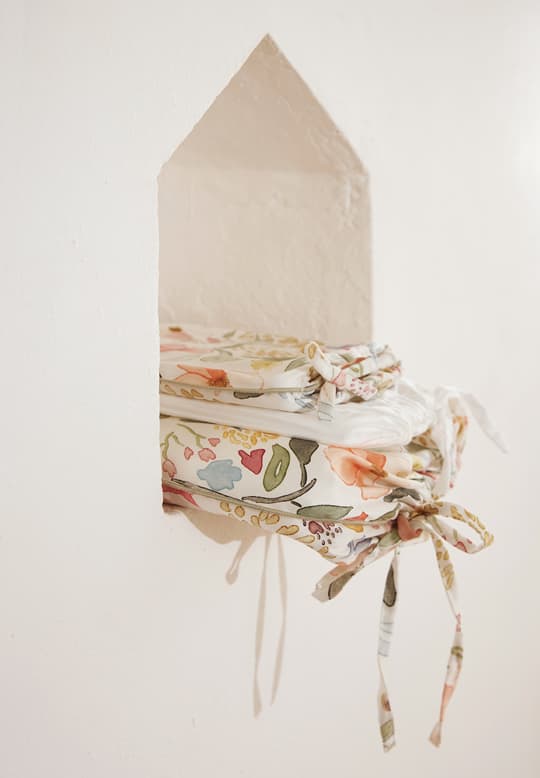 ROSE & RED BRICK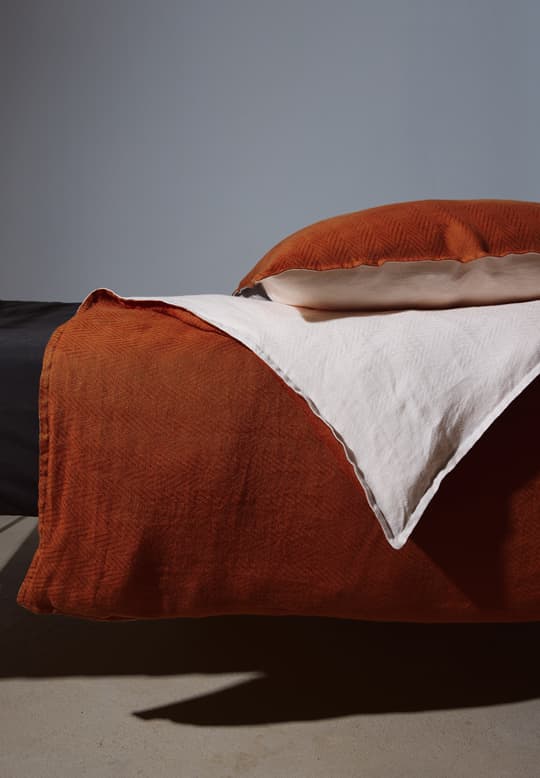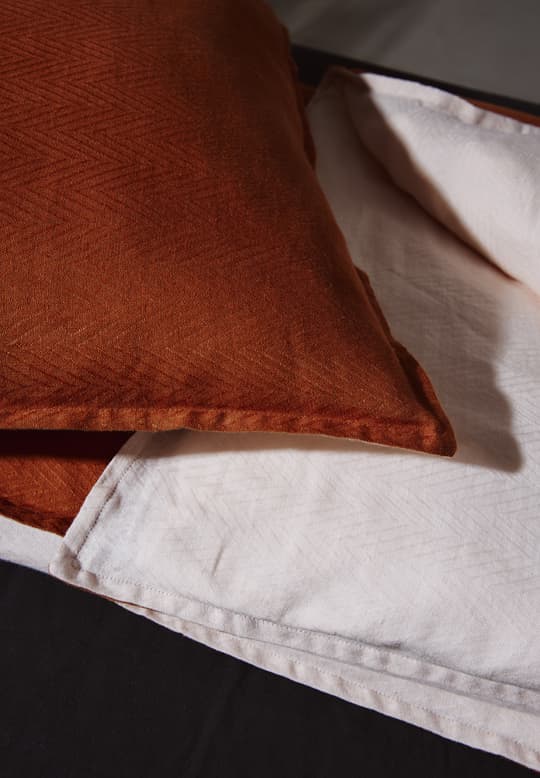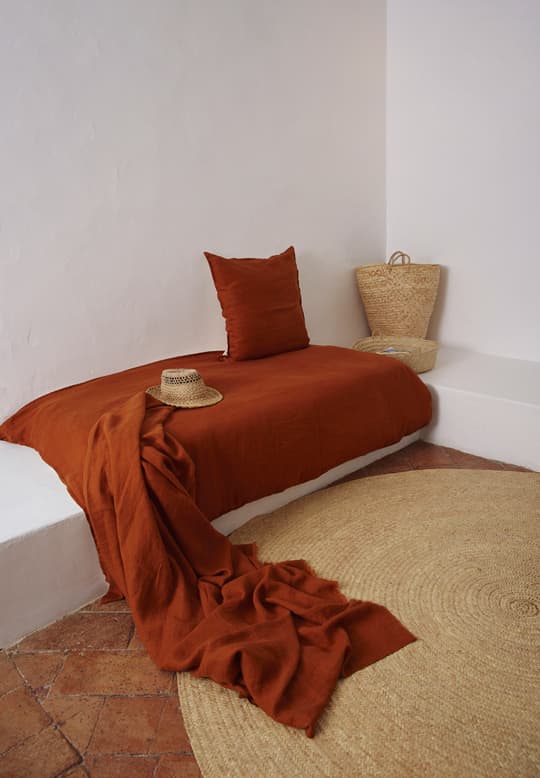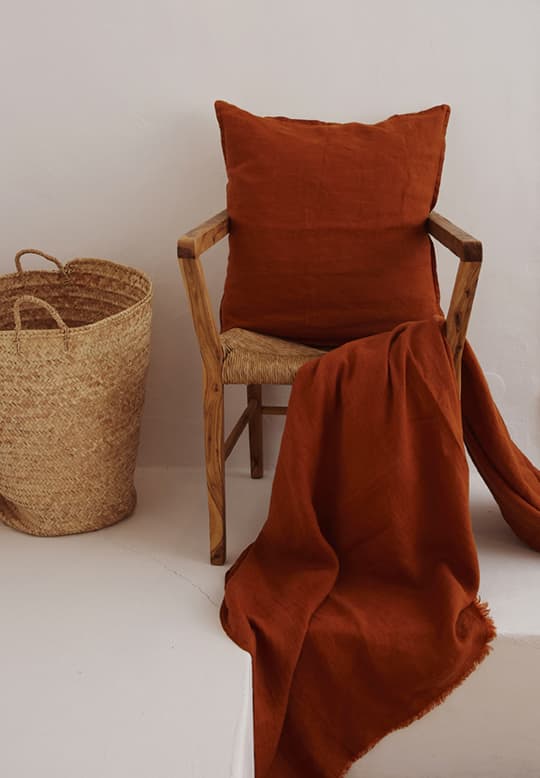 WHITE & SHADOW
Peace and harmony.
White has the power to
renews positive vibes
and bring inner balance.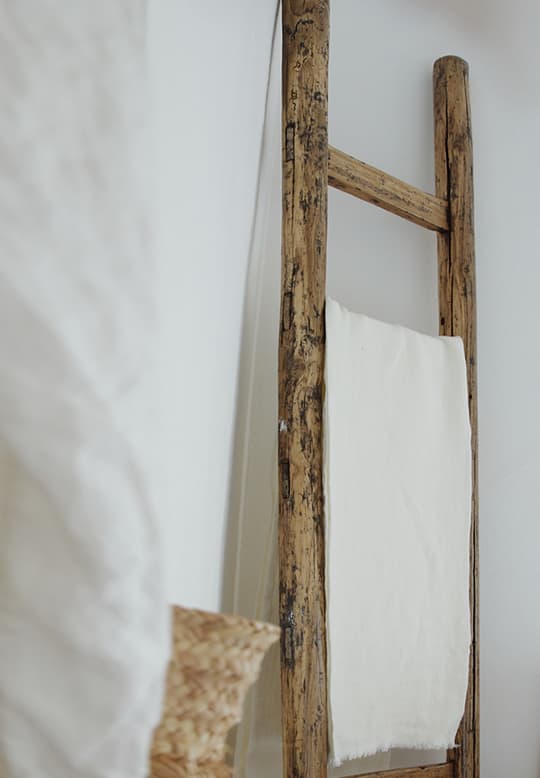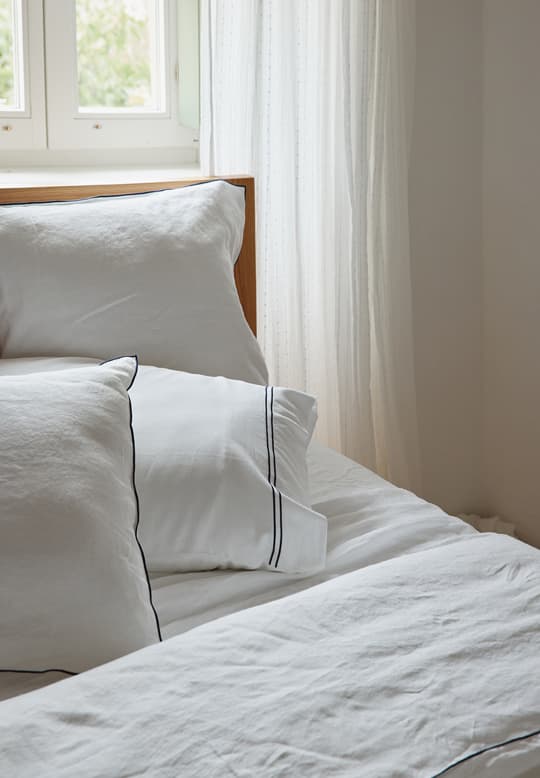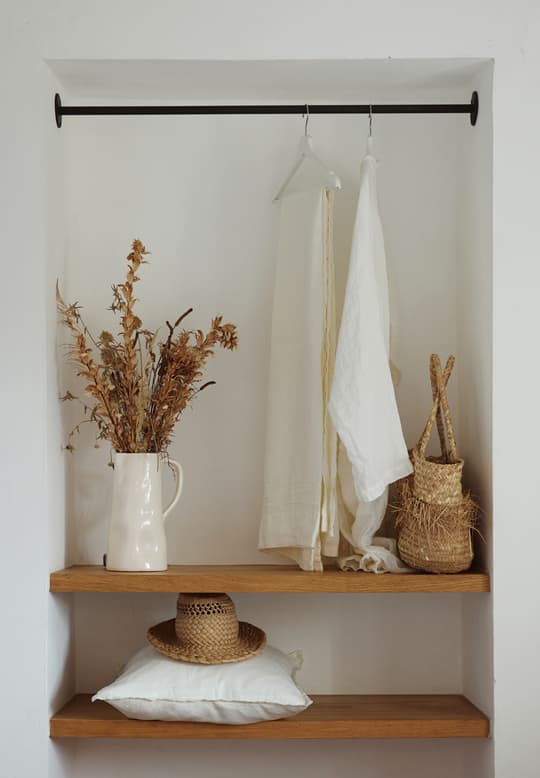 Sleep is an art therapy of life. Linen is the therapist...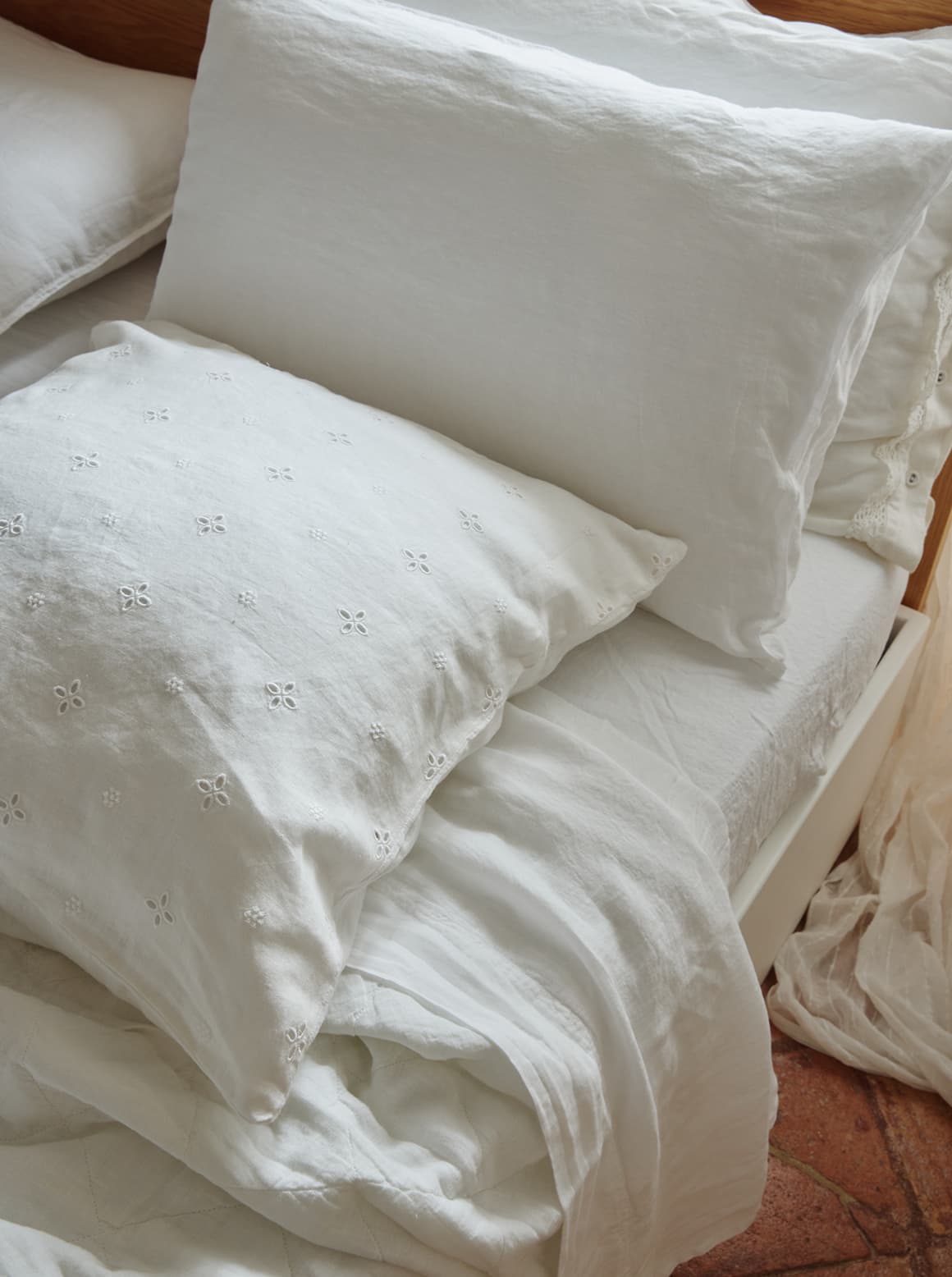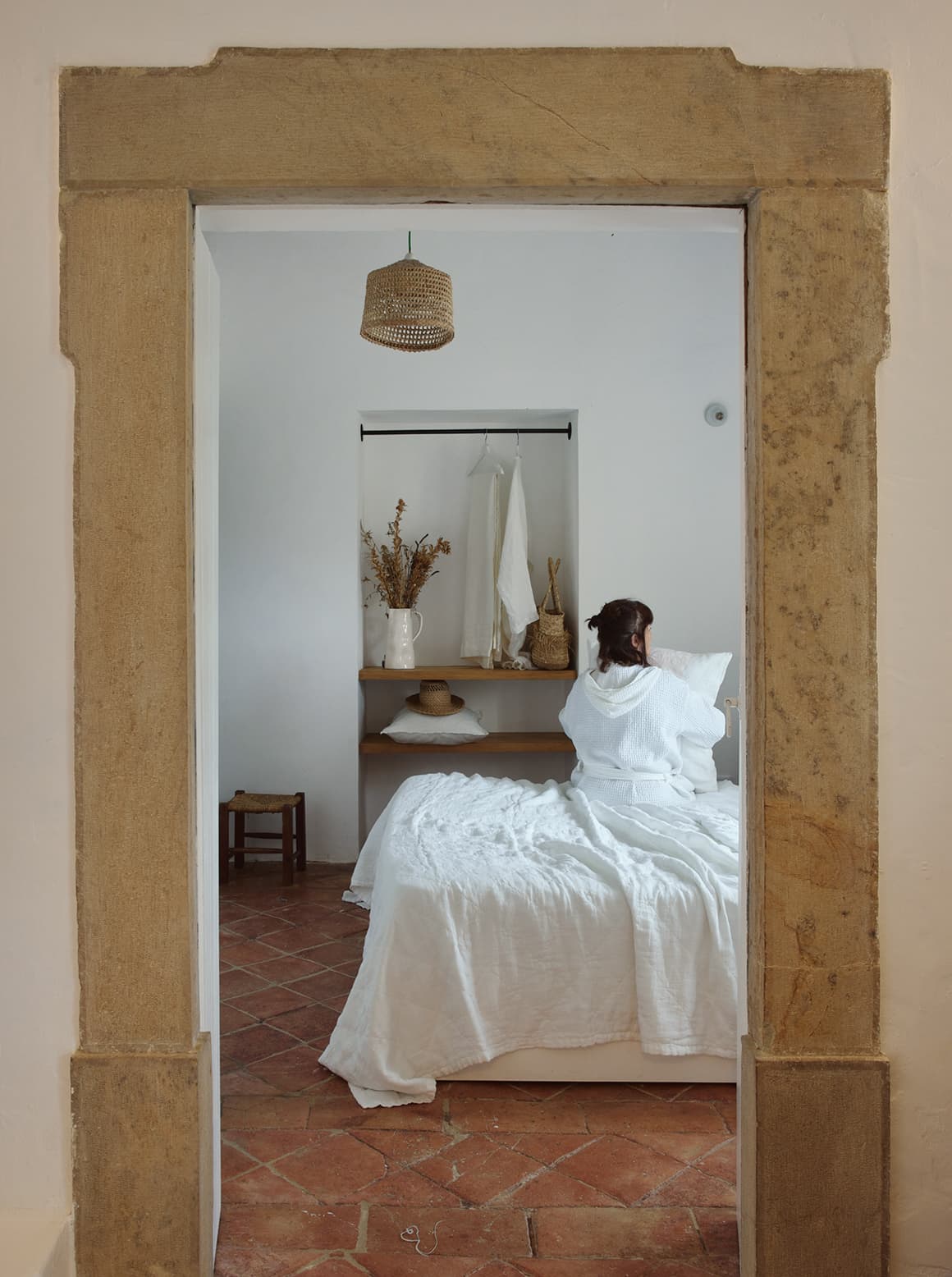 BLACK & WHITE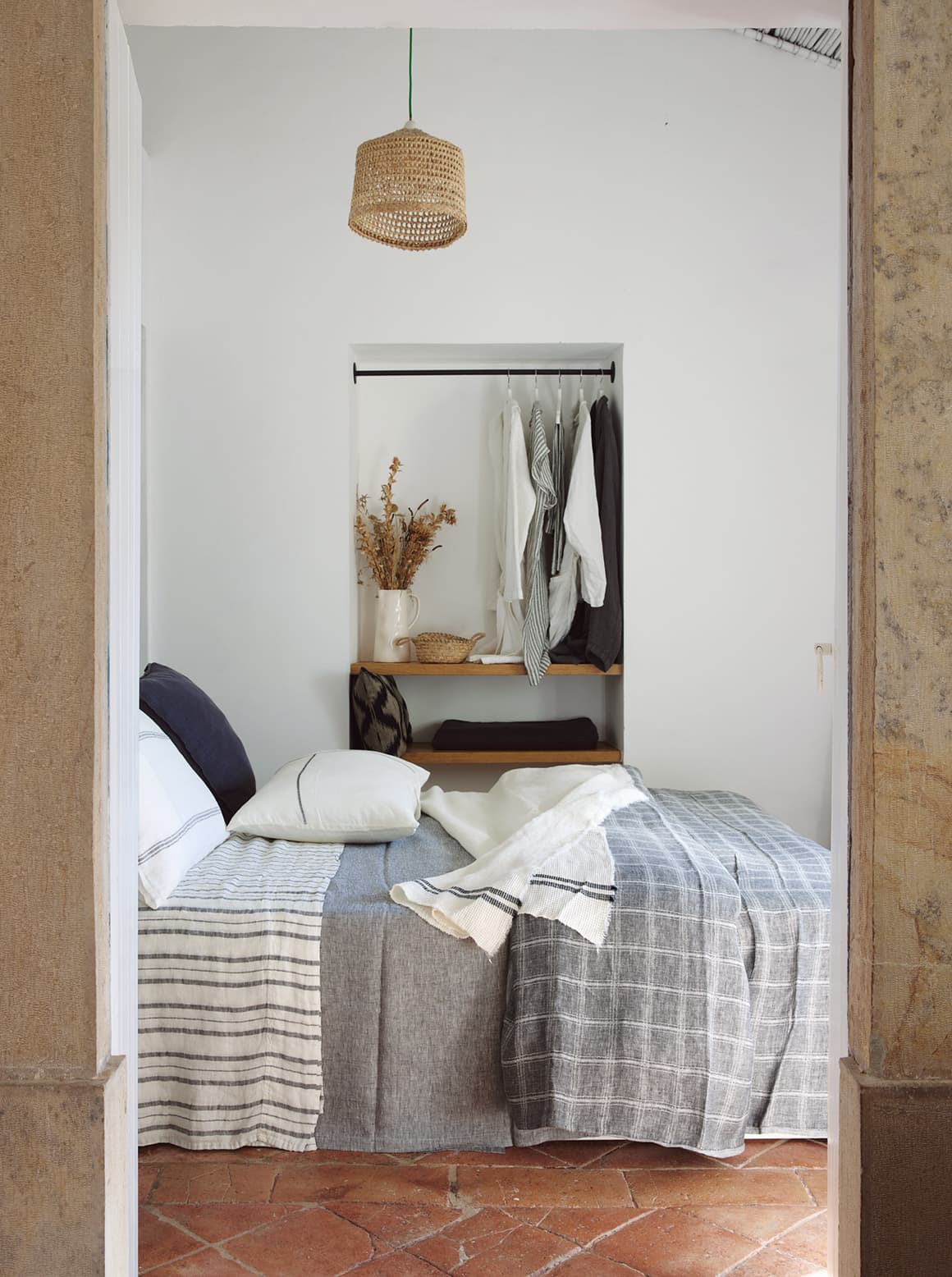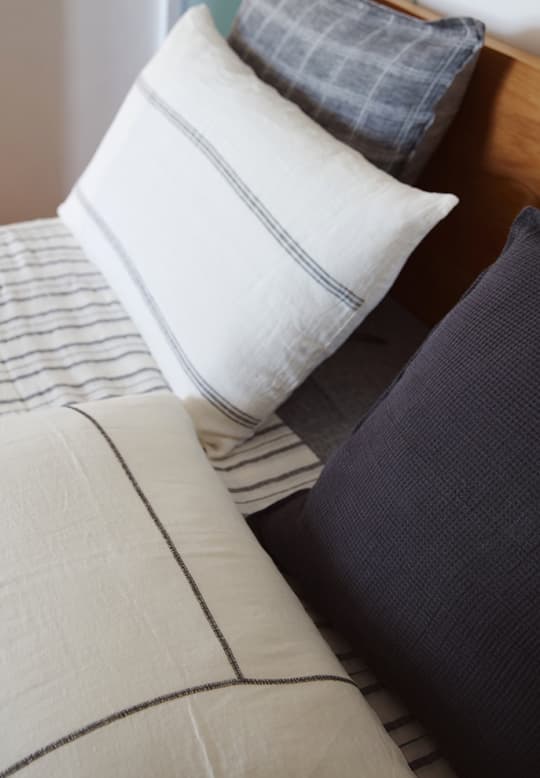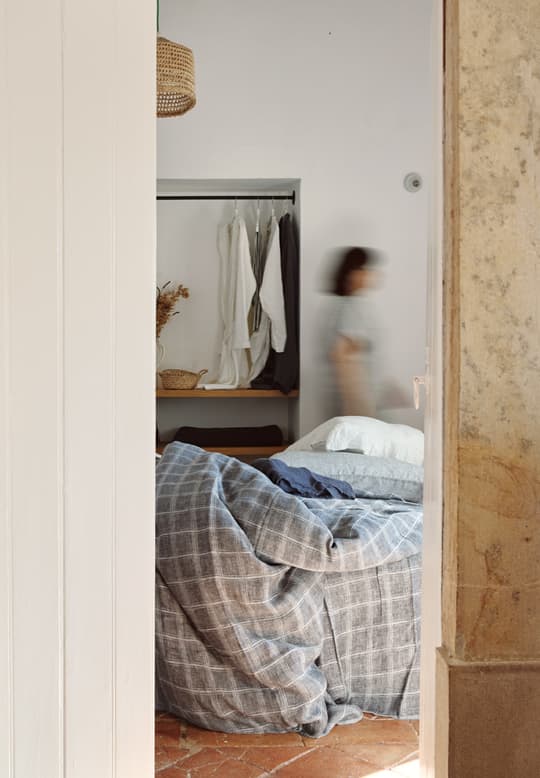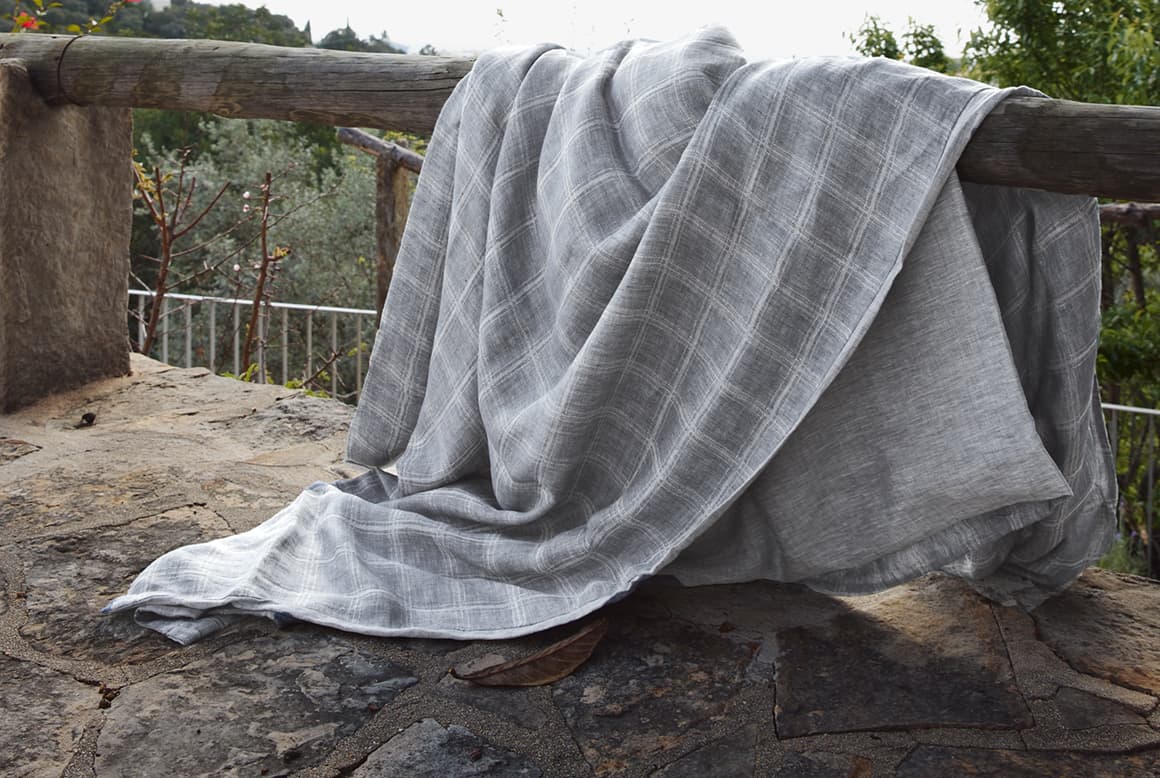 PEACH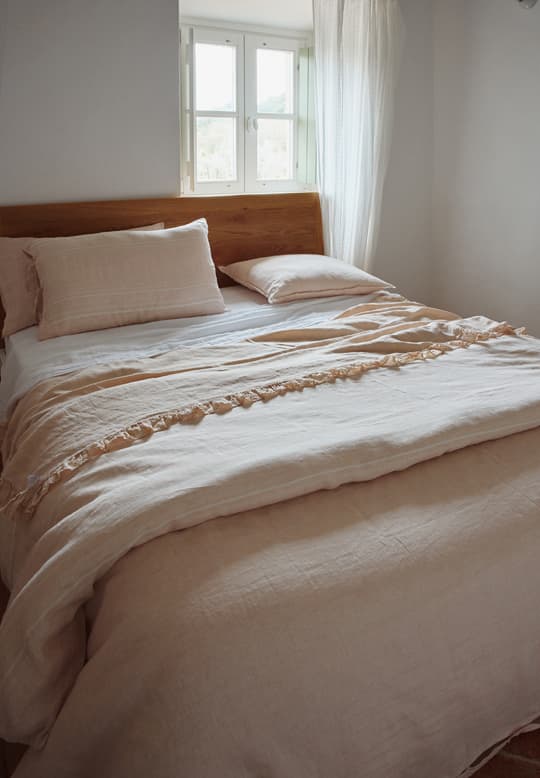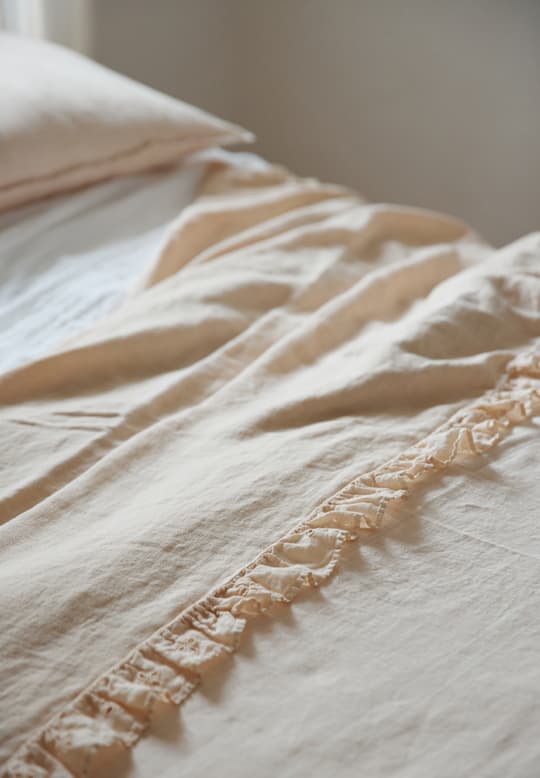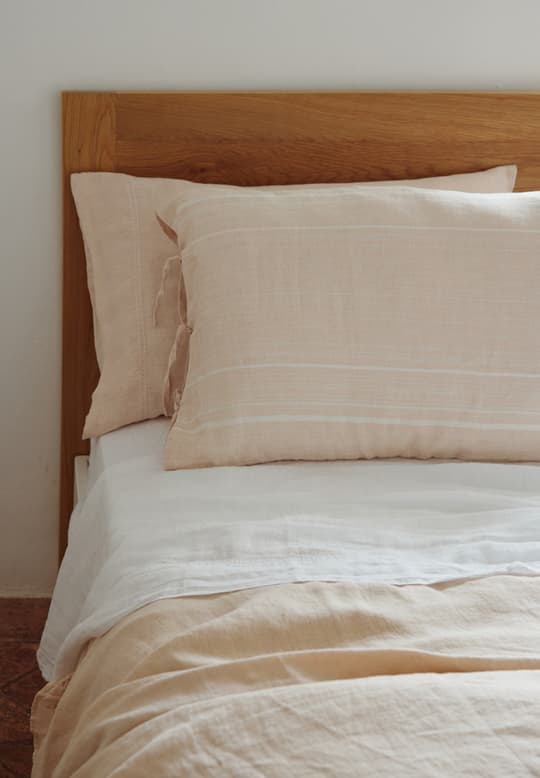 SWEET ROSE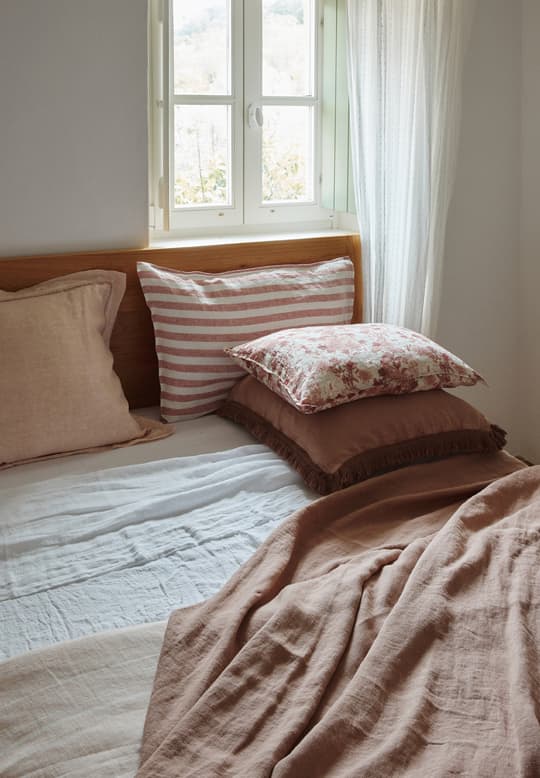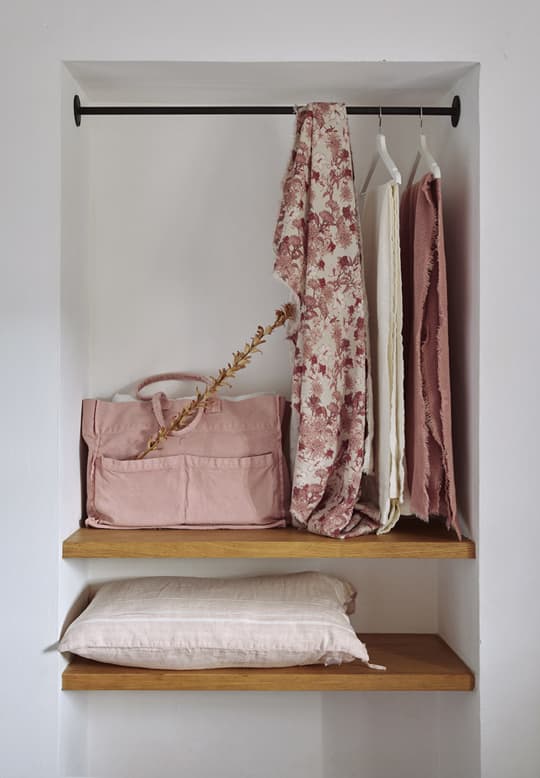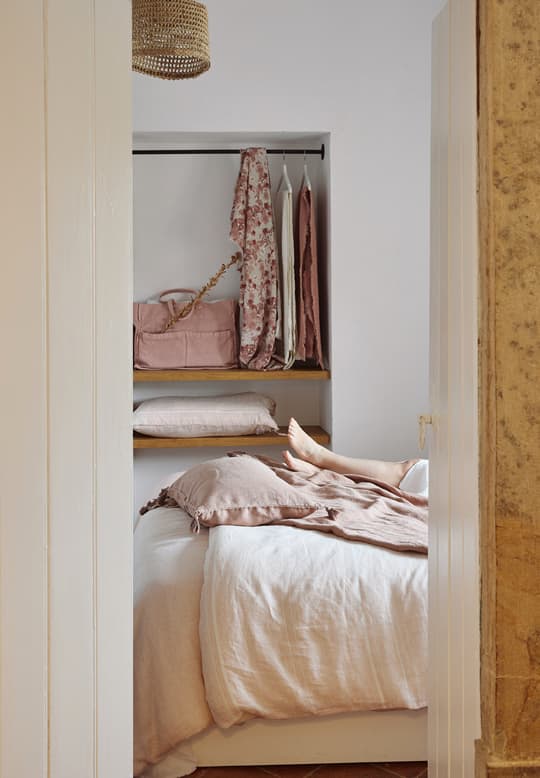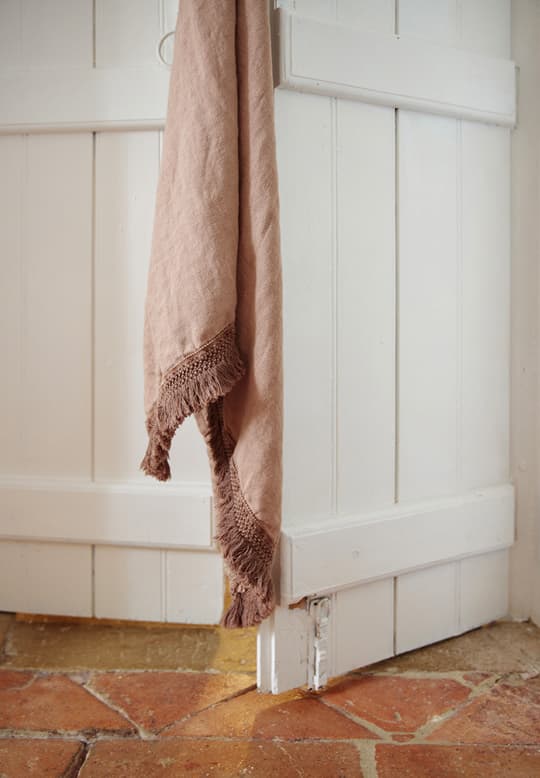 Enchanted dreams.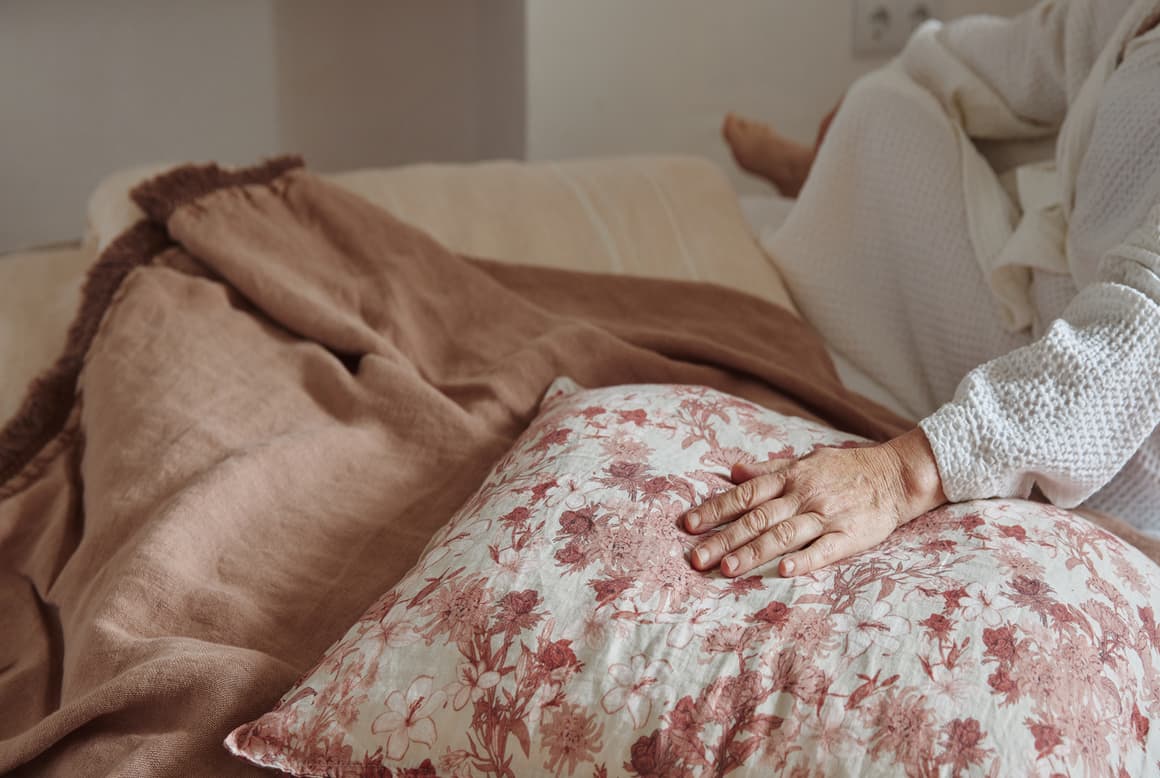 The tenderness of pink tones remind us of love.

The hands of our grandmother.
The beautiful stories of the bedsheets that has covered our childhood.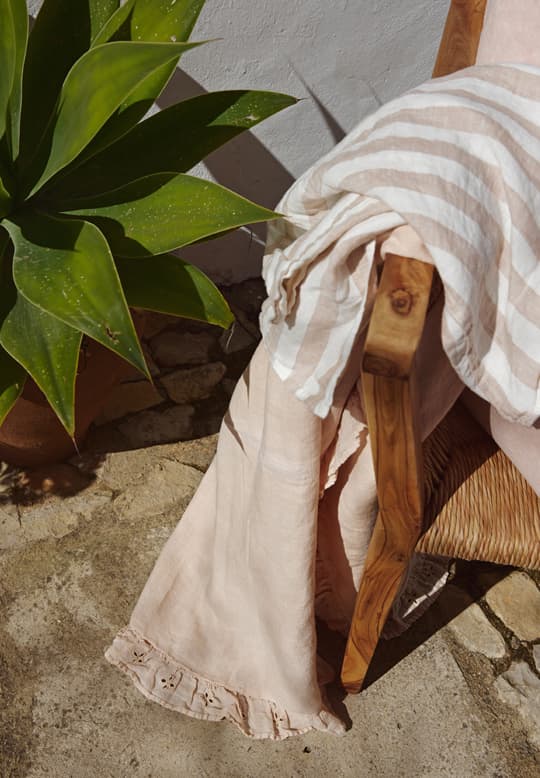 WALTZ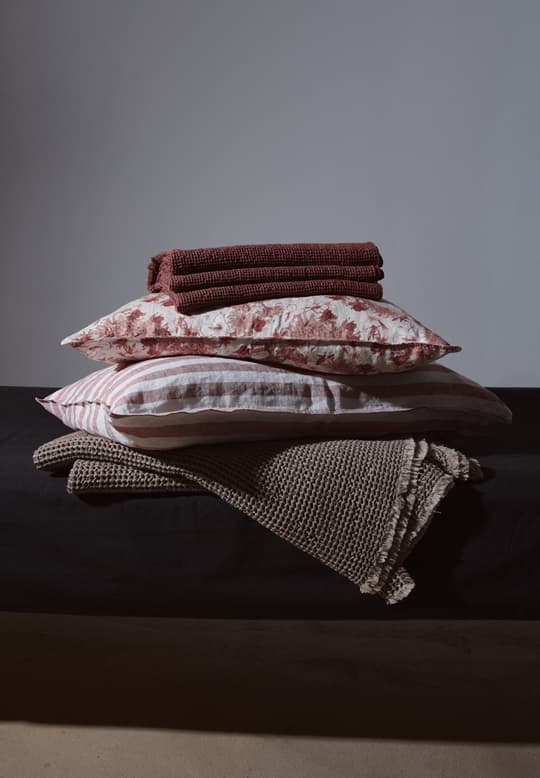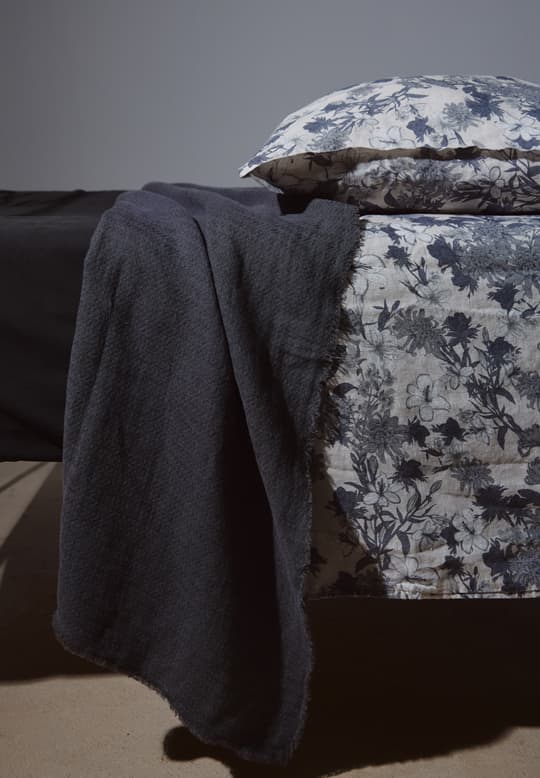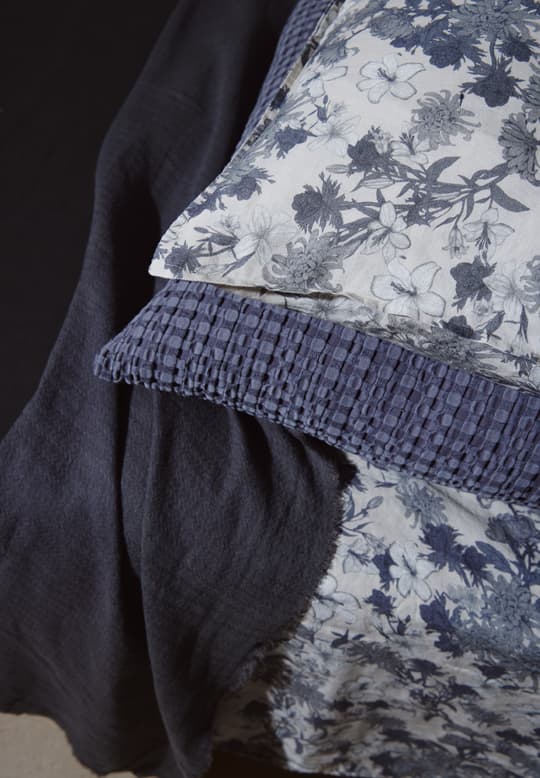 CLOUDS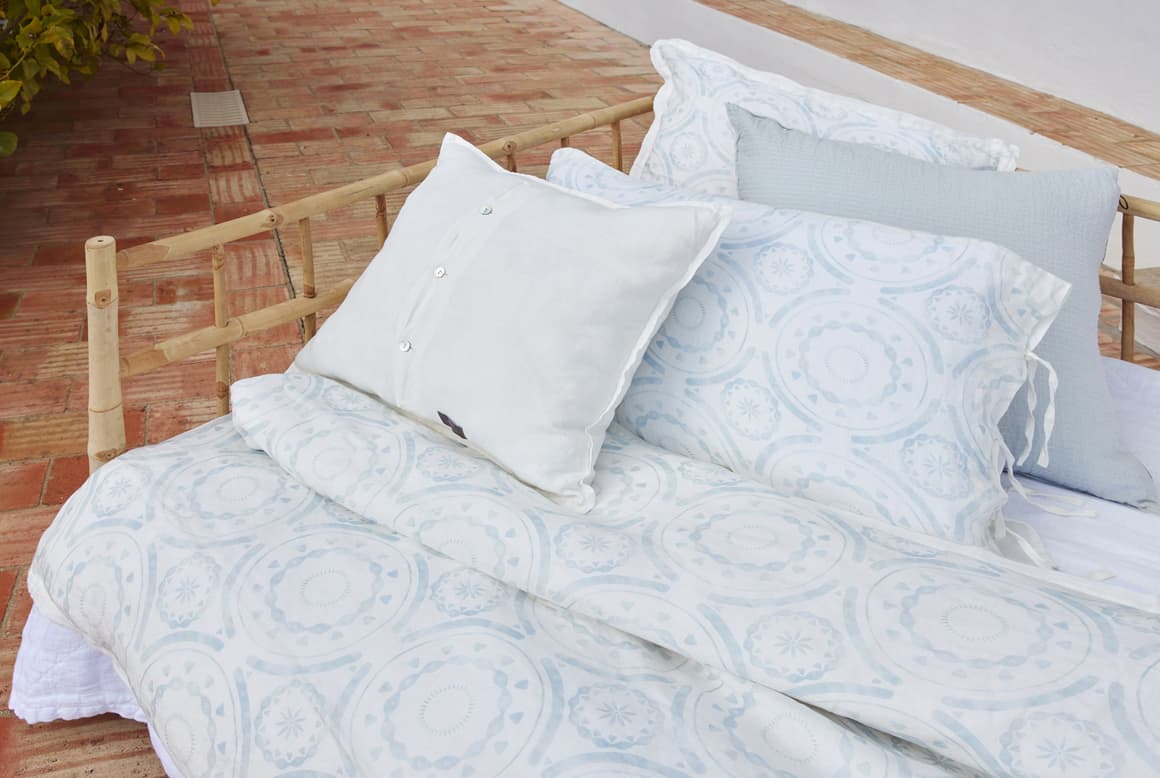 It looks like the clouds
or the wind.
The lightness of our
sheets touches our
body and mind.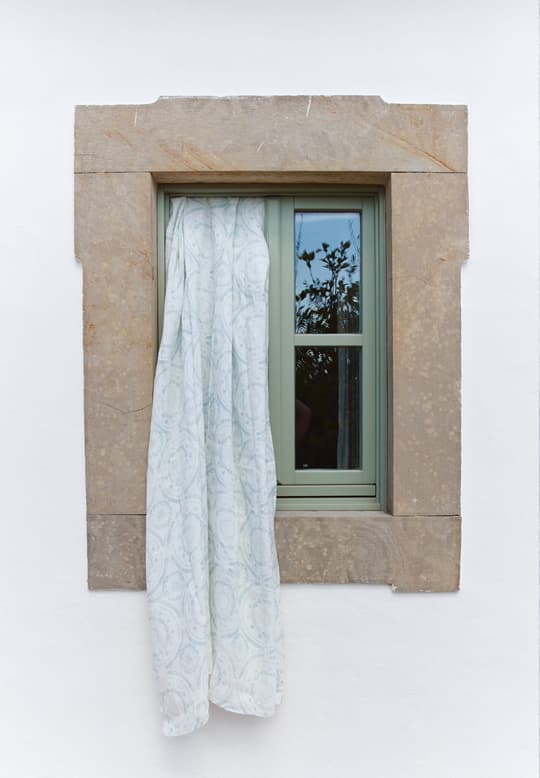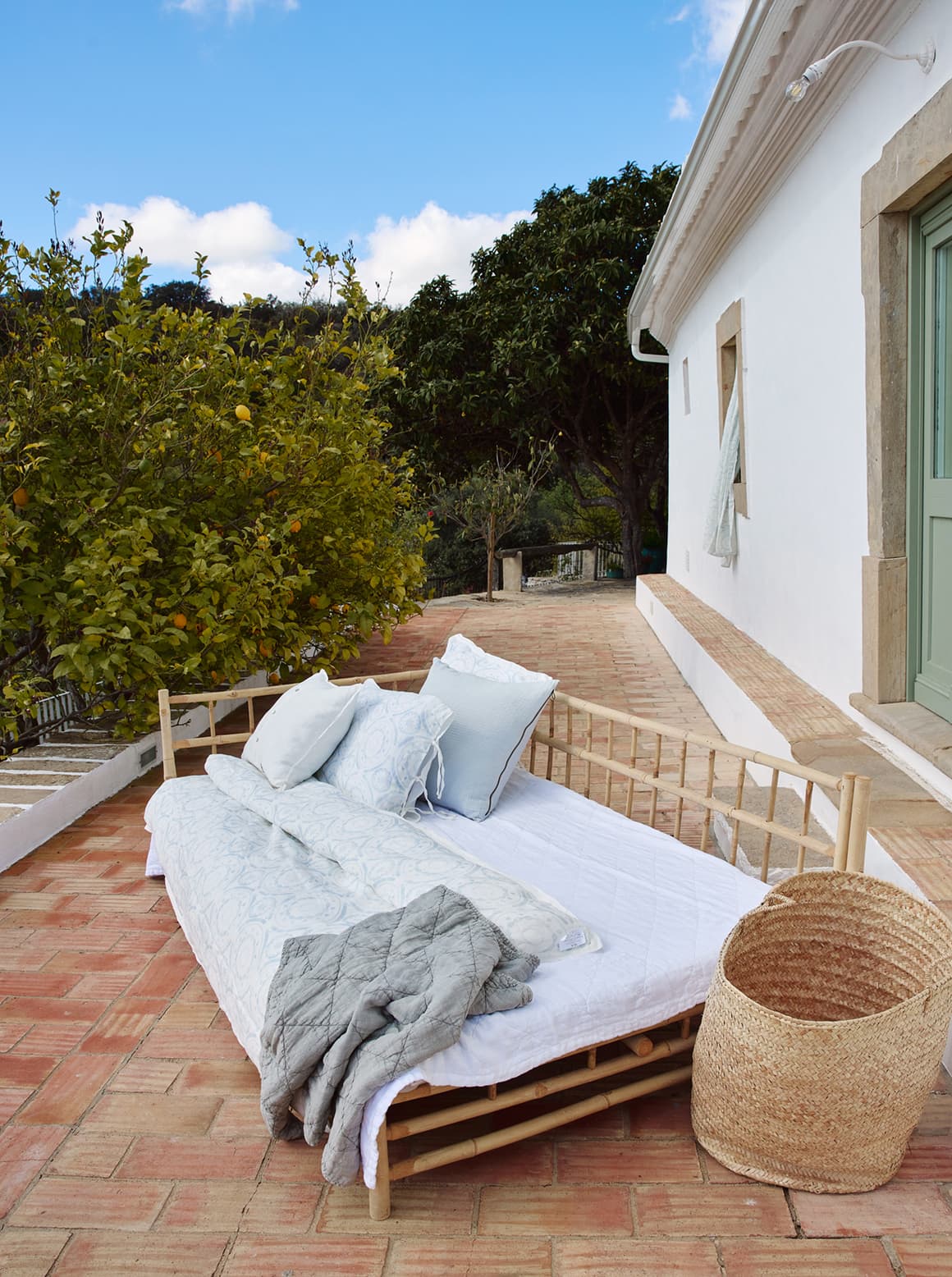 INDIGO STRIPES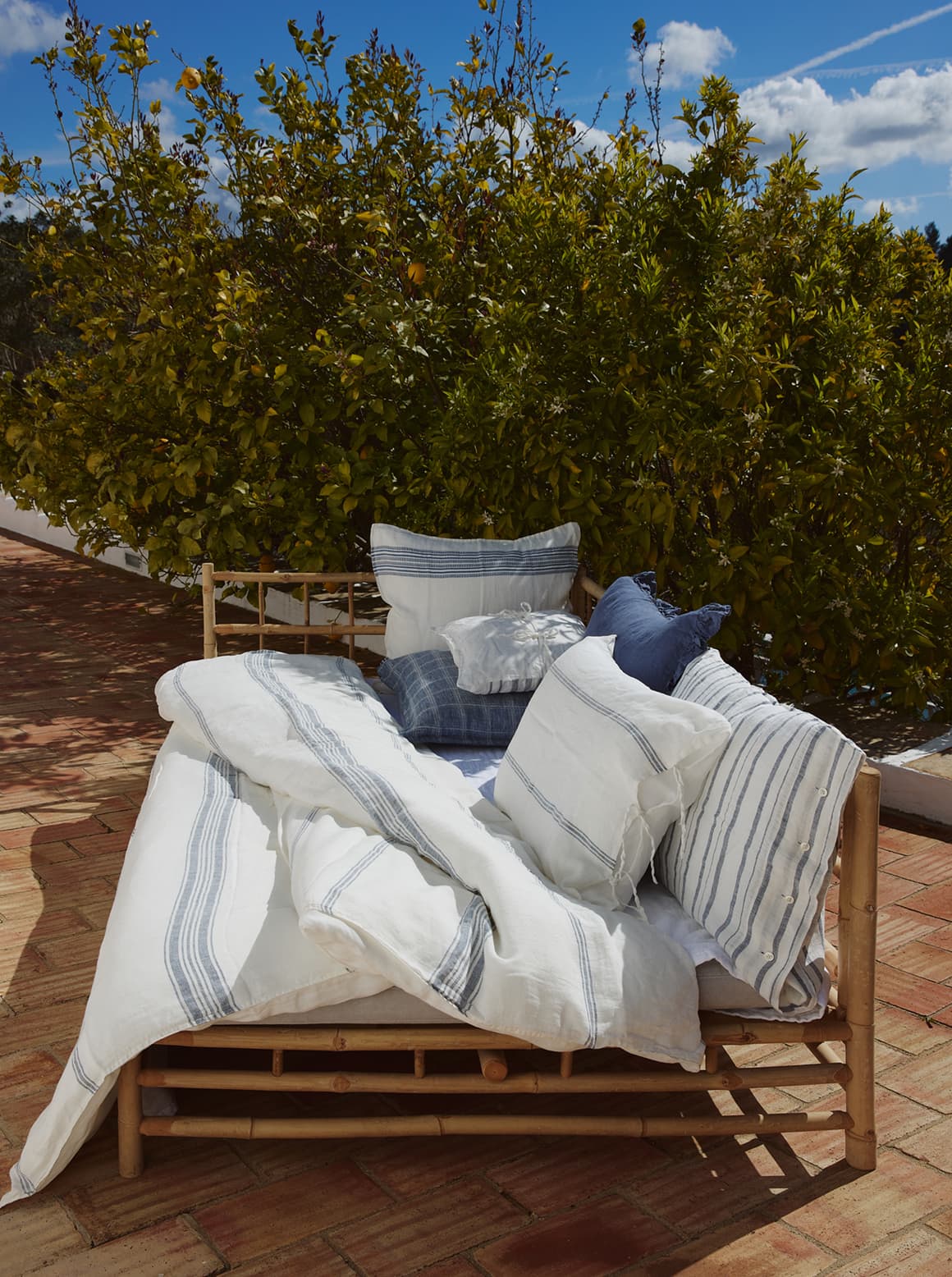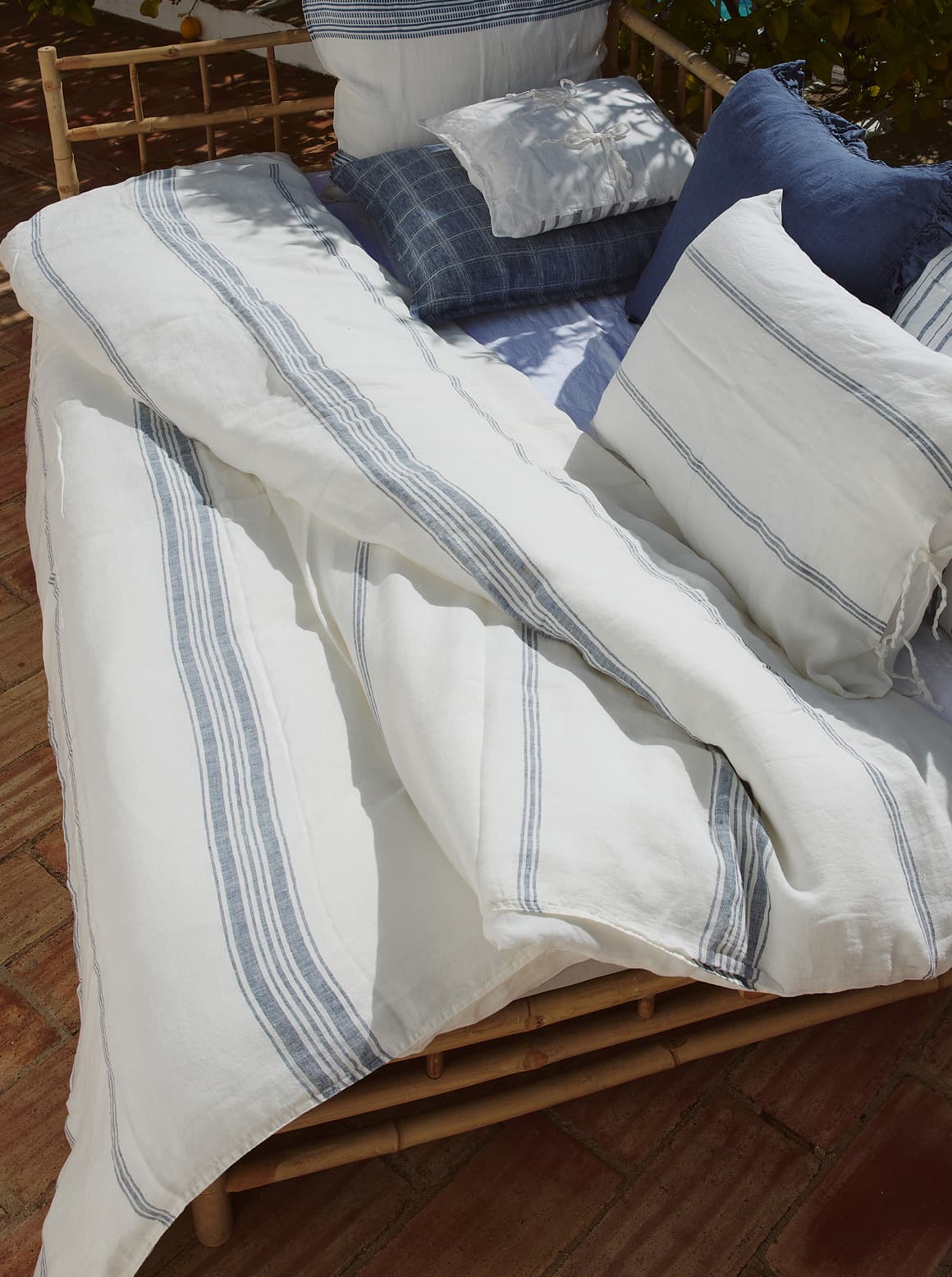 SKY & EARTH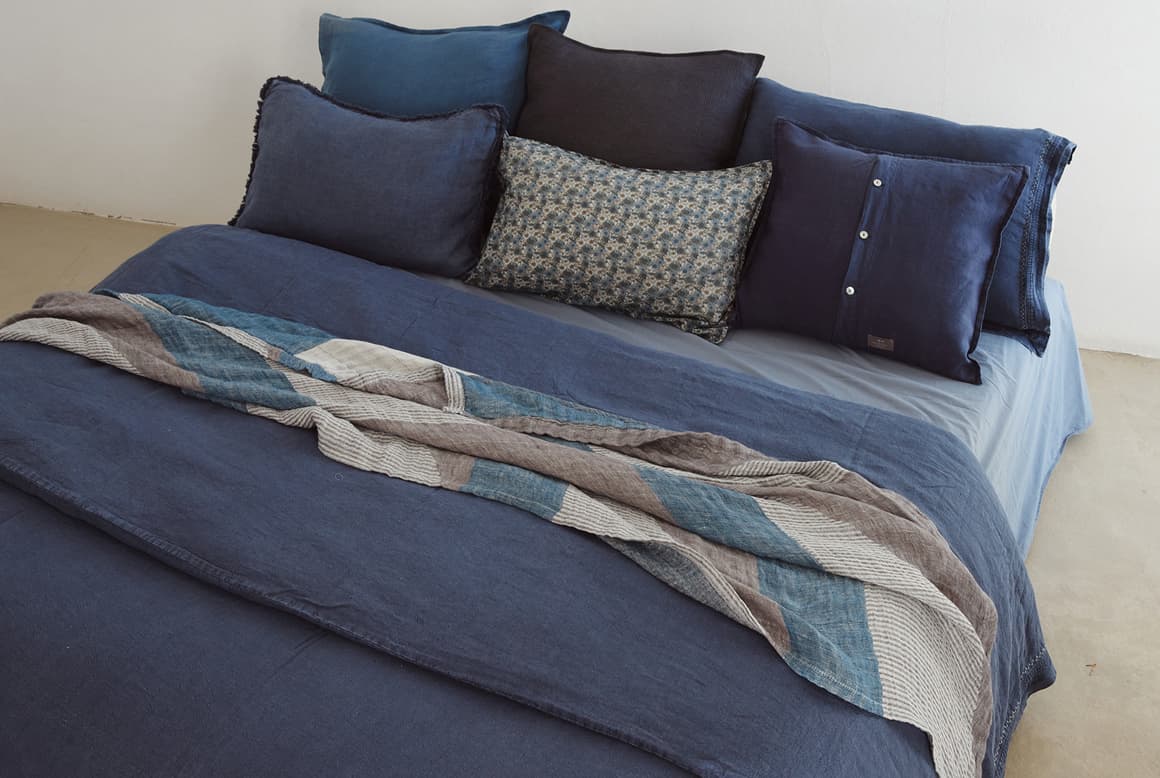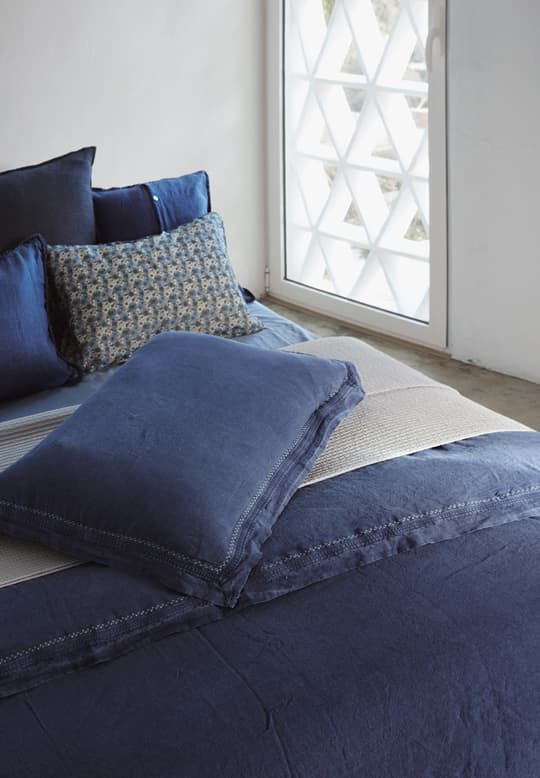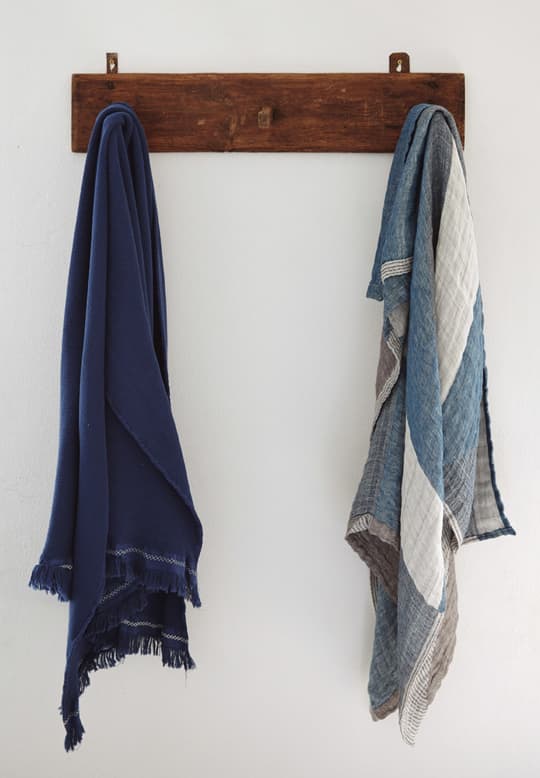 MOON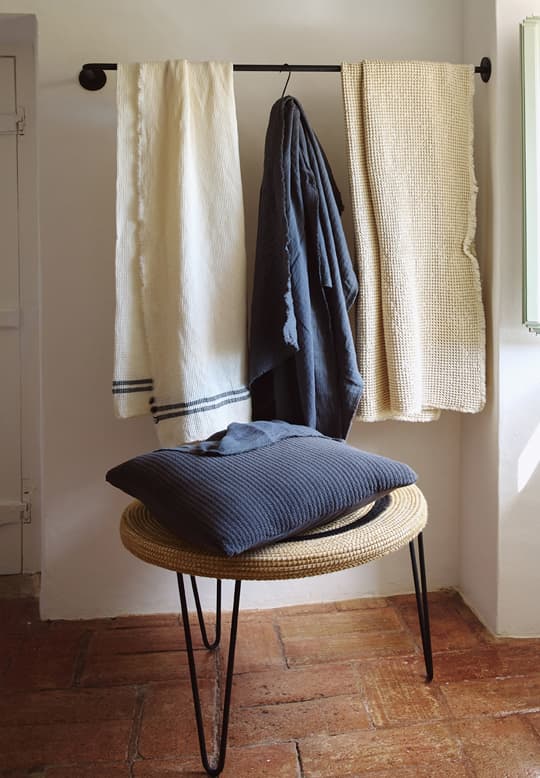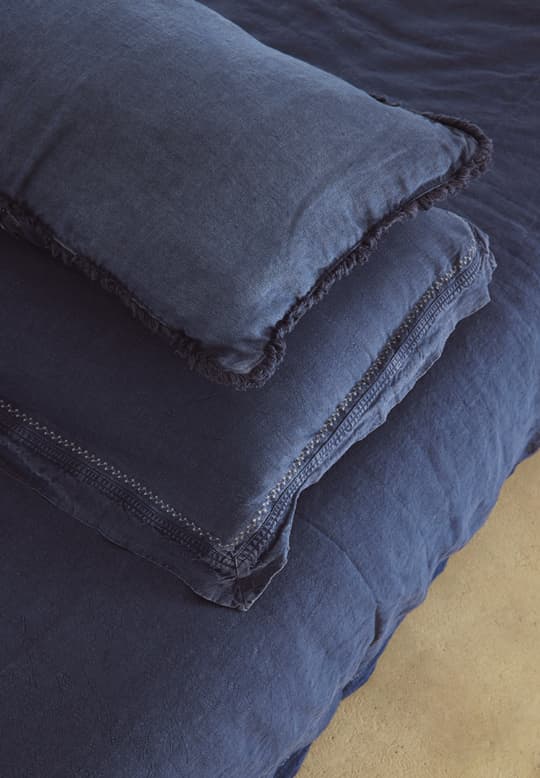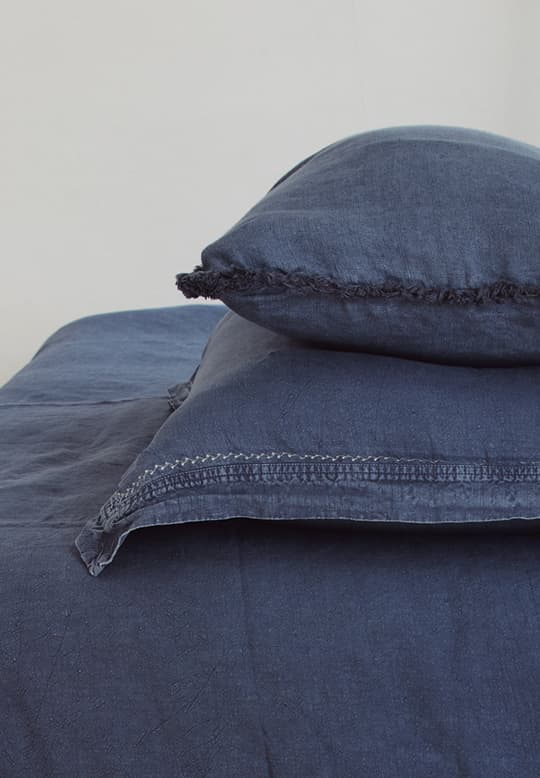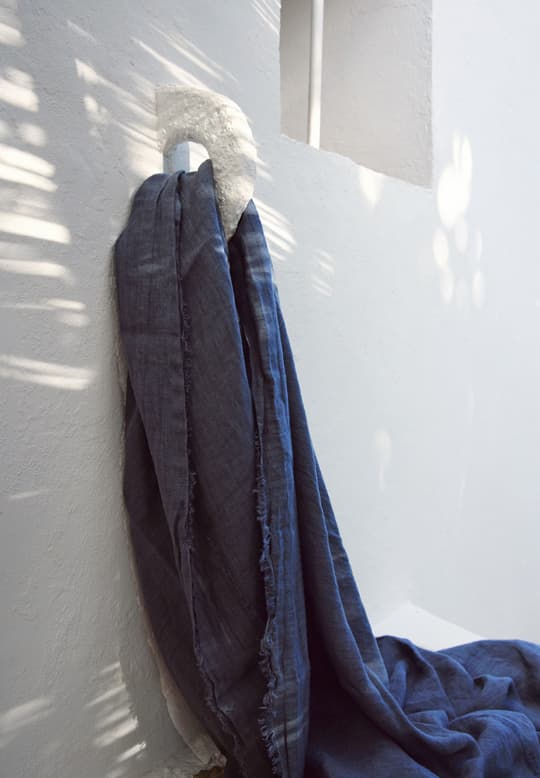 CHEVRON
Memories of grandma's
house. The smell of
laundry. the soap.
Mid-afternoon sleep.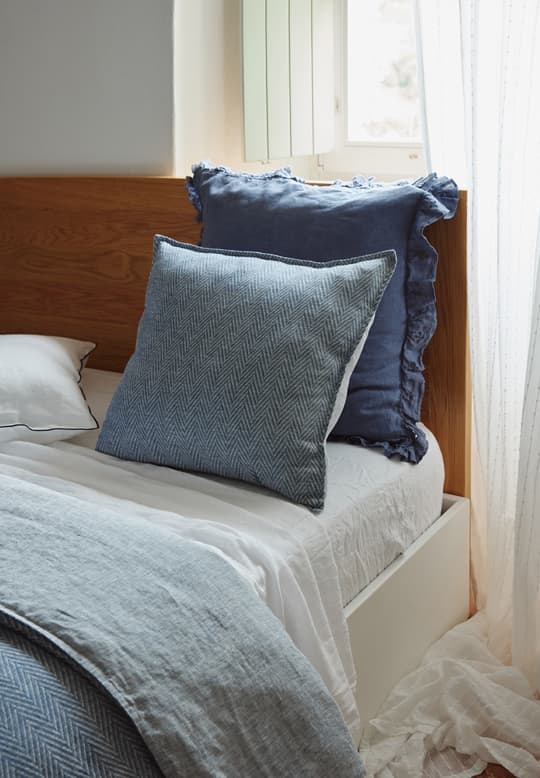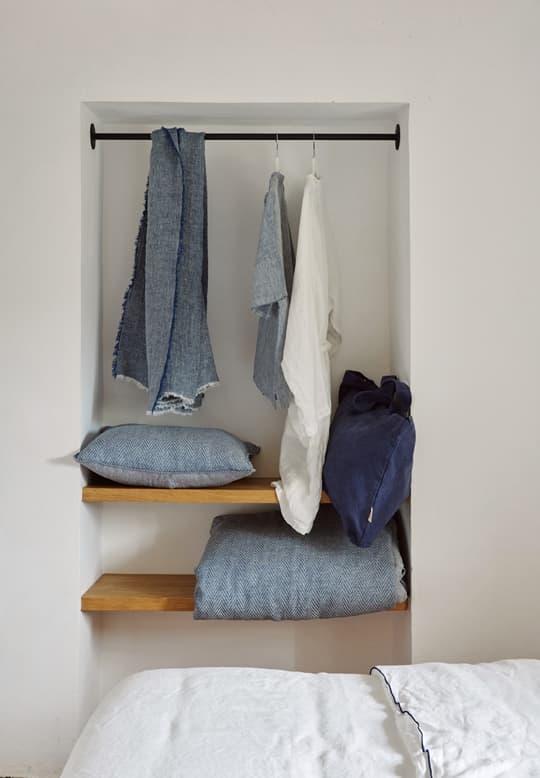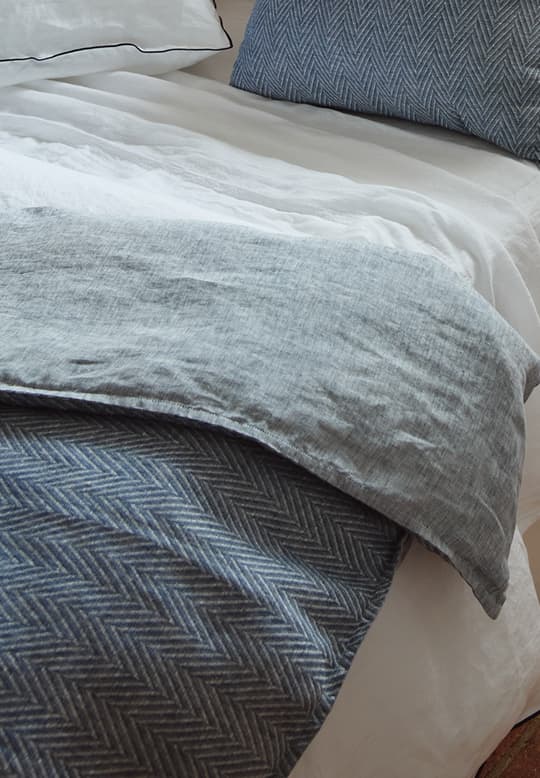 SAUDADE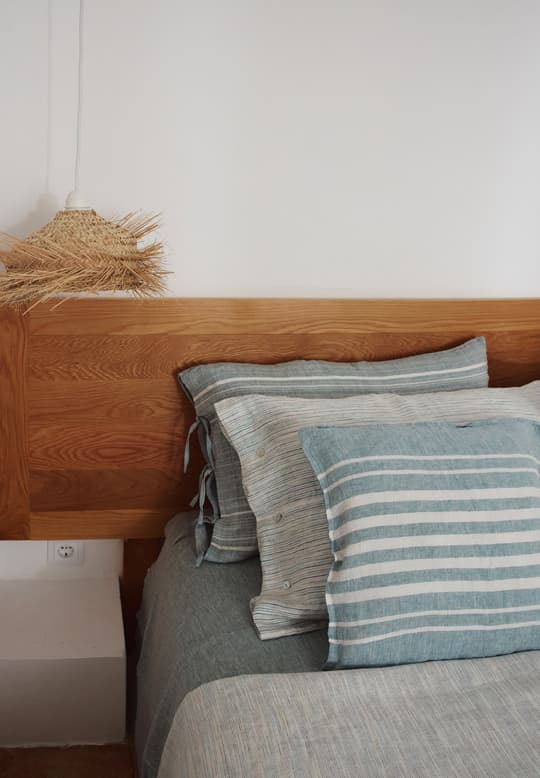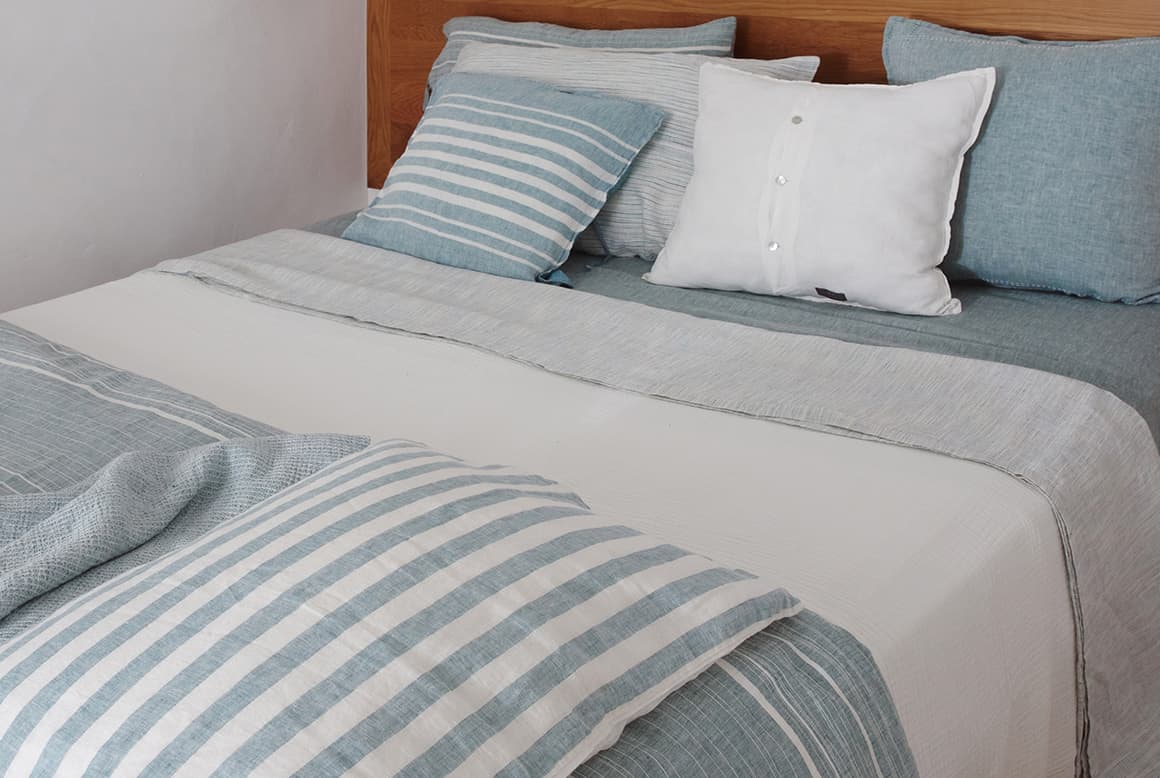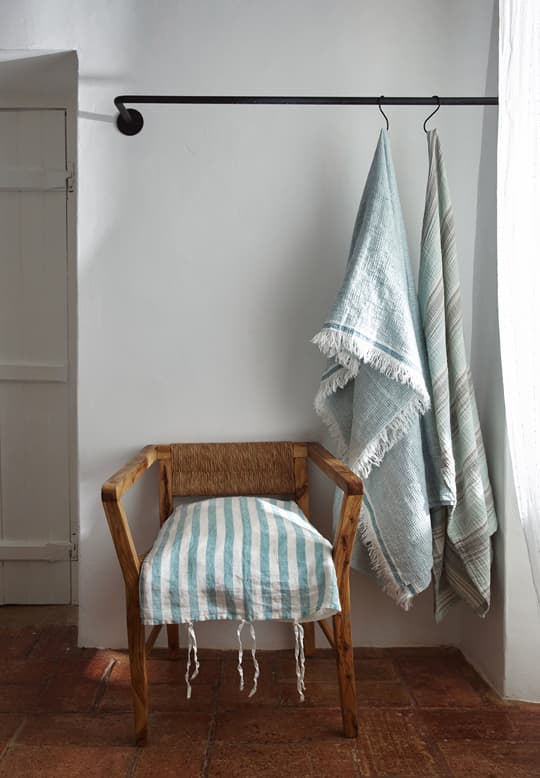 TANGERINE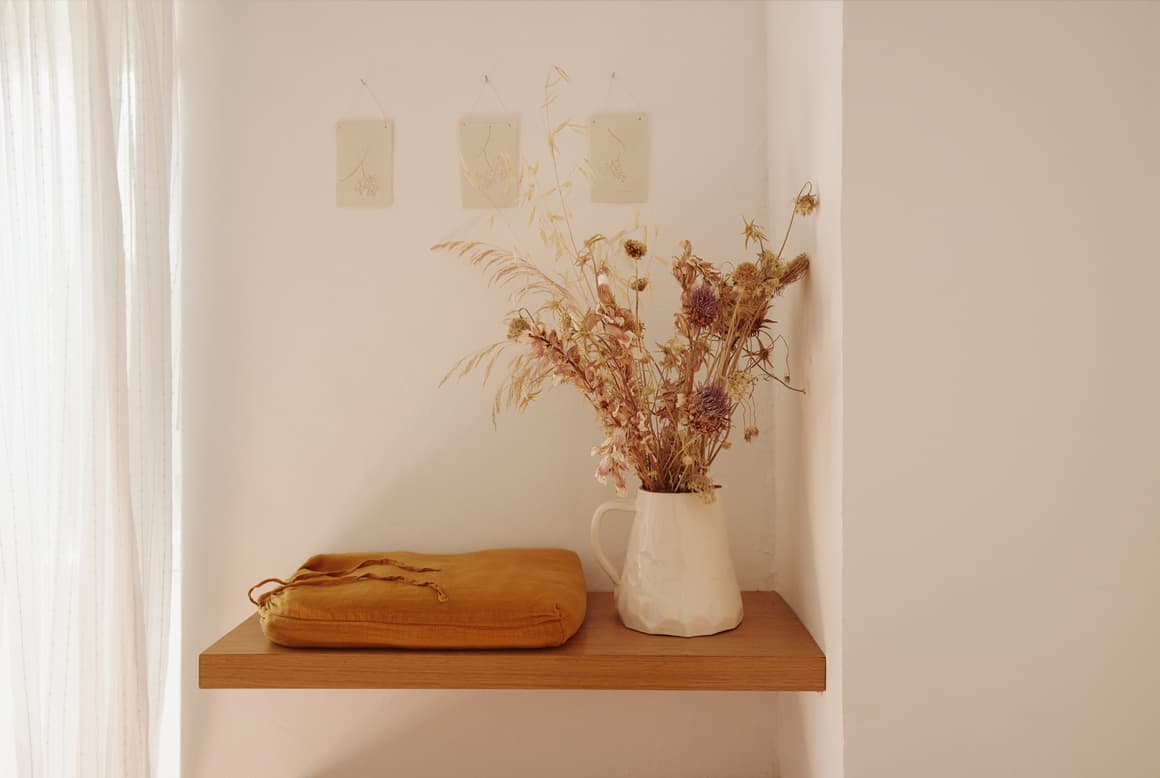 An open window and
the smell of tangerine.
The magnificence of a
summer morning.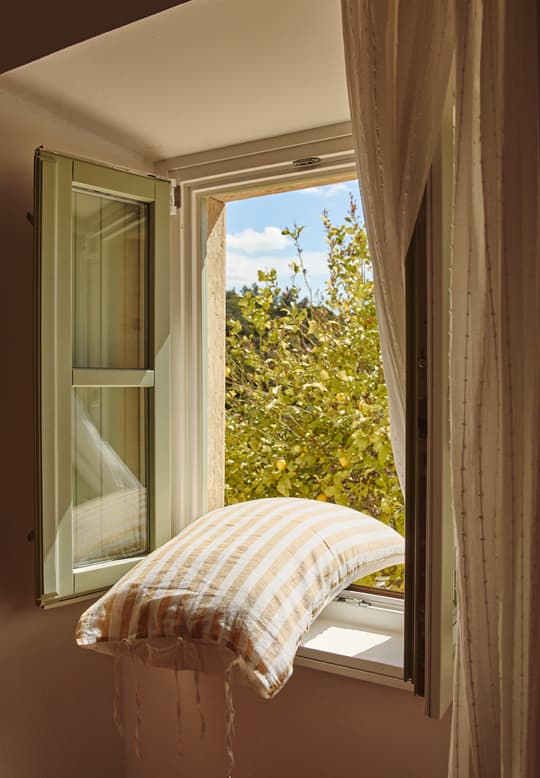 Just like our grandmother...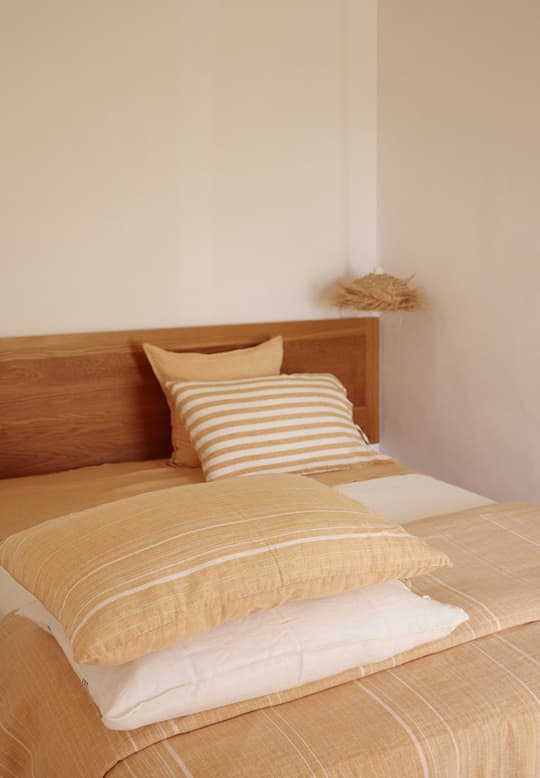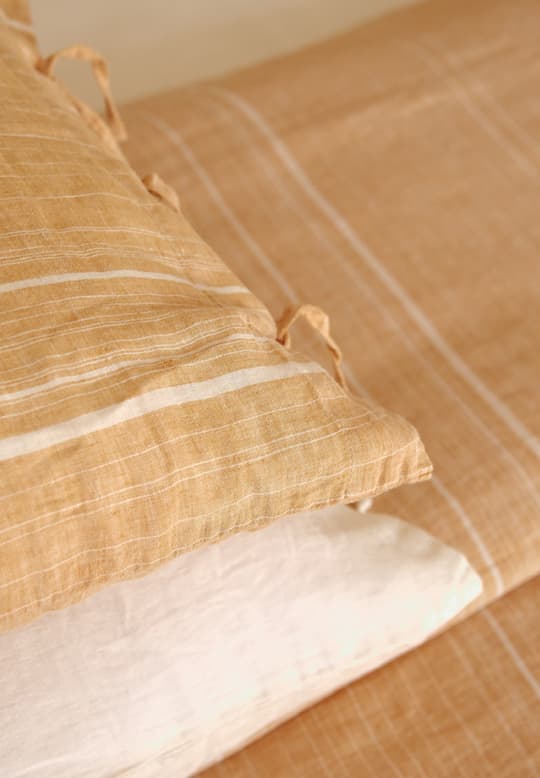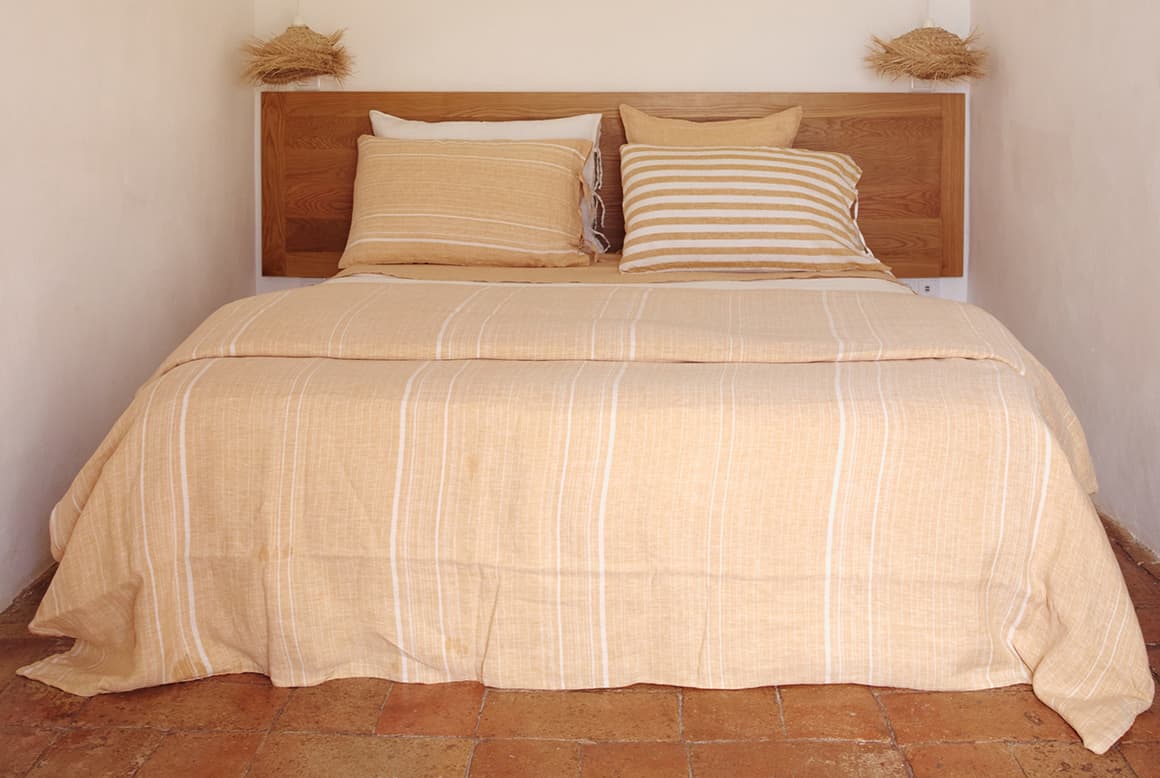 MUSK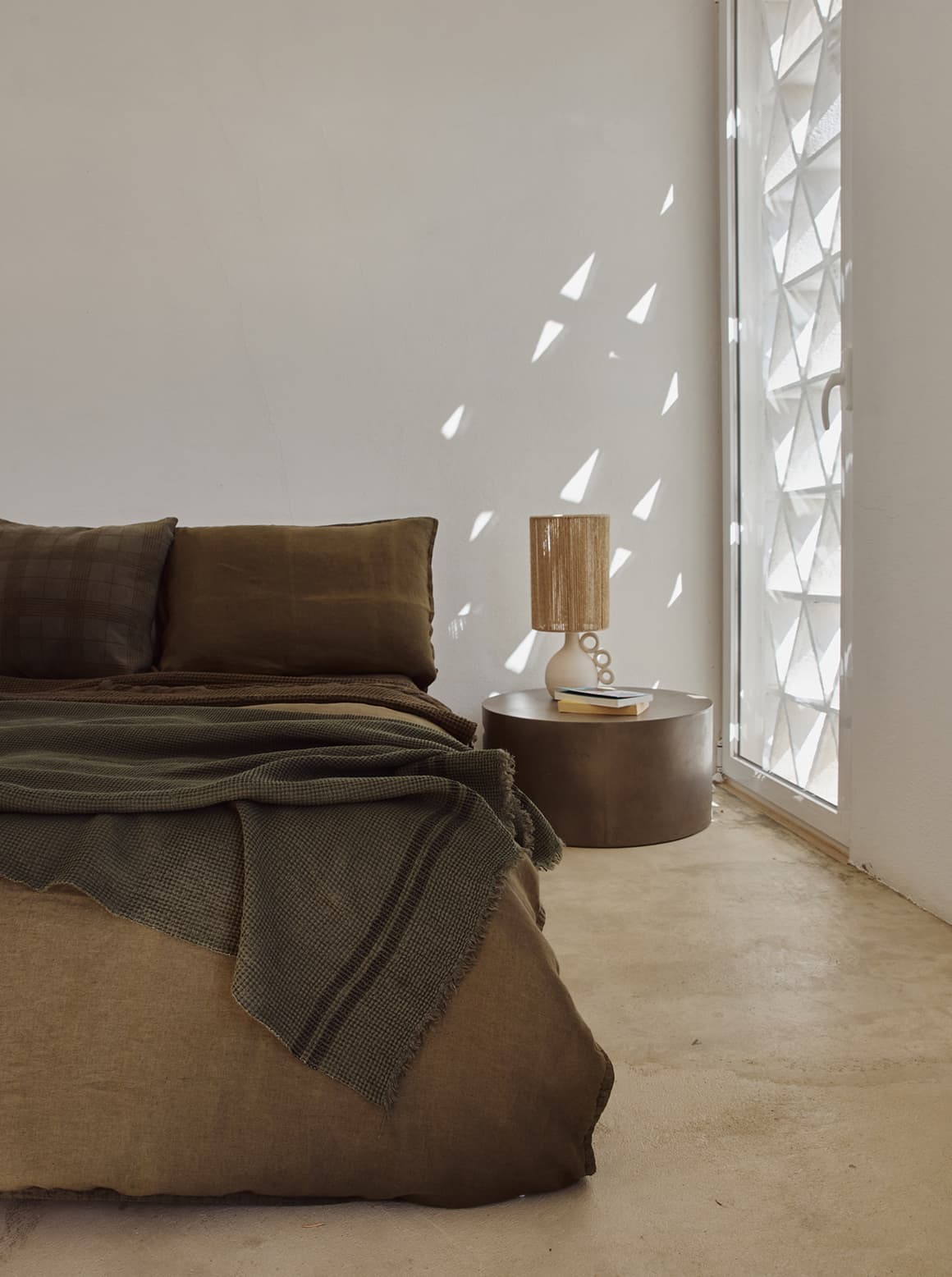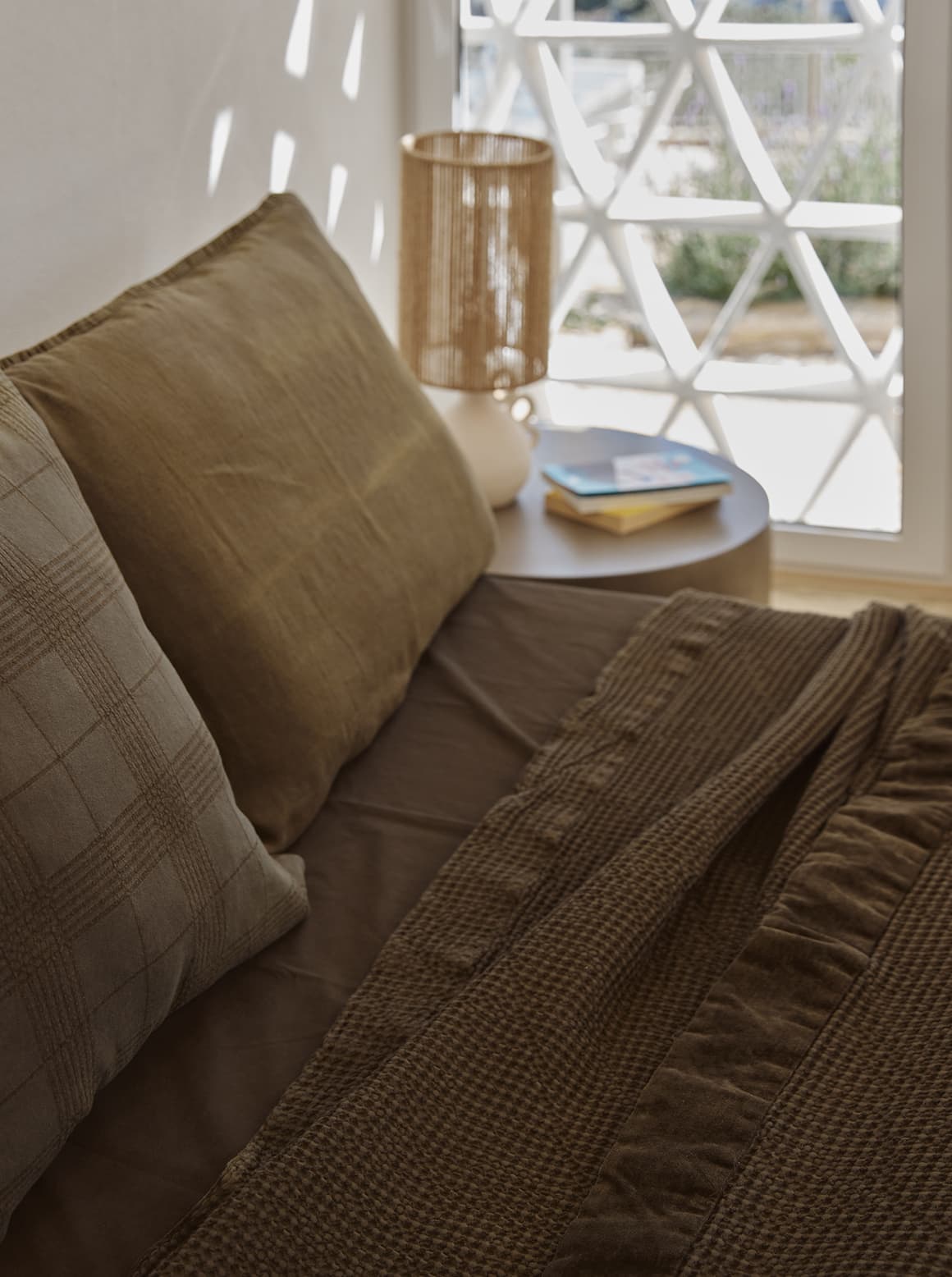 The confidence of one of the oldest and nobel fabrics.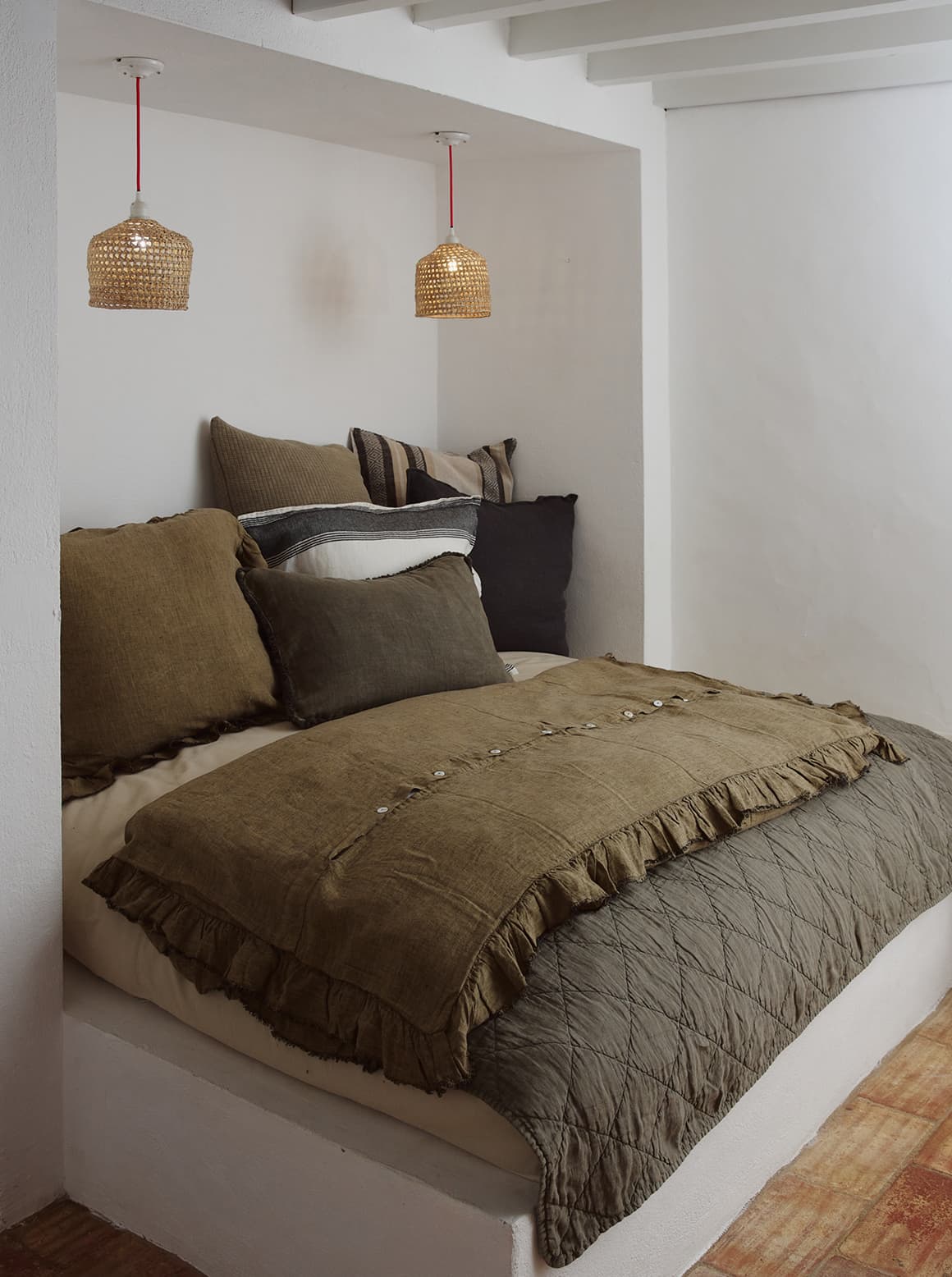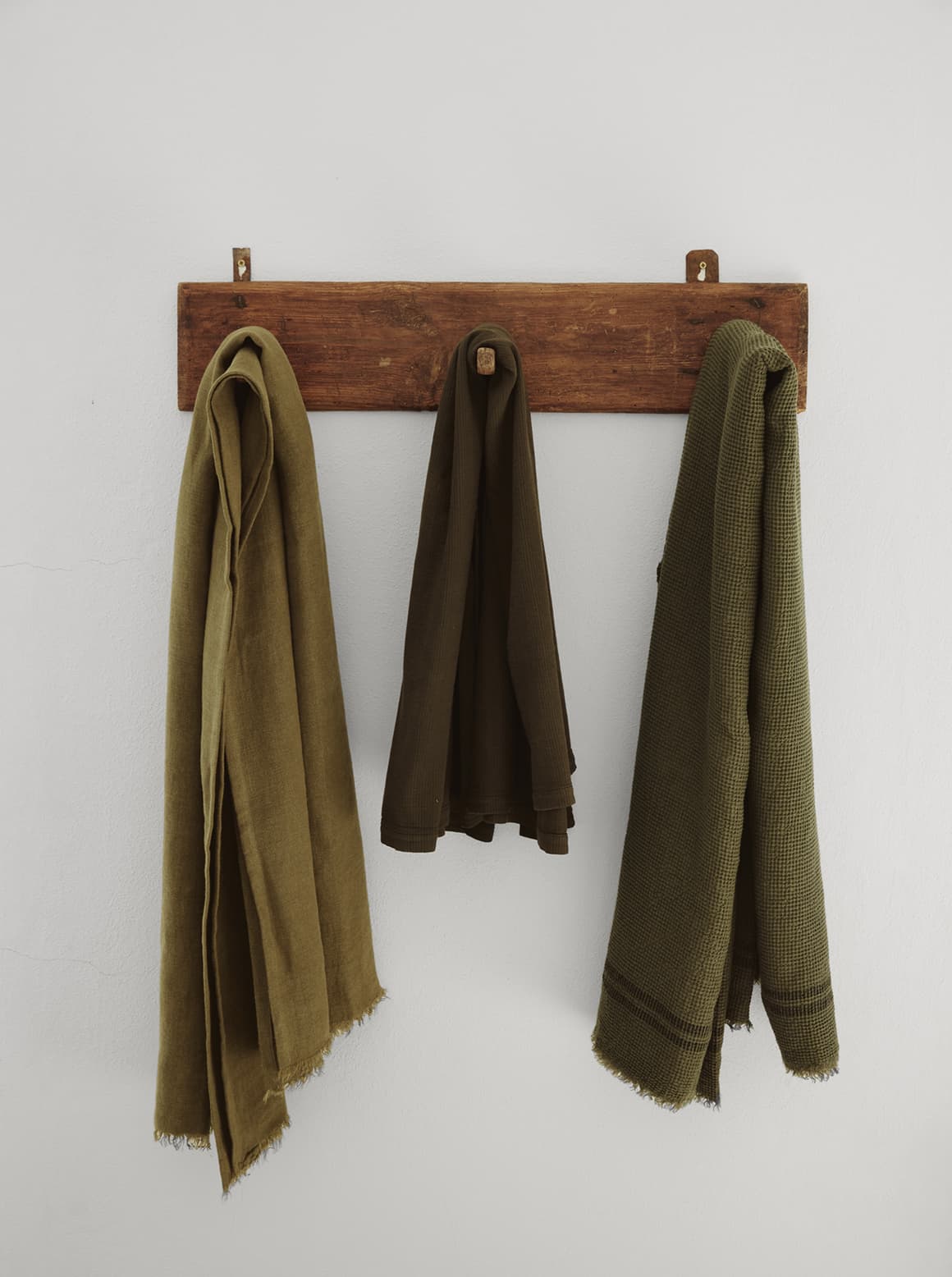 GOLDEN ALMOND