RAW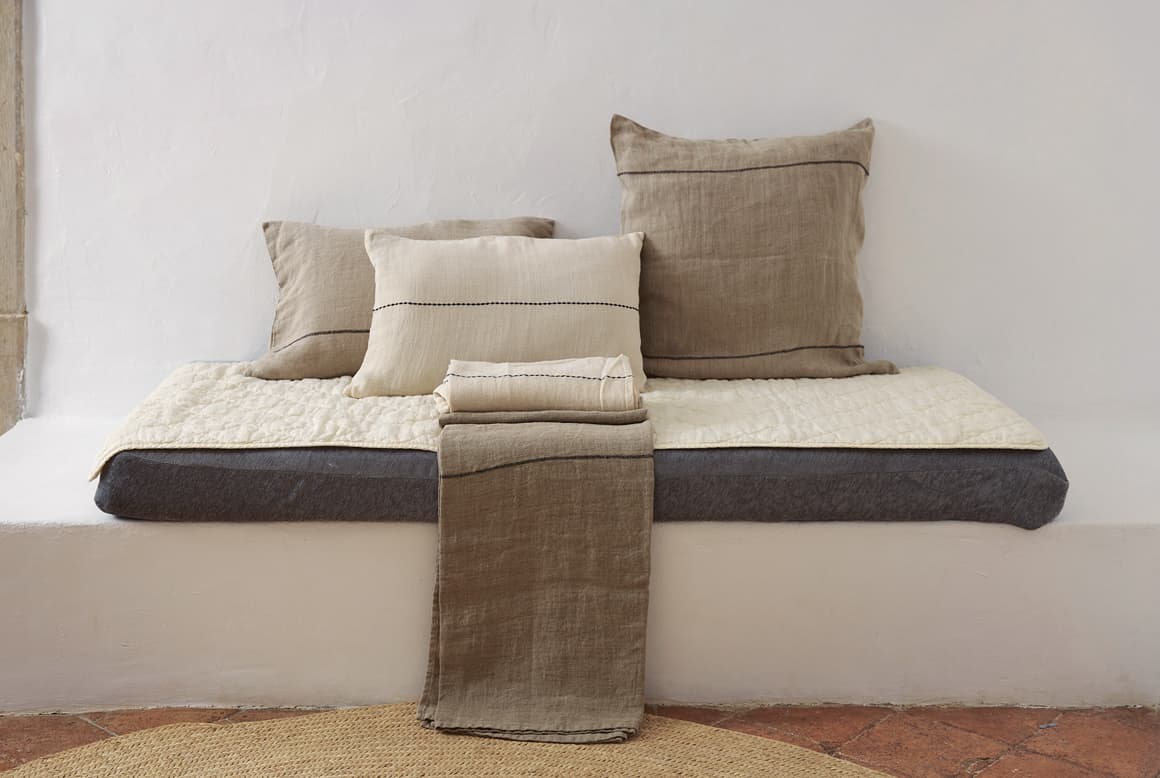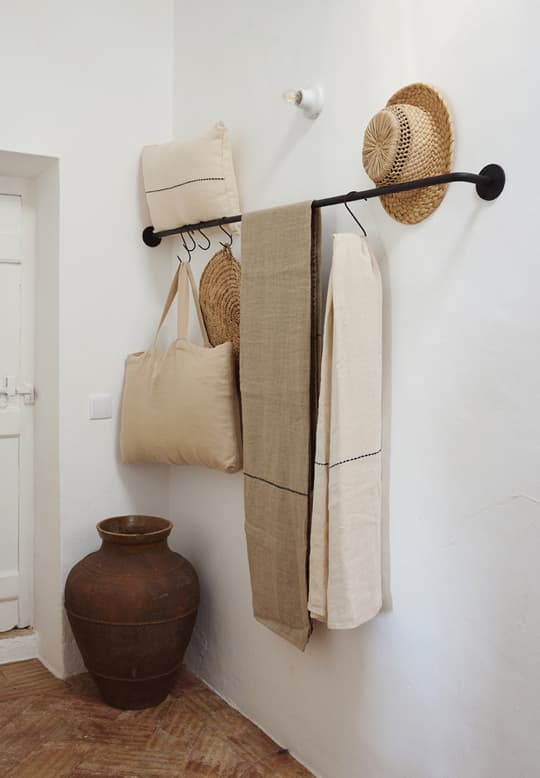 Handmade comfort with nature essence.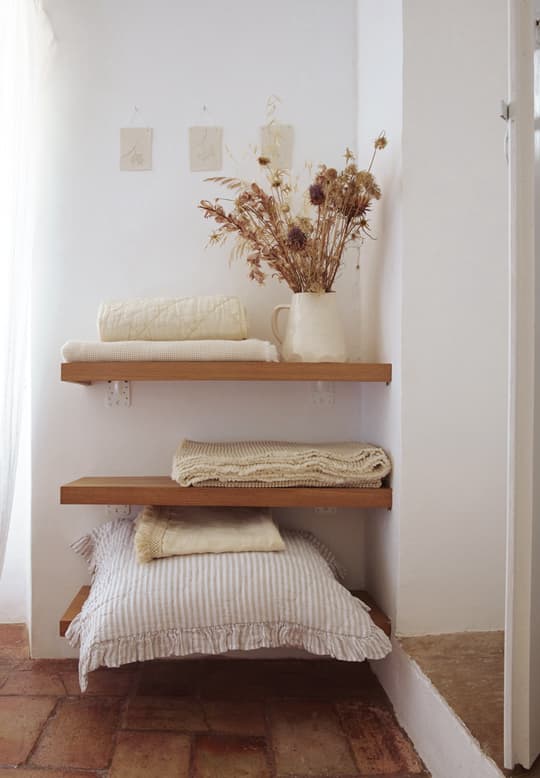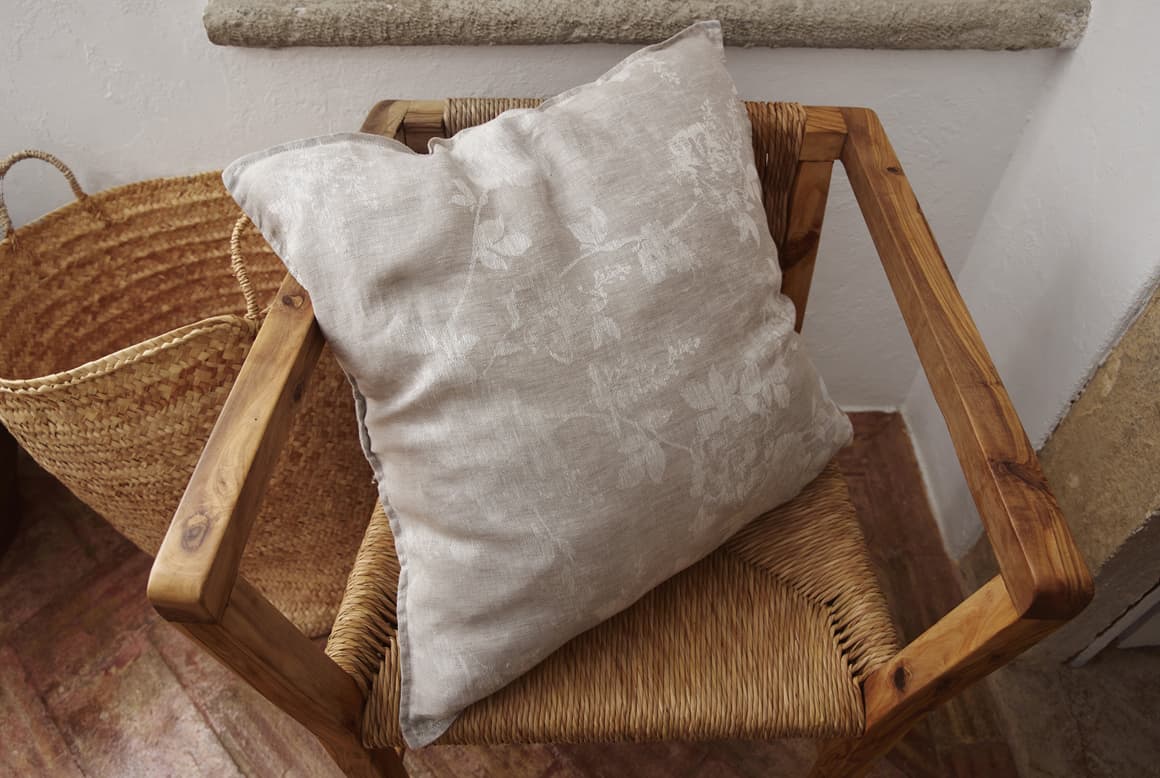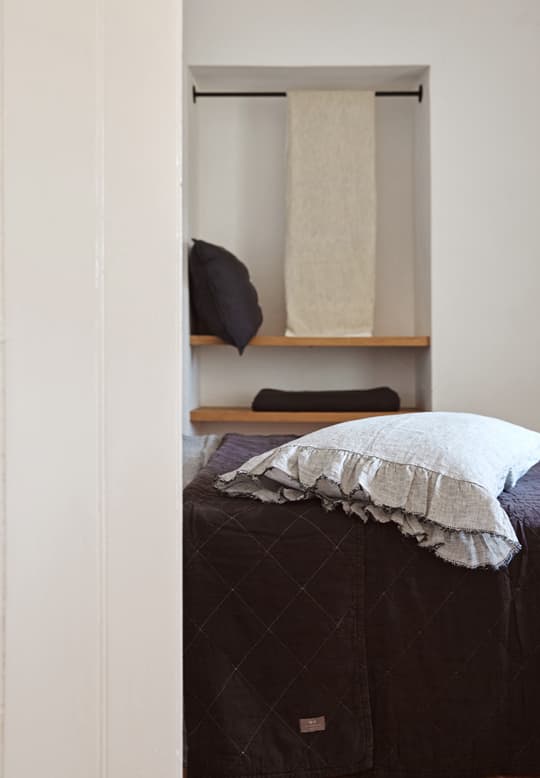 PUMPKIN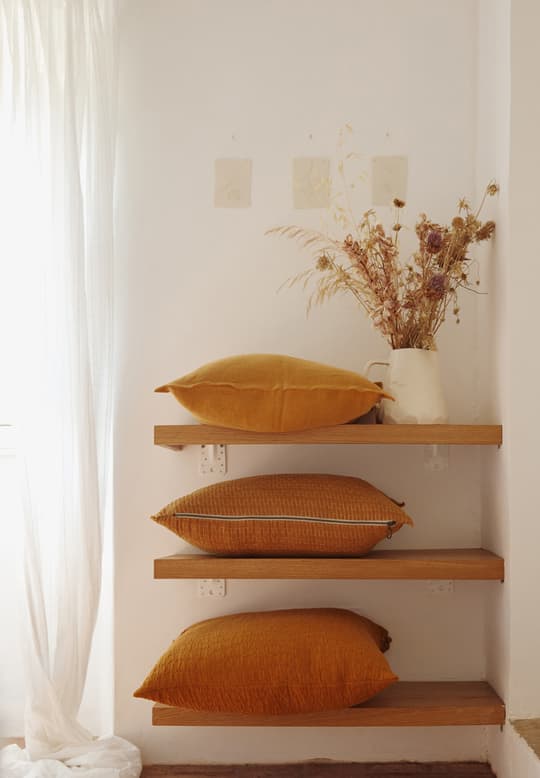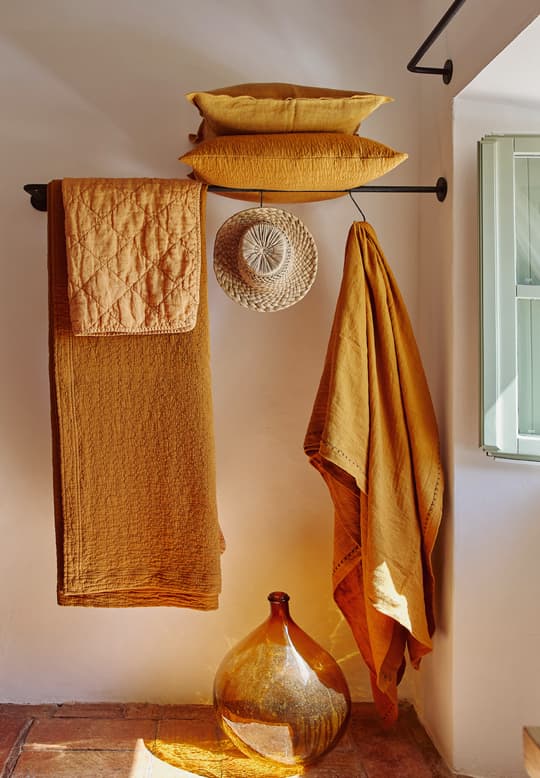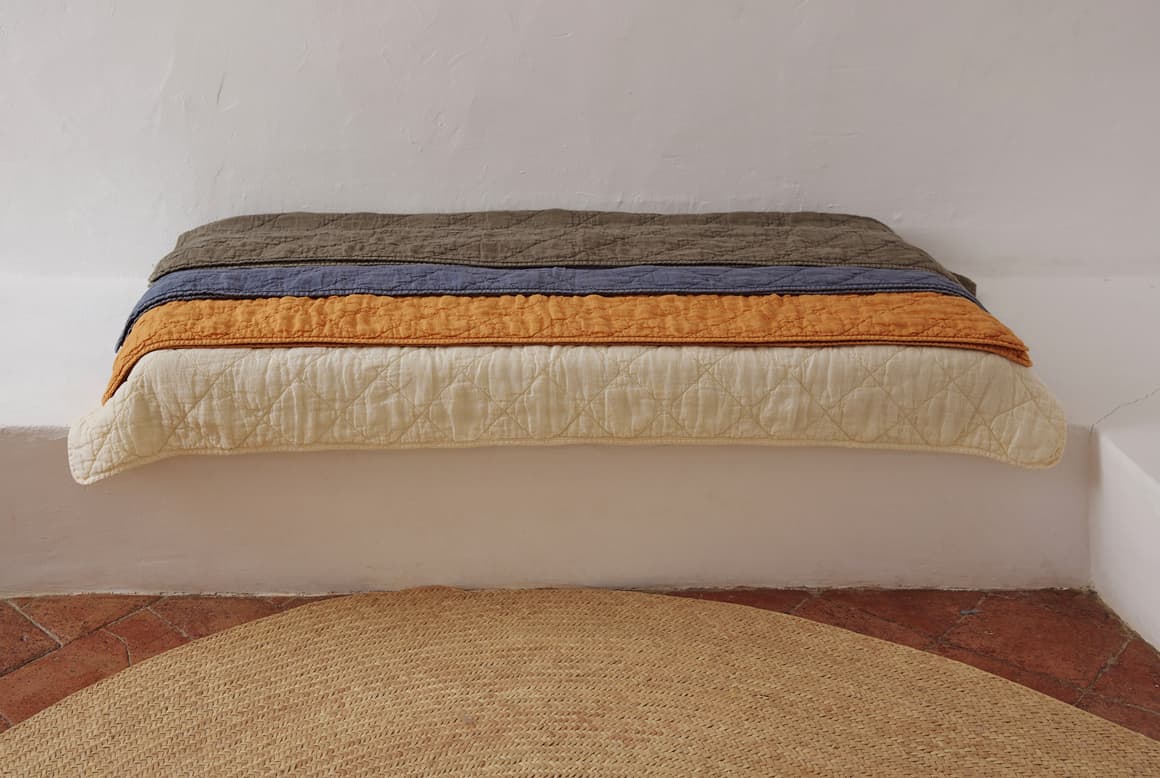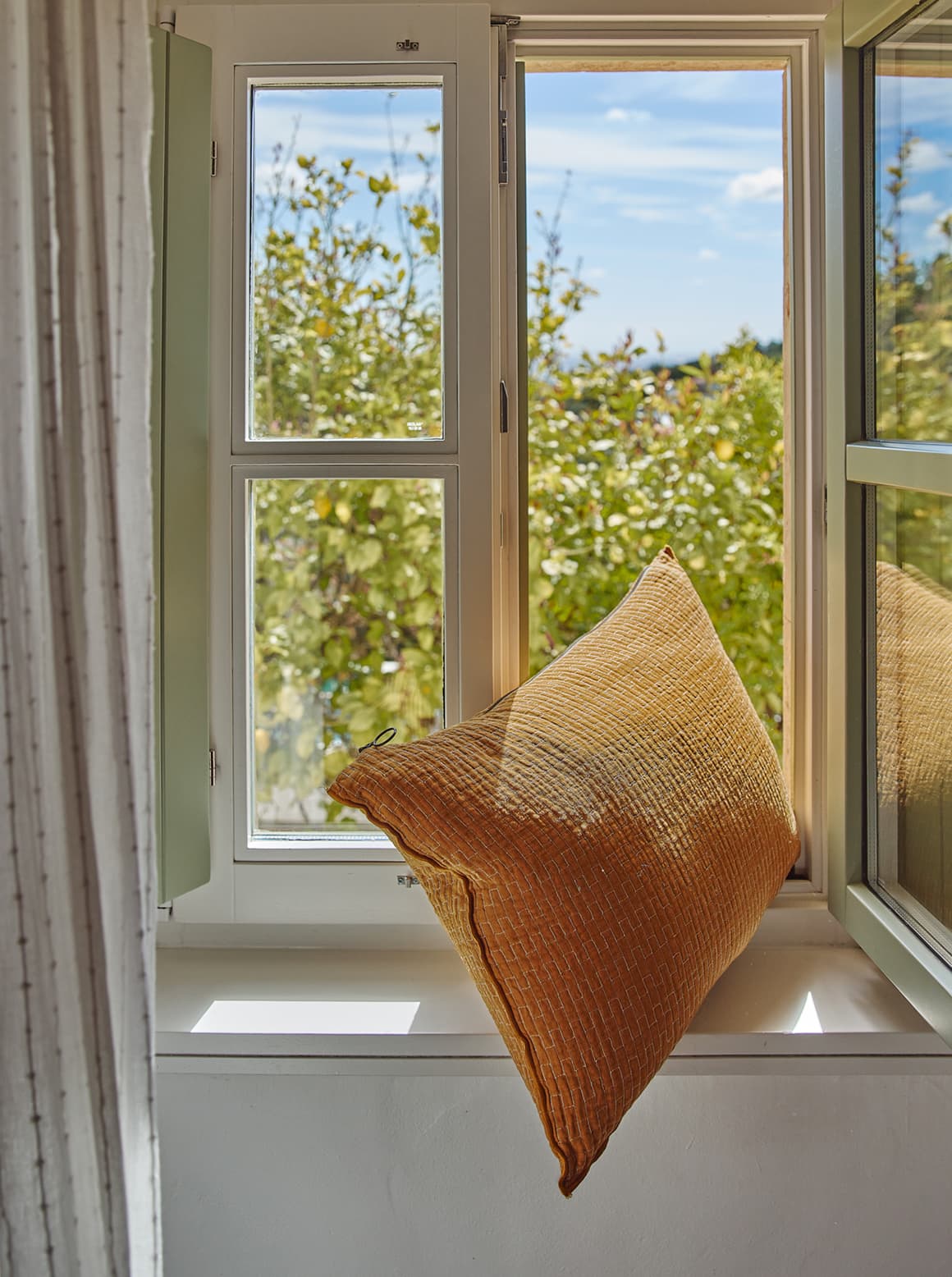 CITRUS EXPLOSION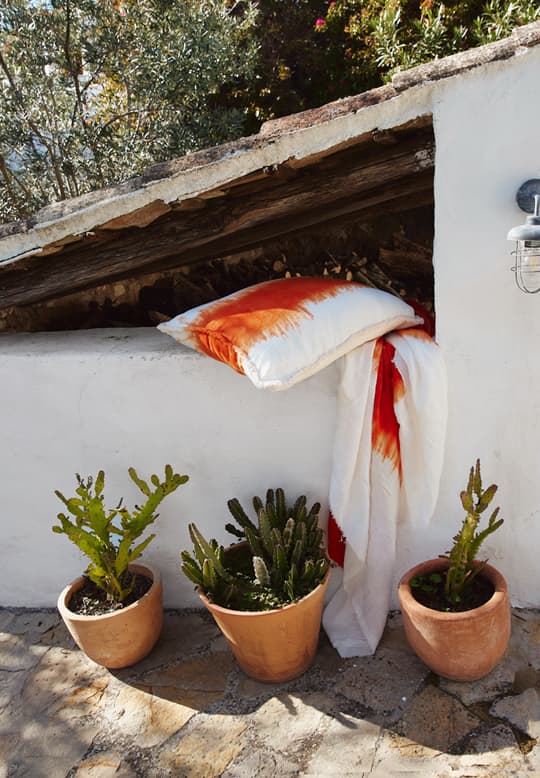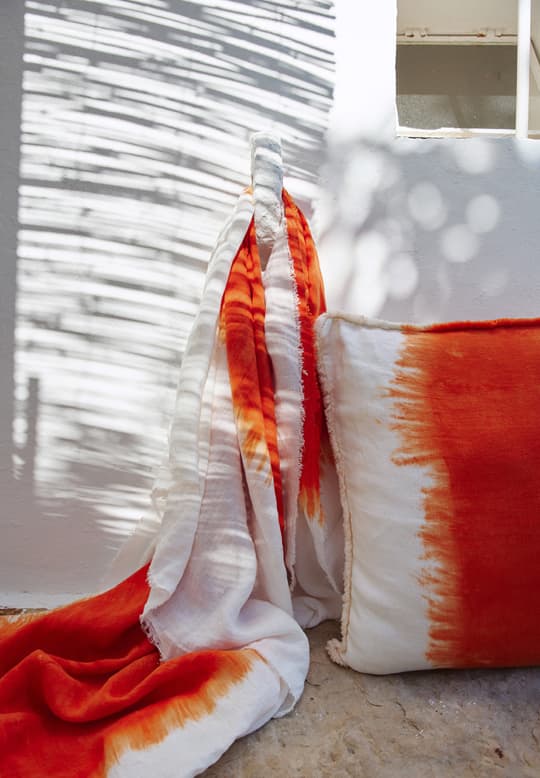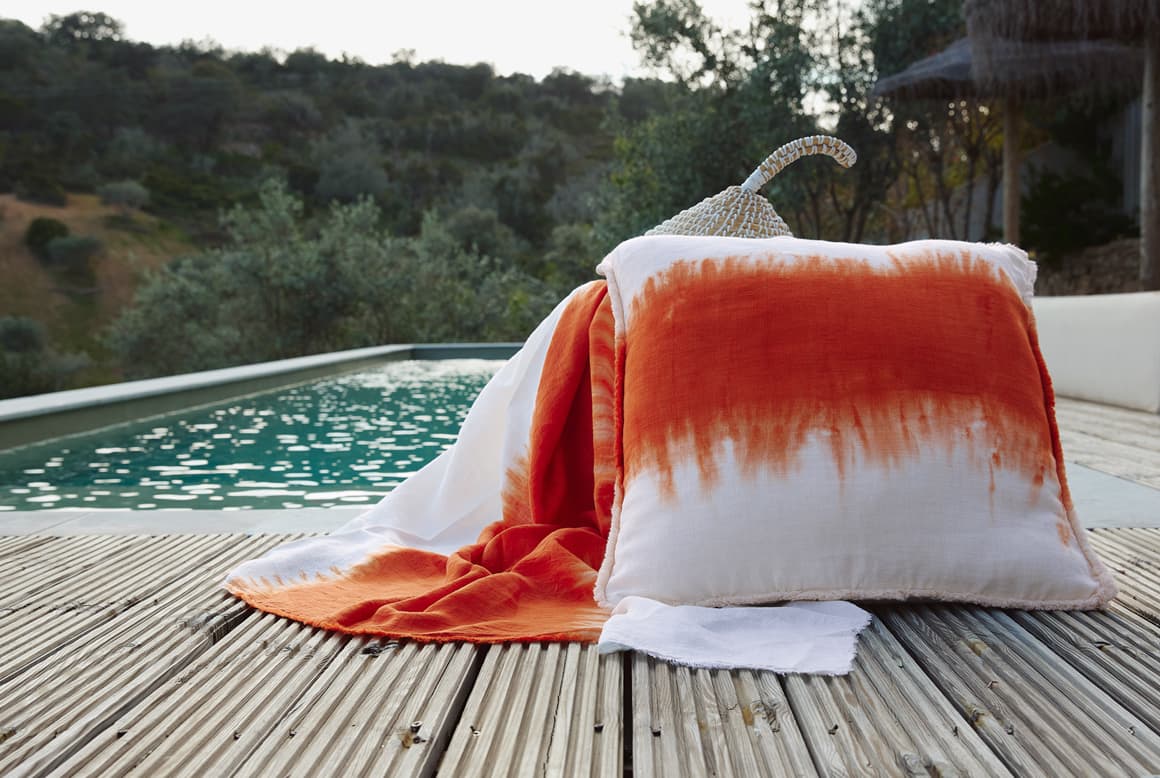 NIGHT FALL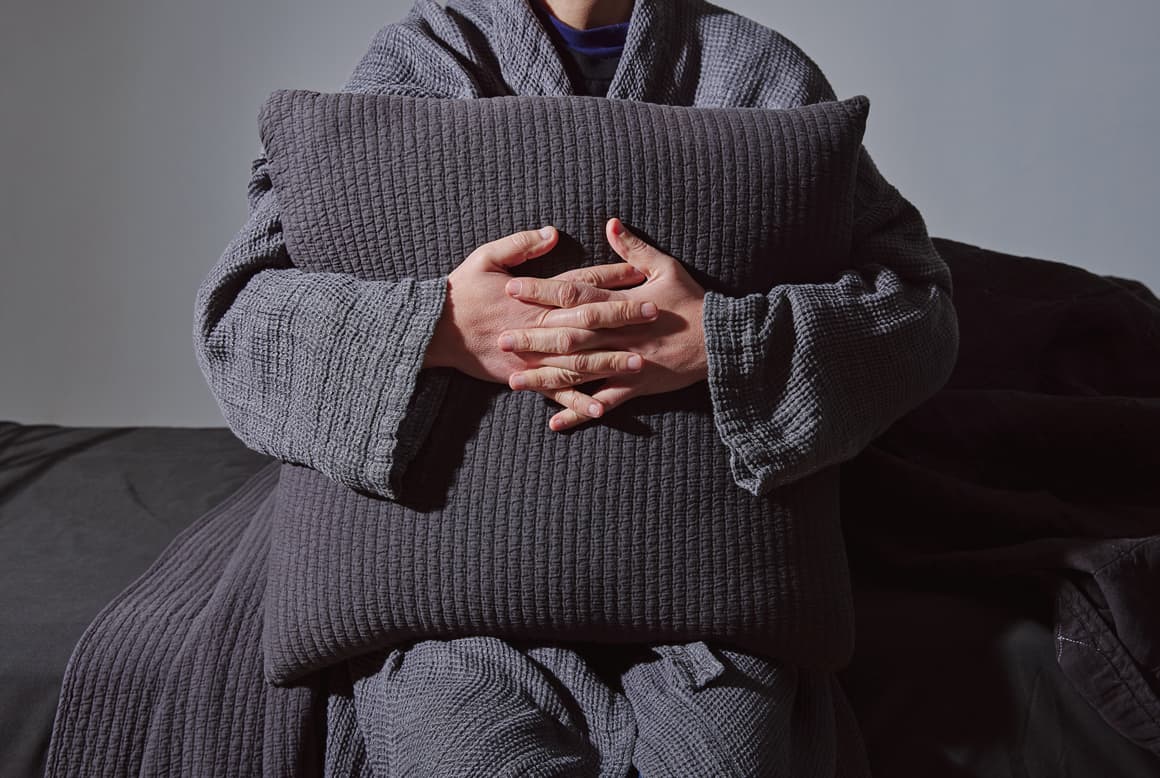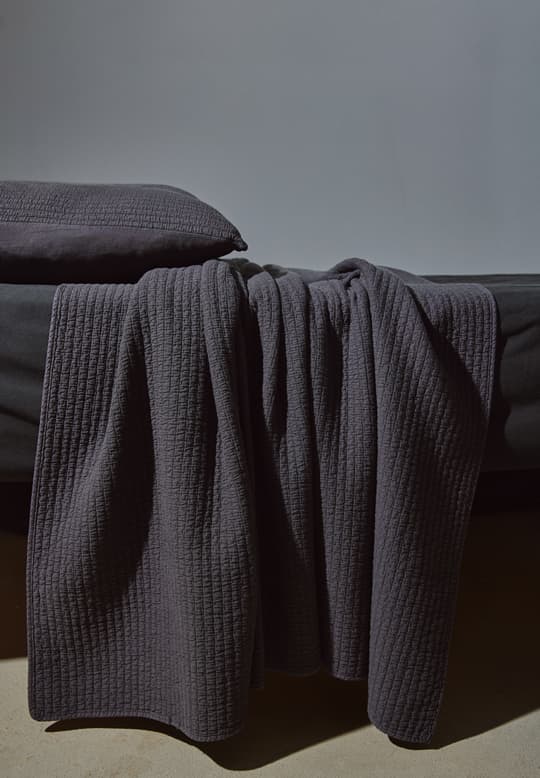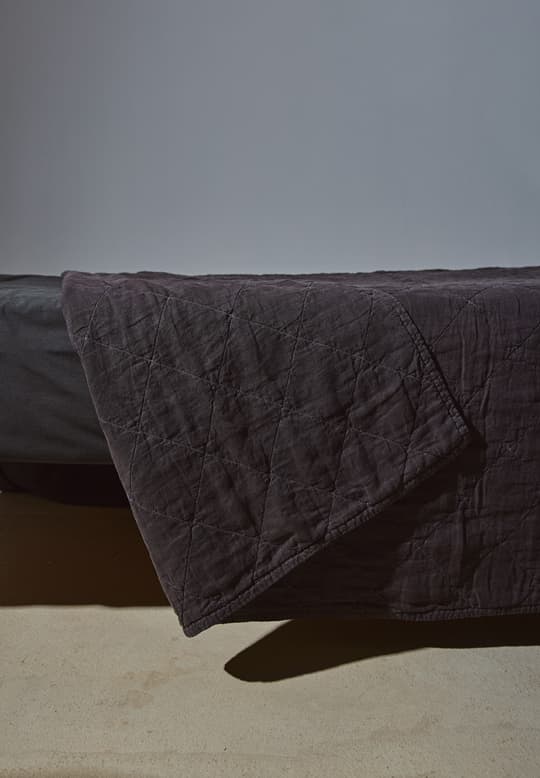 While it is raining!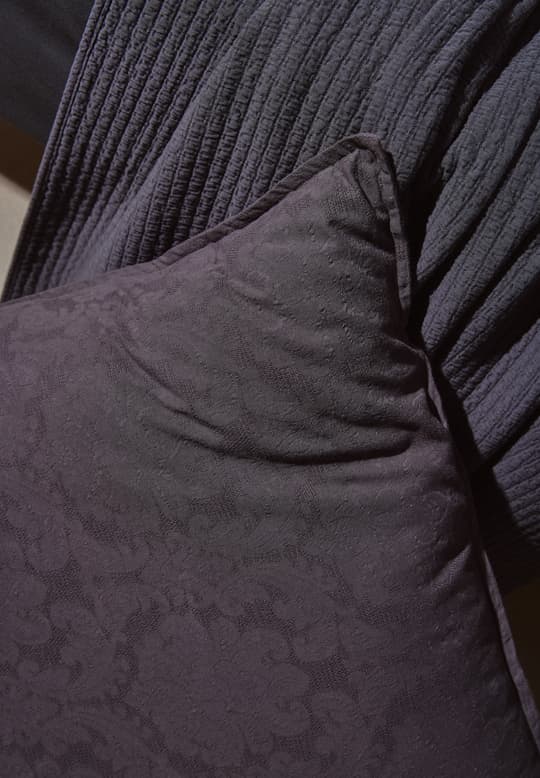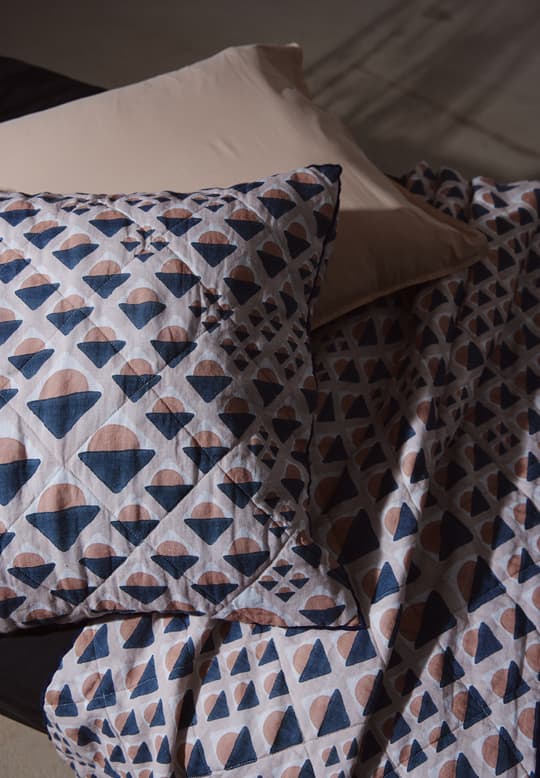 NAVY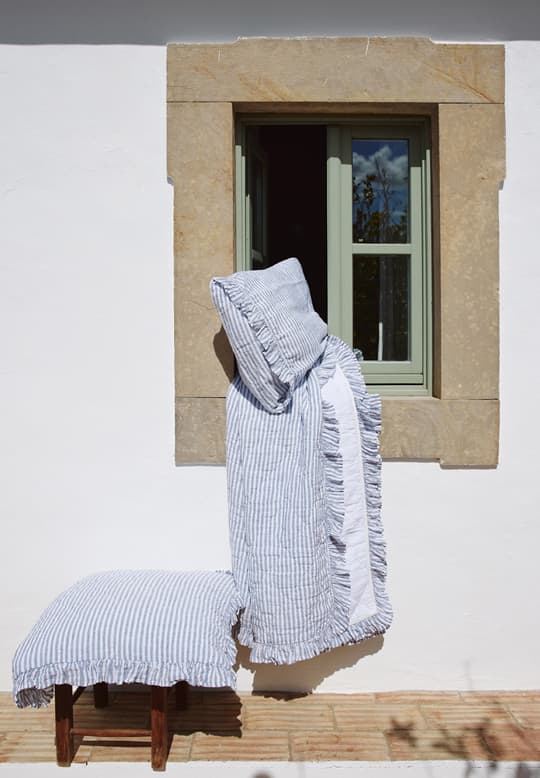 Blue tones have smell!
Of sea, of sand, of breeze...
Of blue sky and calm clouds.
Of a late summer afternoon.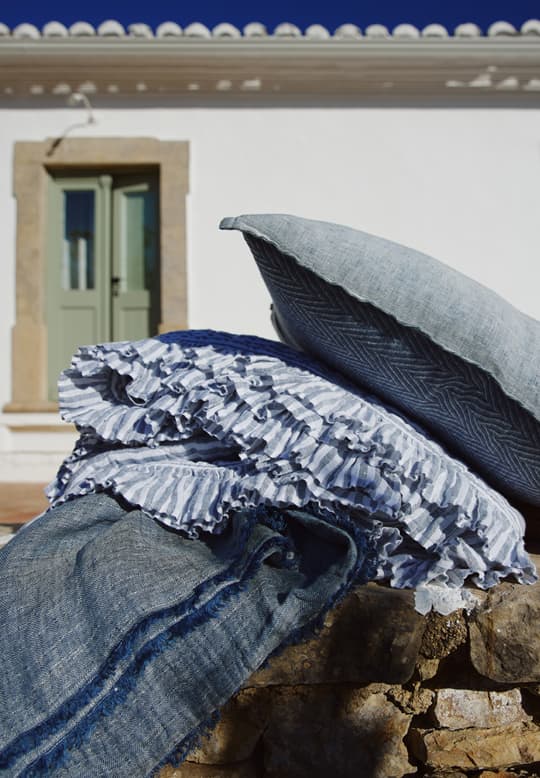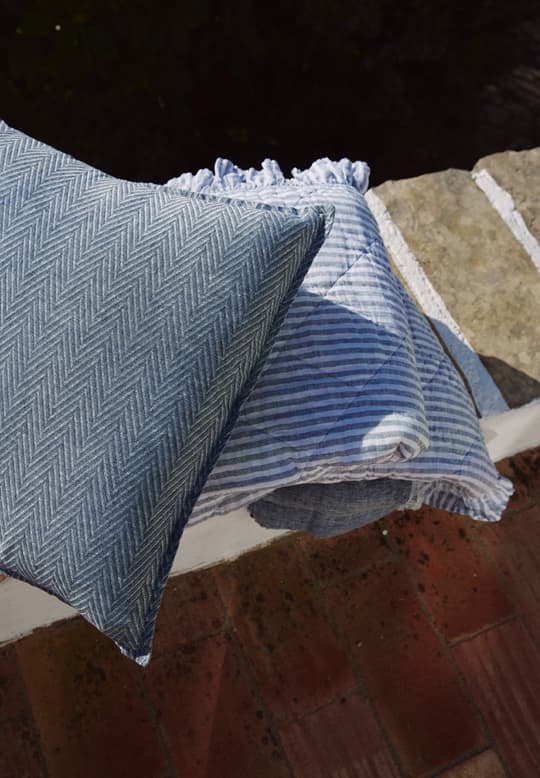 TILE PATTERN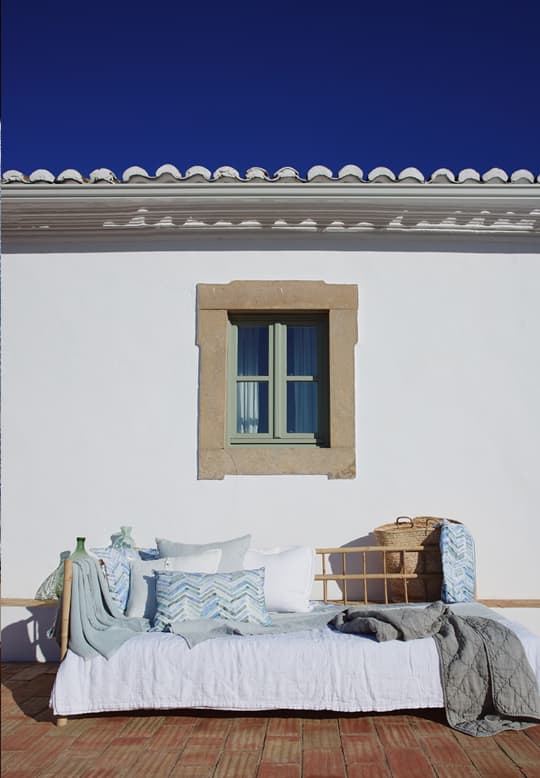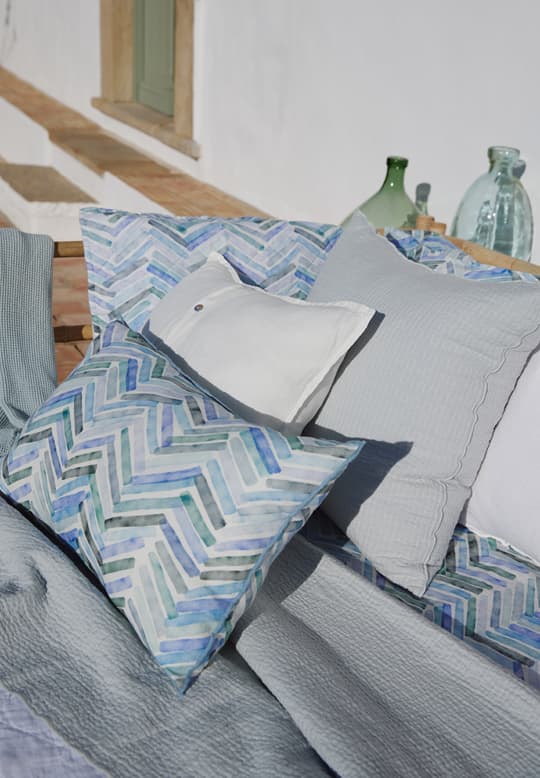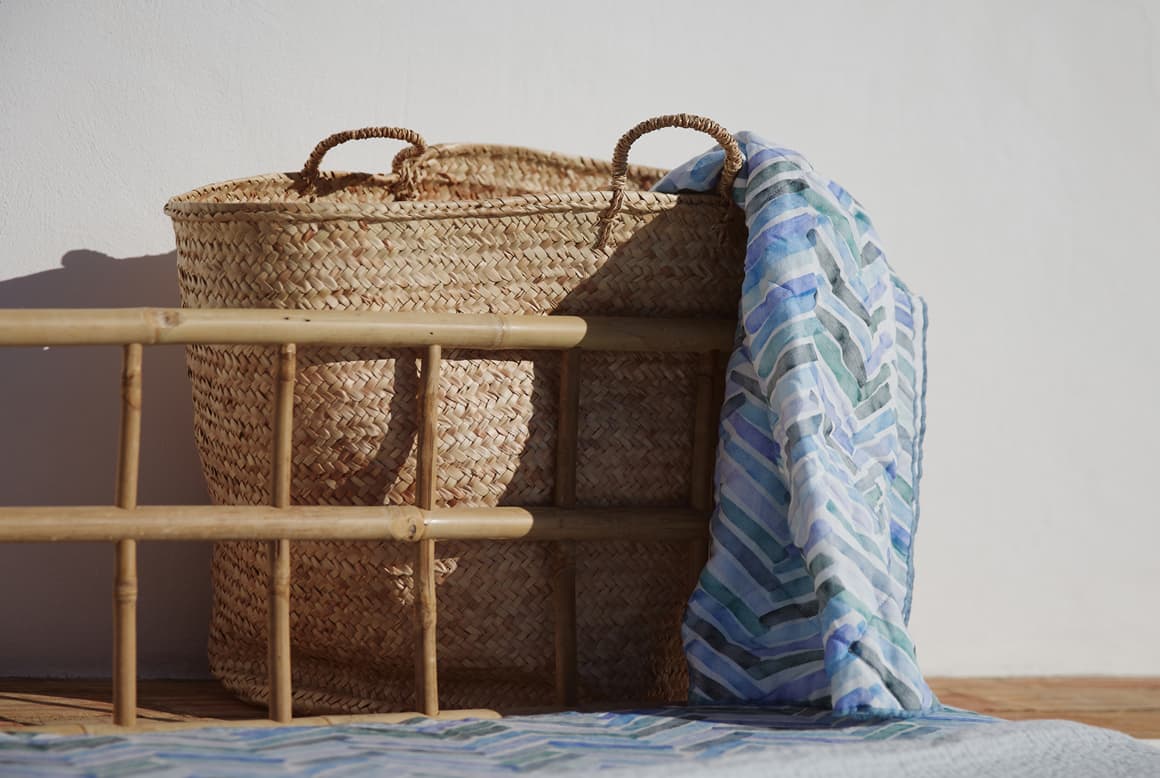 Tradition is the seed for new stories.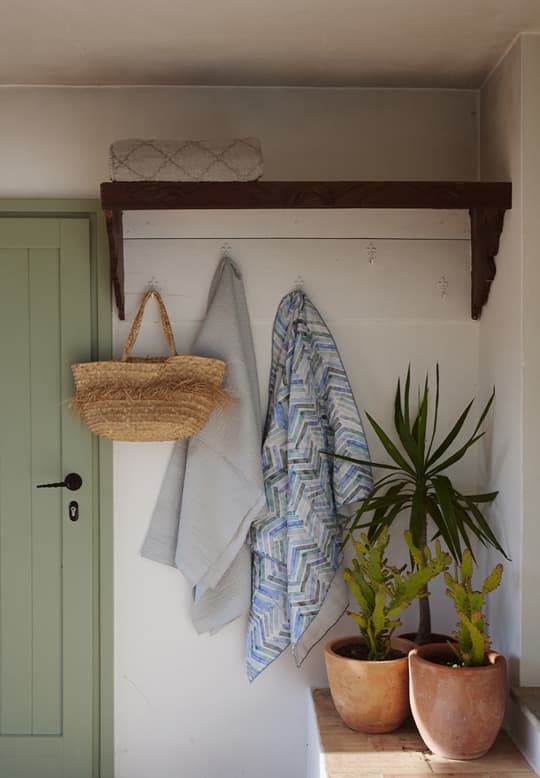 When linen embraces the senses,
we feel like home.
And home... Oh, home is definitely where the heart is.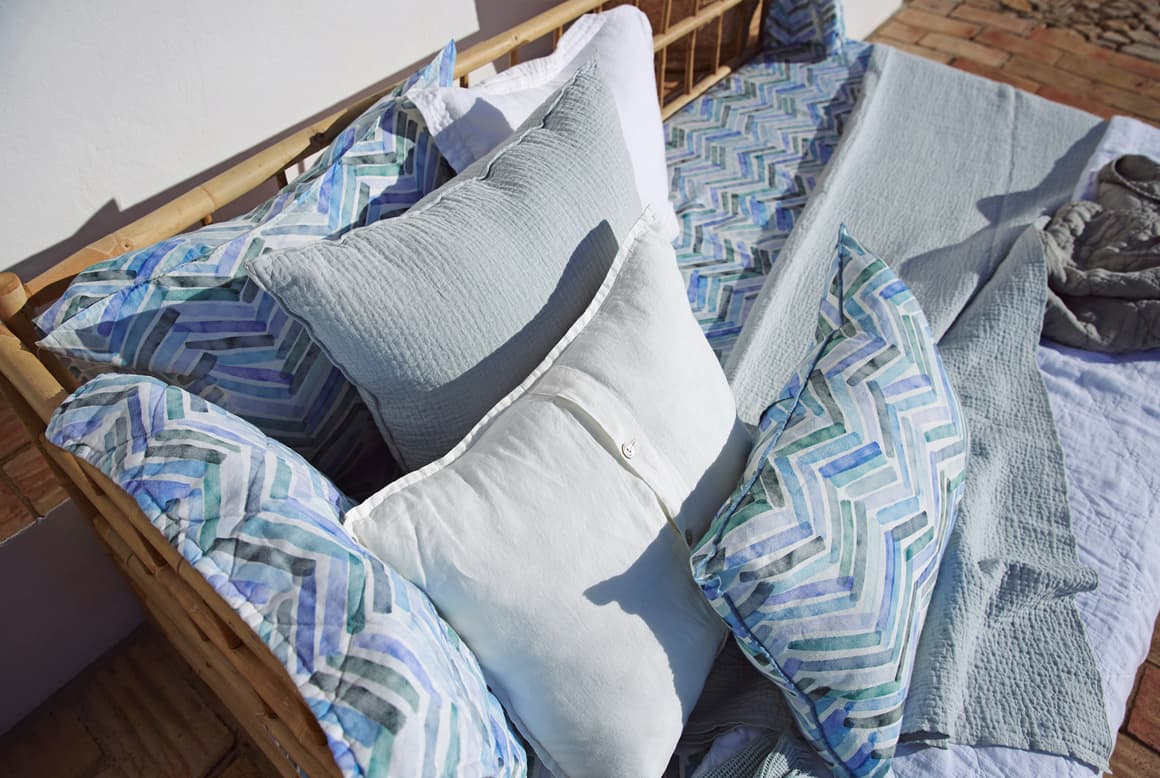 WHITE & BLUE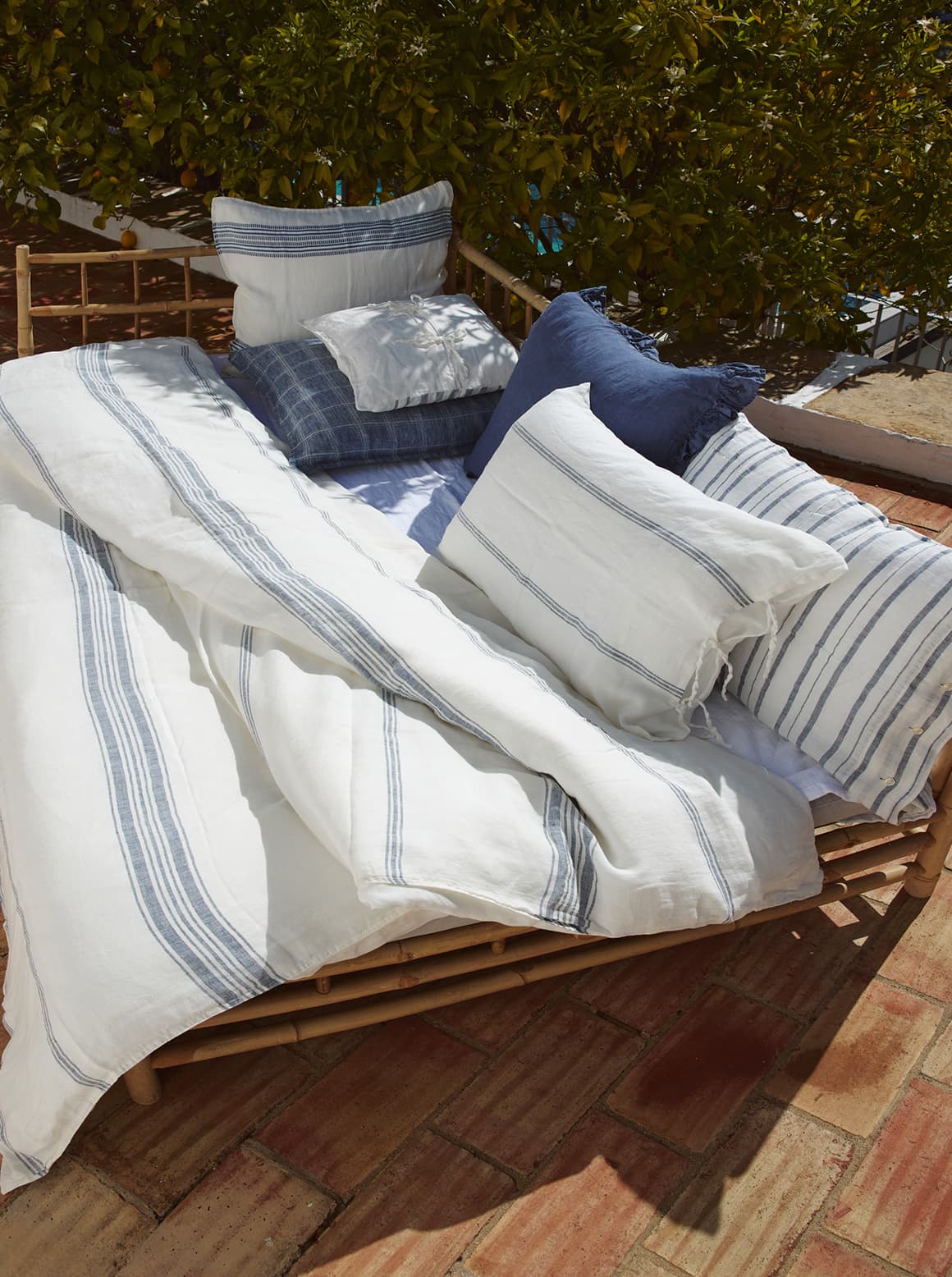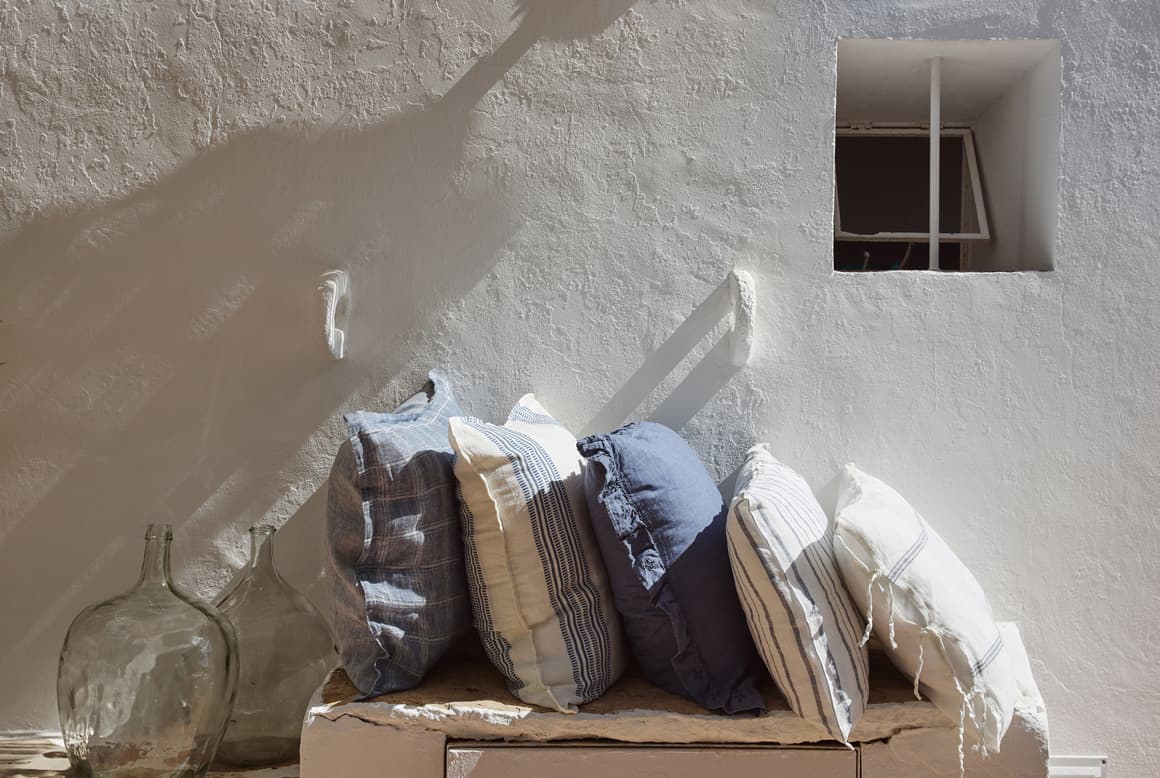 Rest in the warm shade...
If time had a touch,
what would it be made of?
Oh, summer pleasures...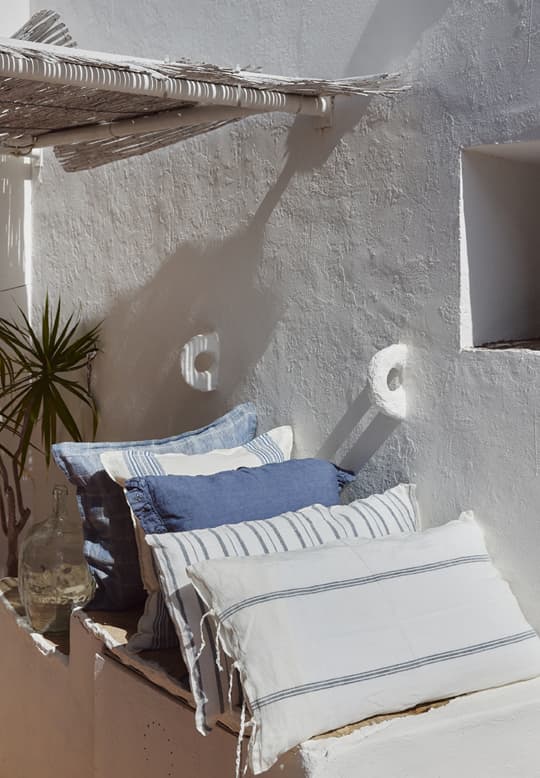 TEA ROSE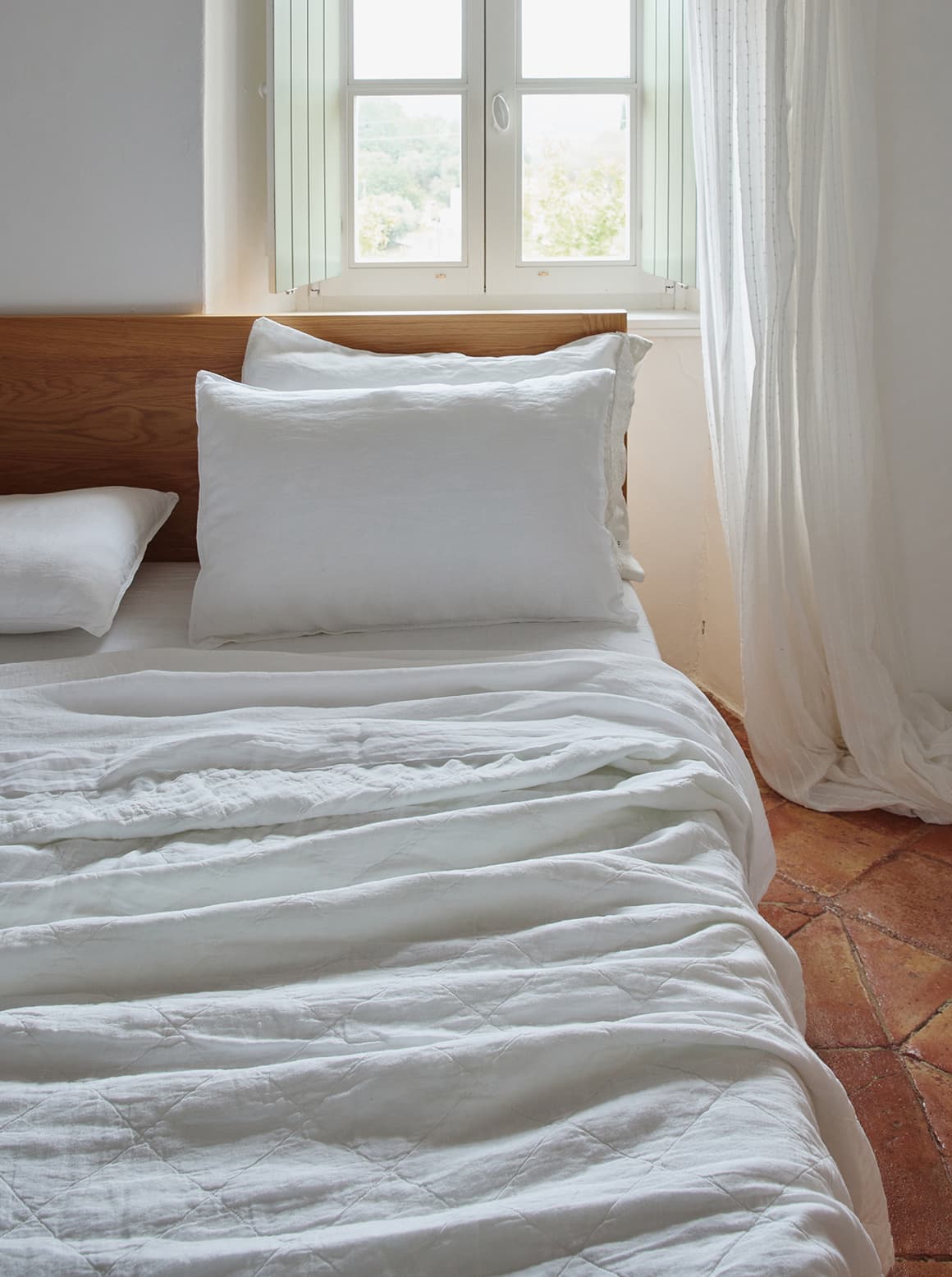 Pastel tones inspiration.
Like the smell of tea sose.
Like heal.
Like a baby respiration.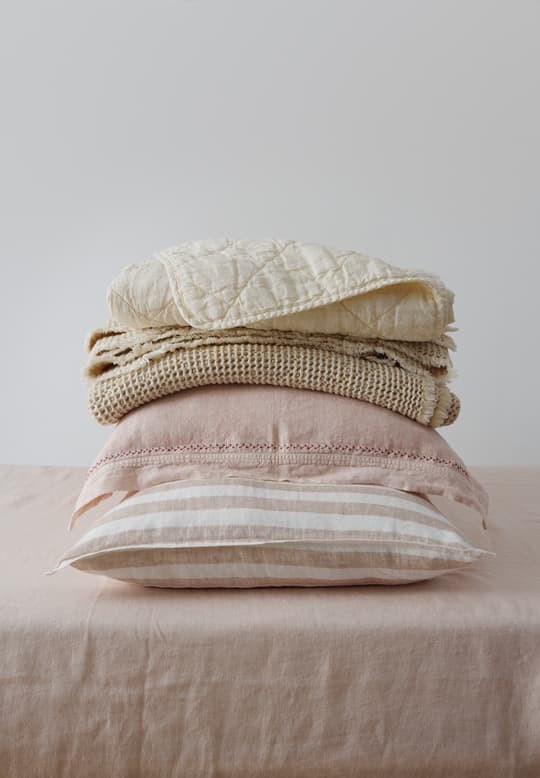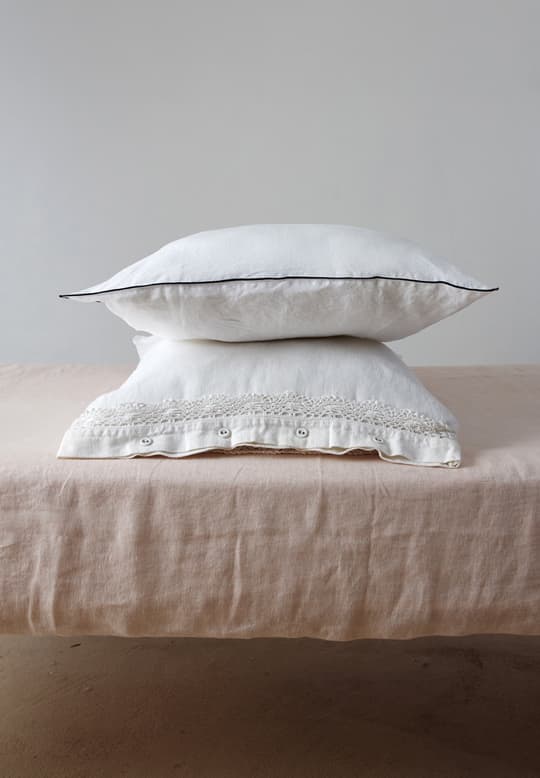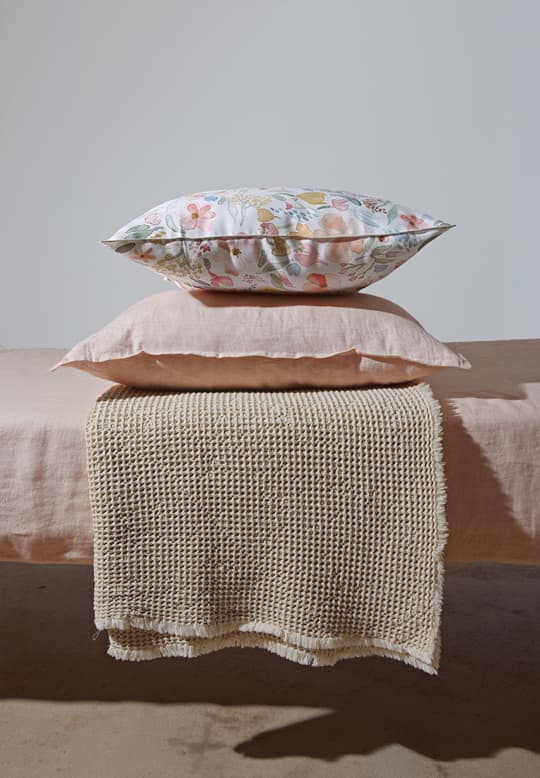 NOSTALGIA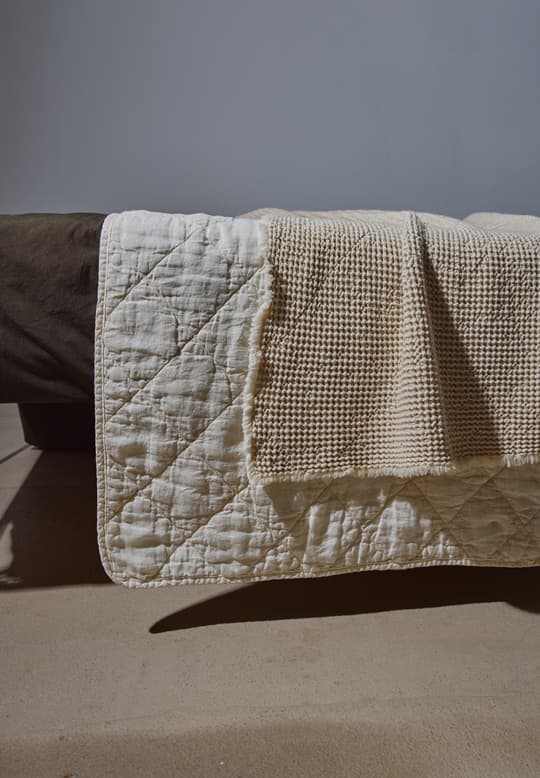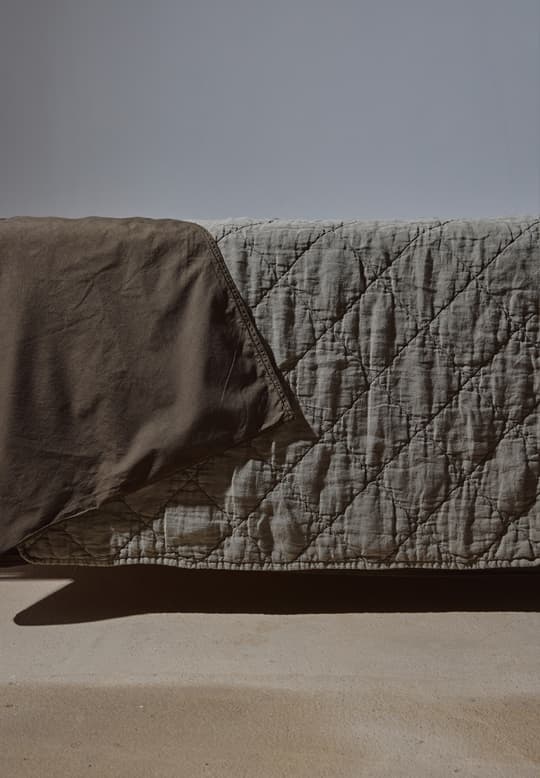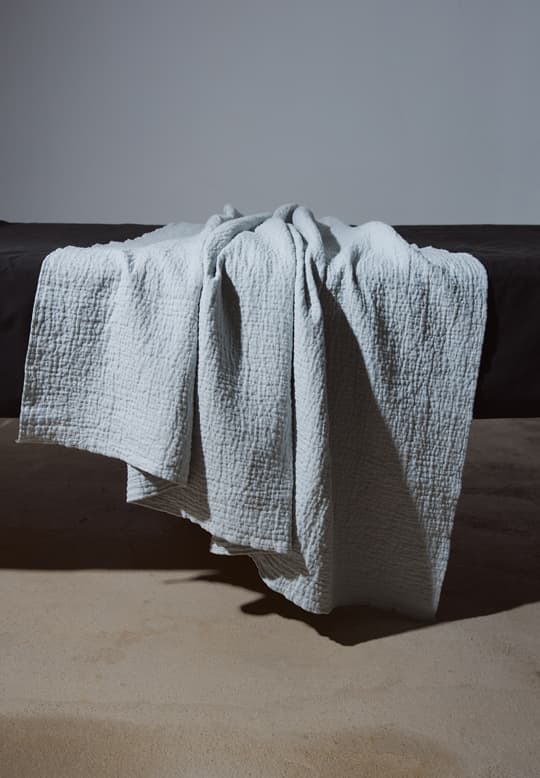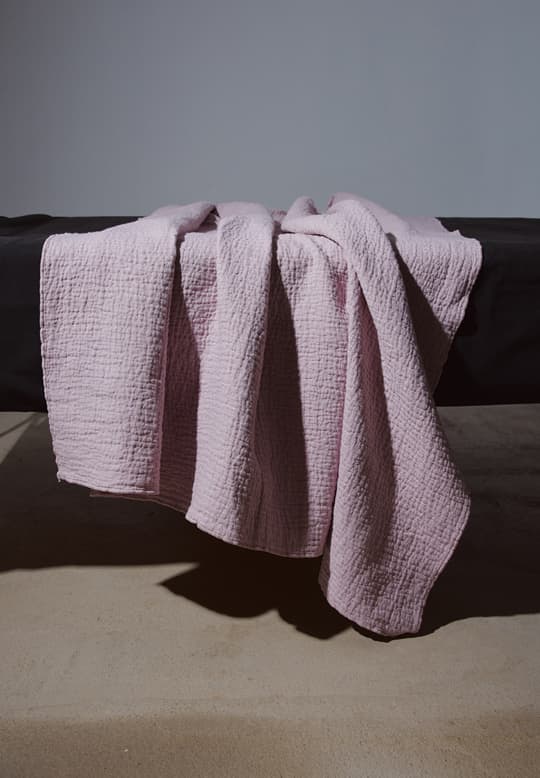 SWEET ROSE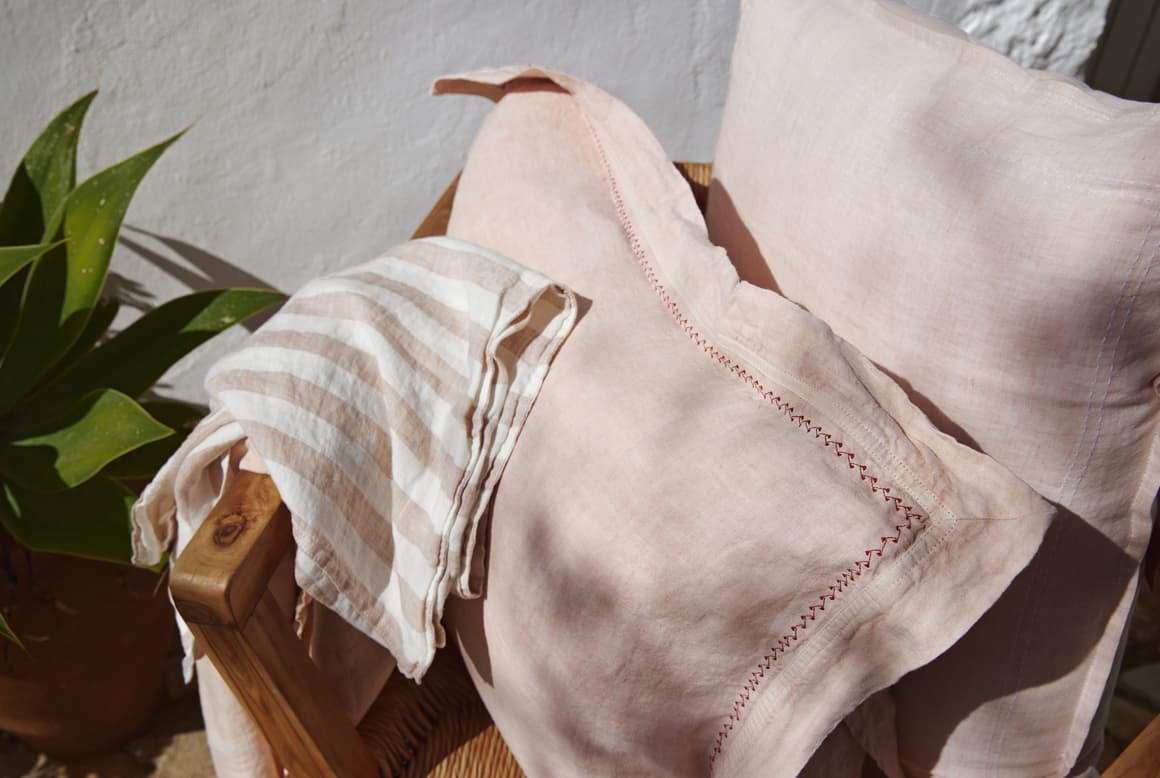 SAFFRON, VANILLA & BLUEBERRY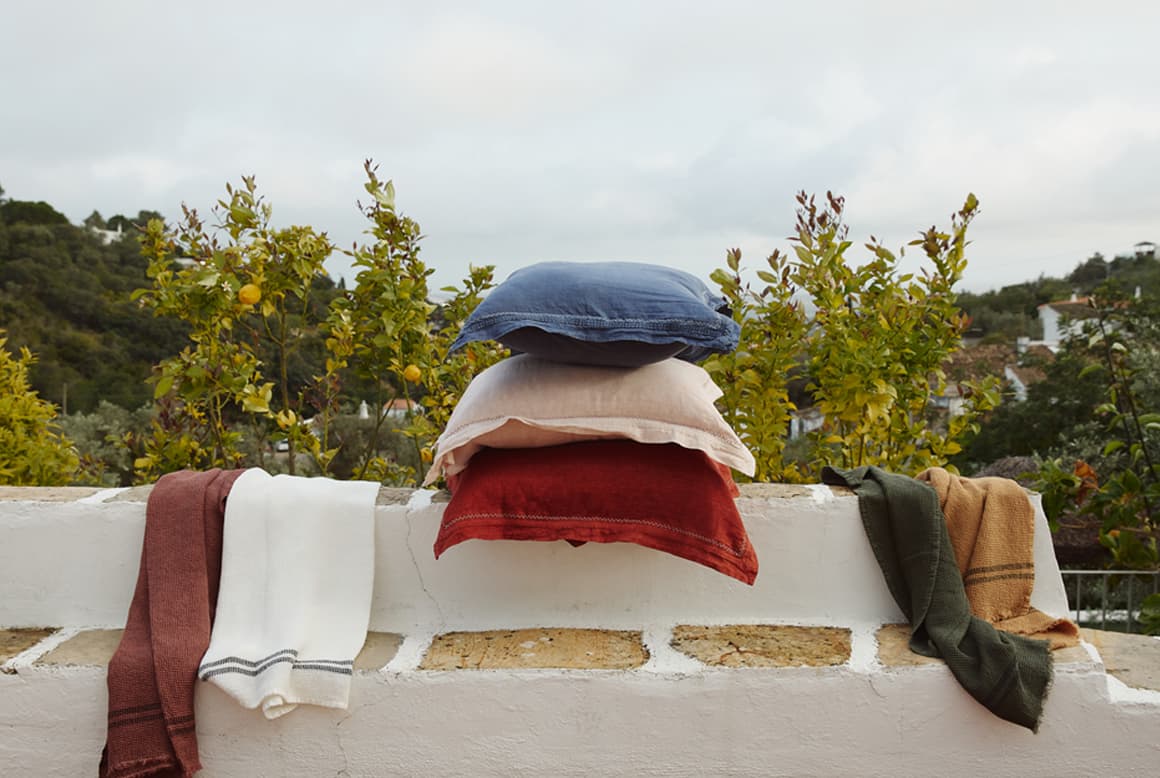 MUSK