COMFORT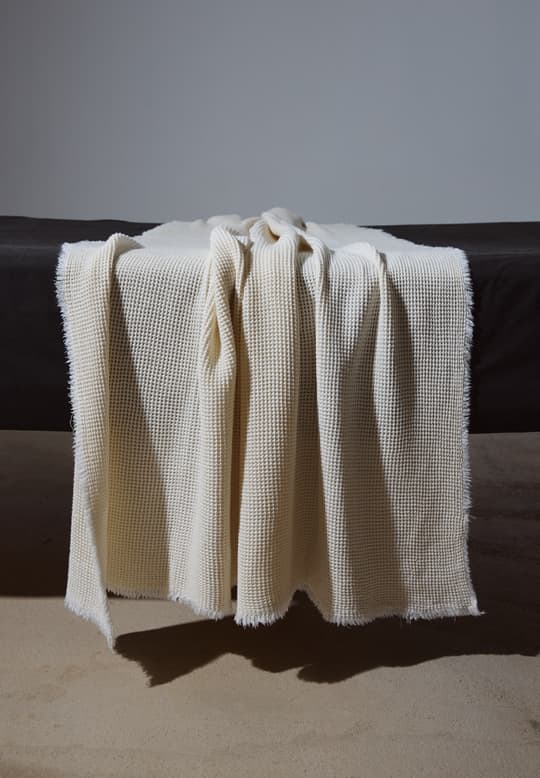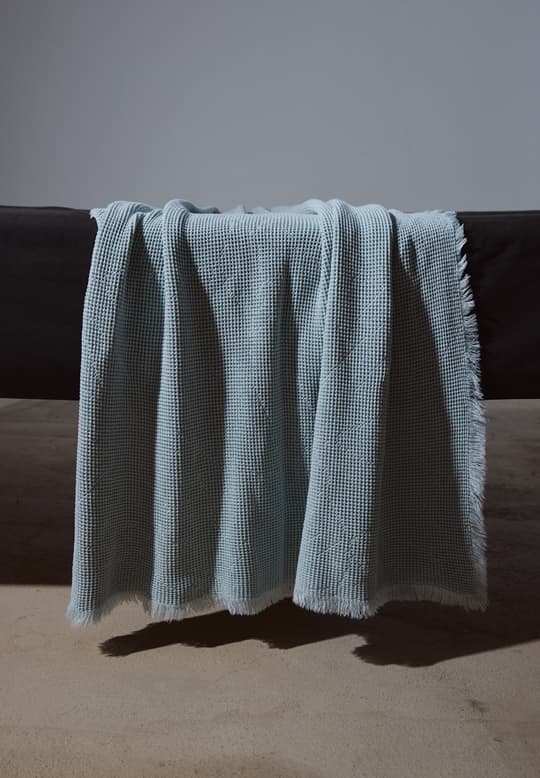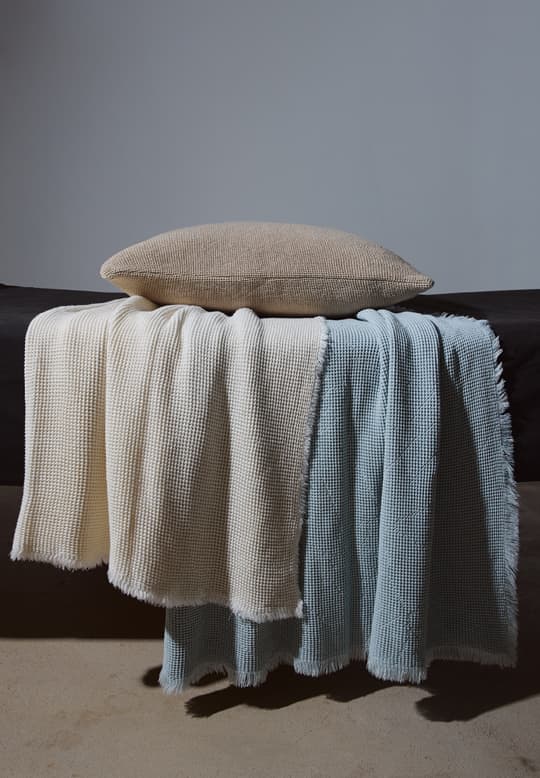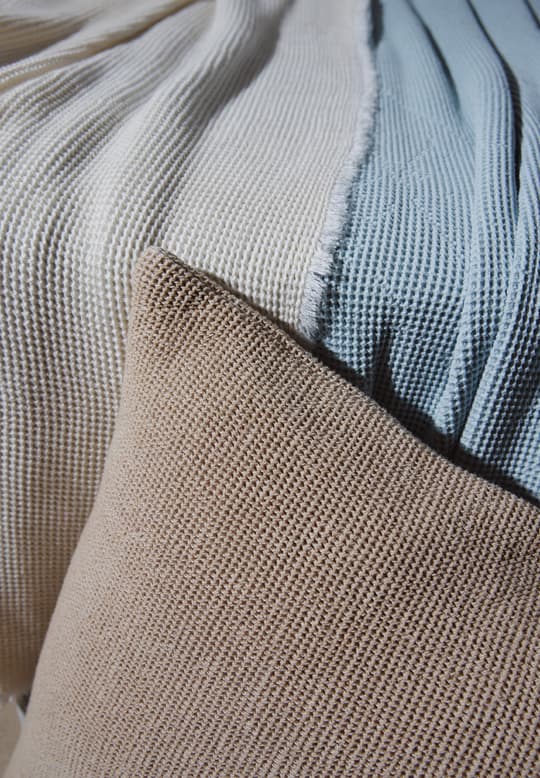 SOFTNESS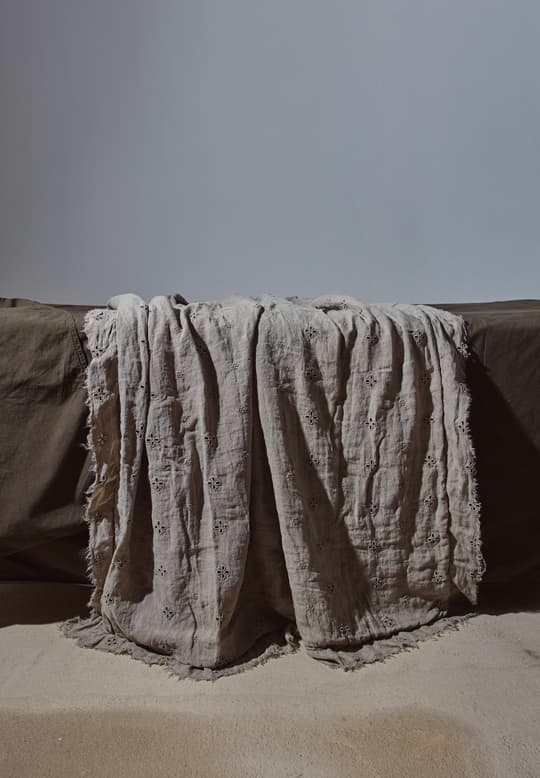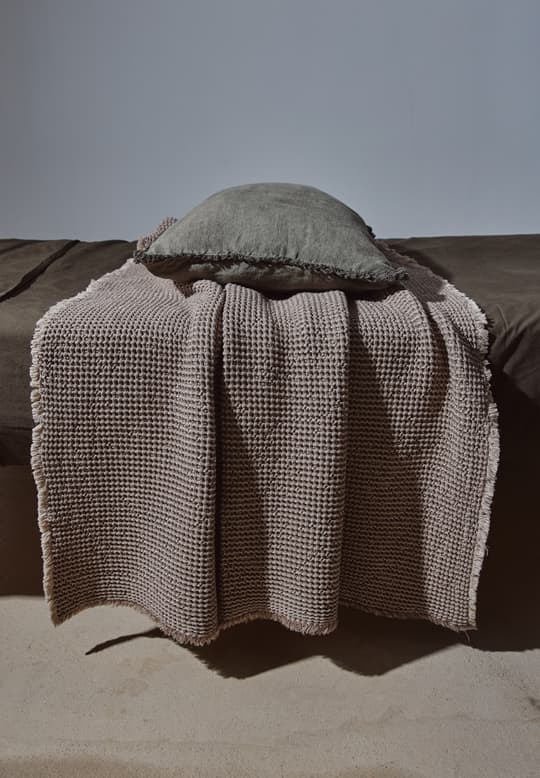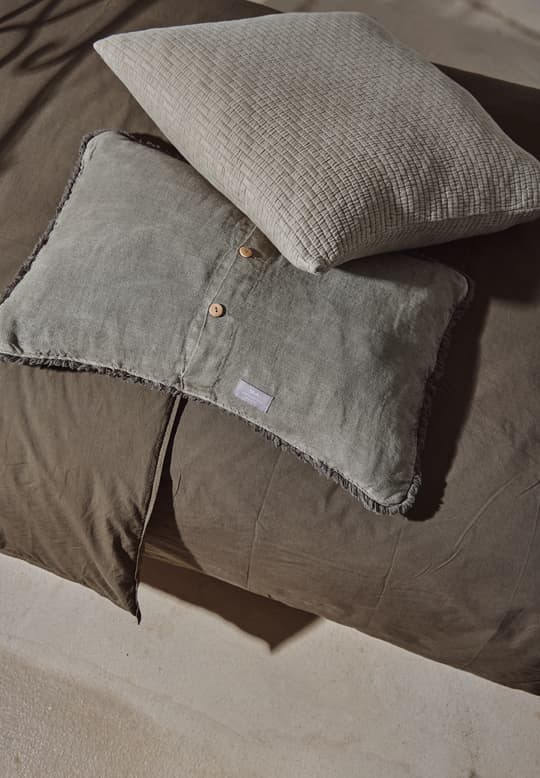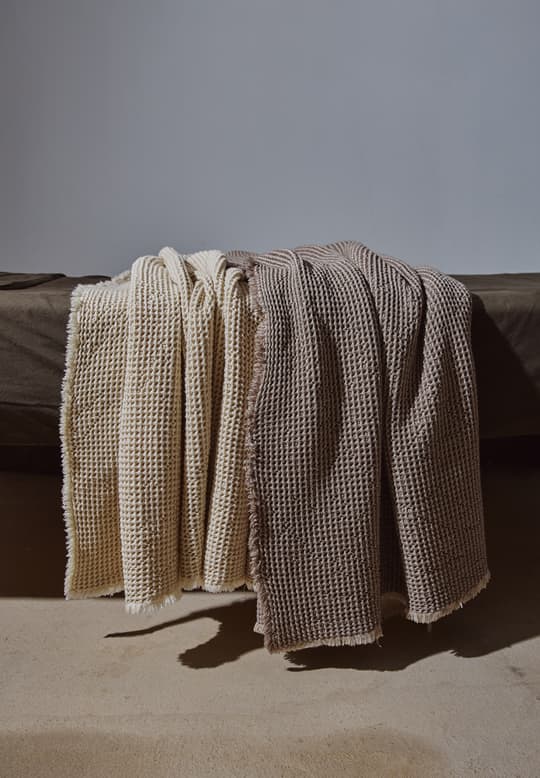 MOONLIGHT
Dark colors have the
charm of depth. A
magical seduction that
takes us to the stars.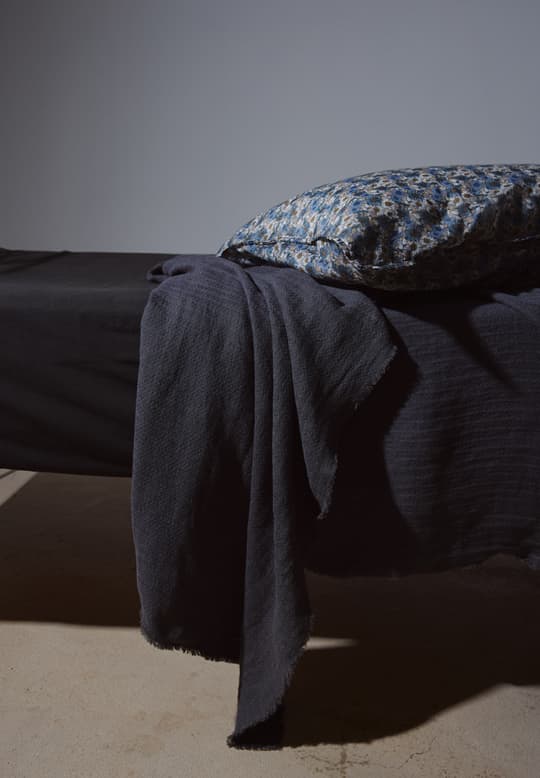 The seduction of dreams!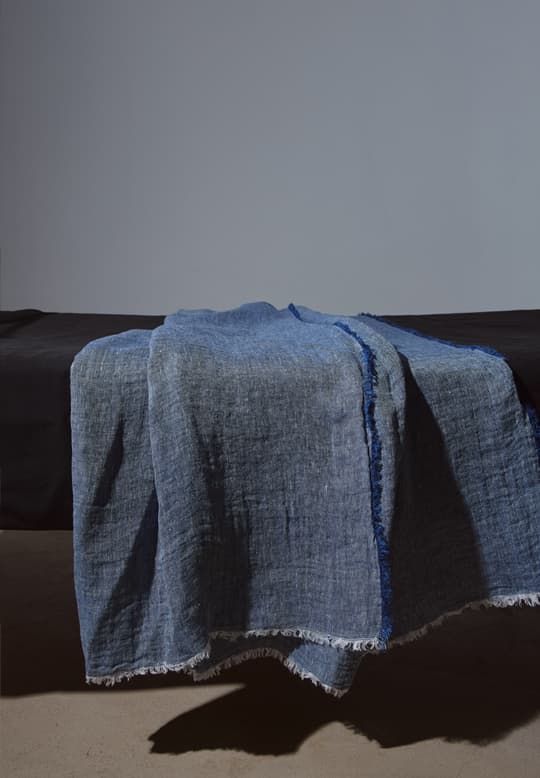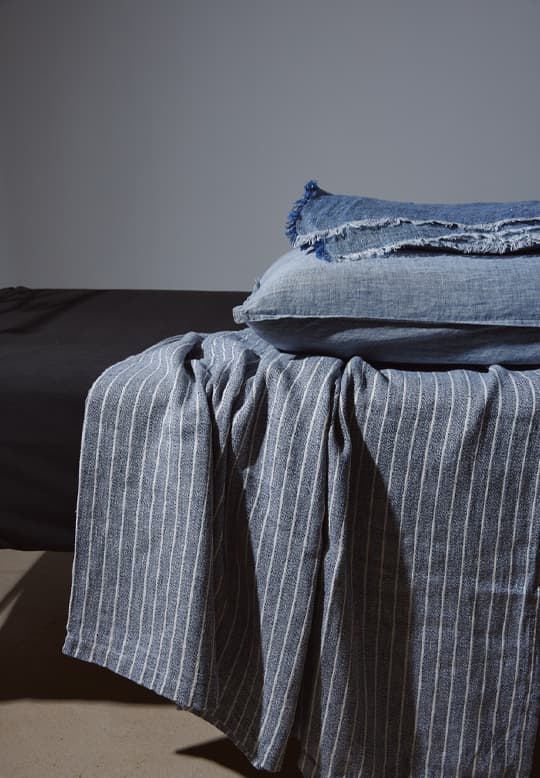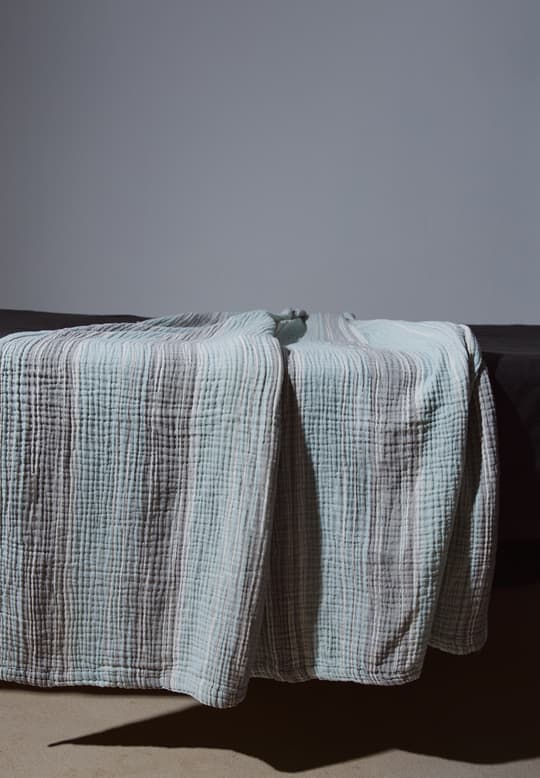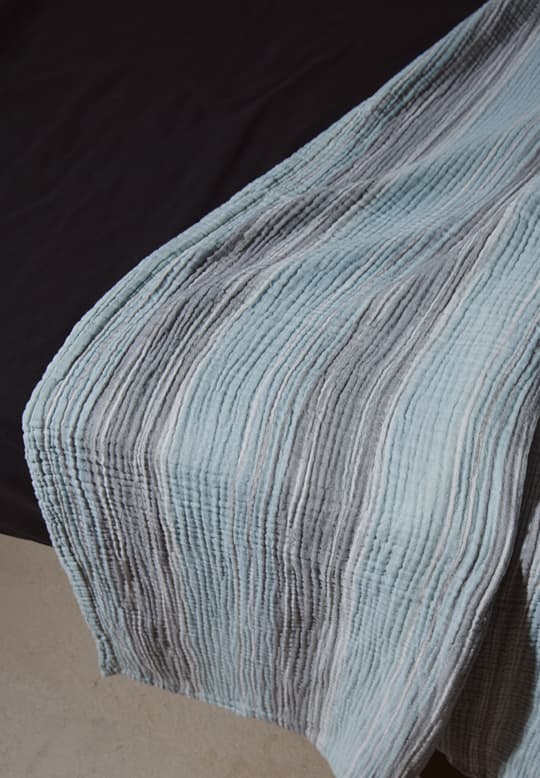 SUNNY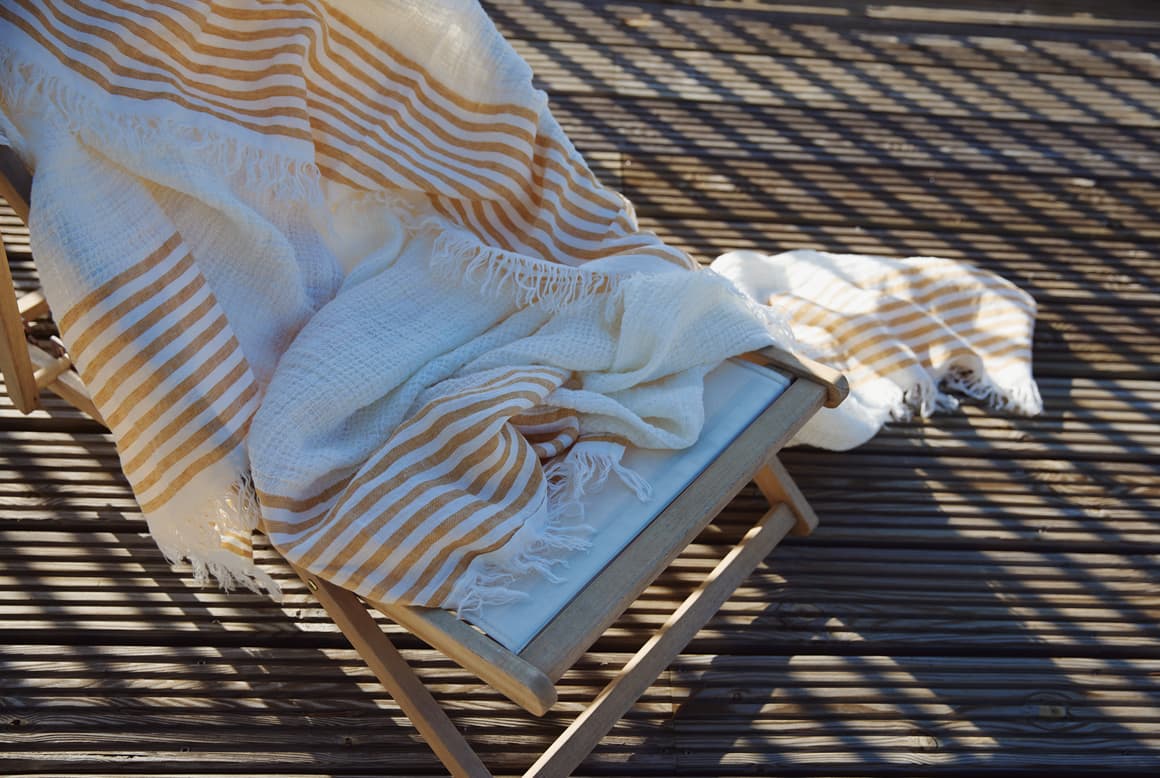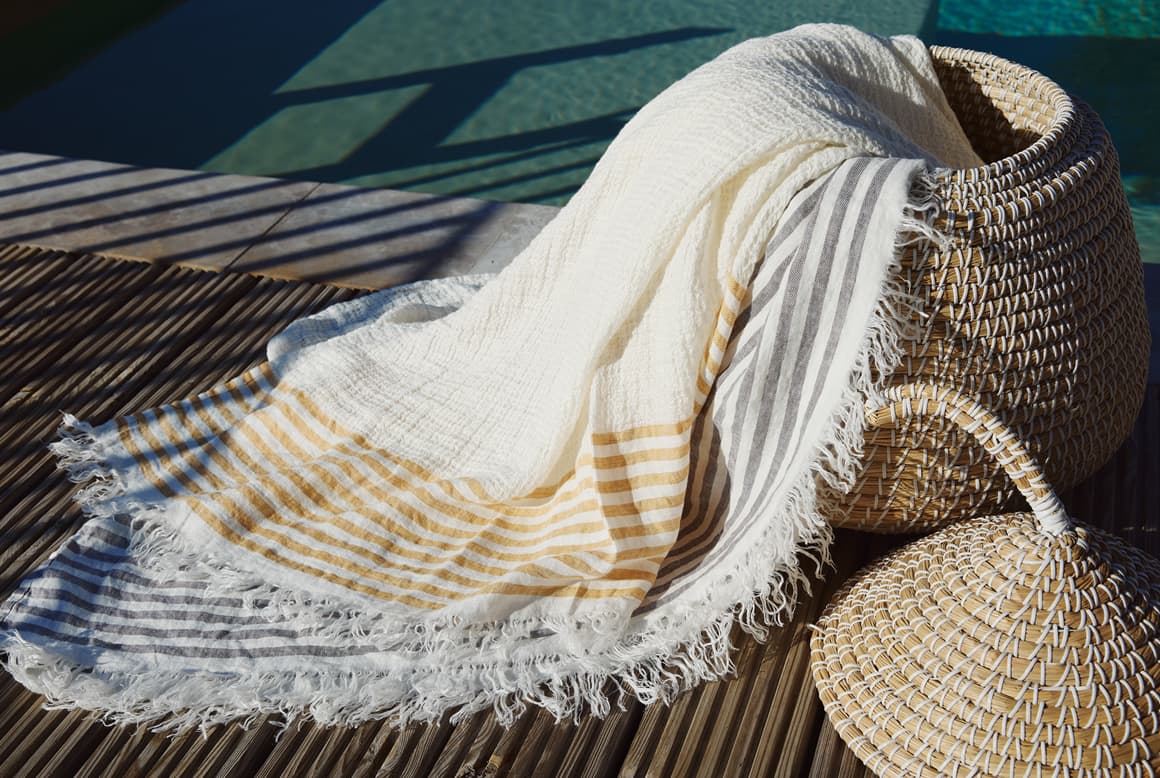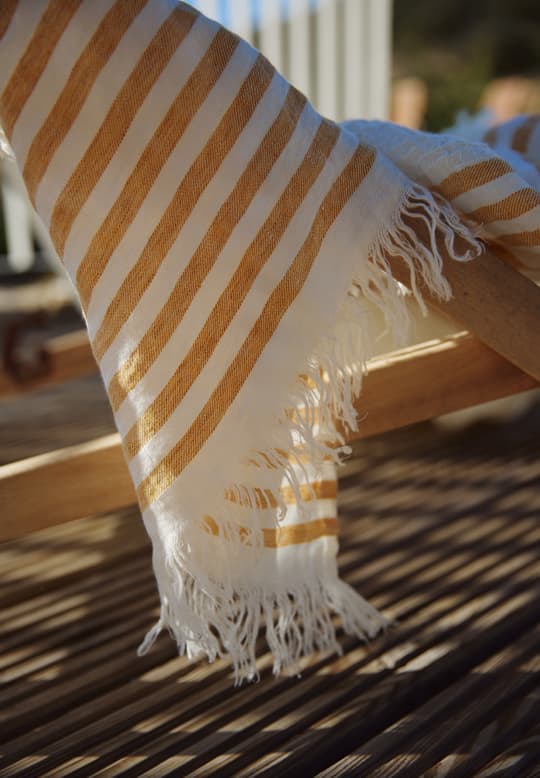 Light colors have the gift
of illuminating us! Body
and soul...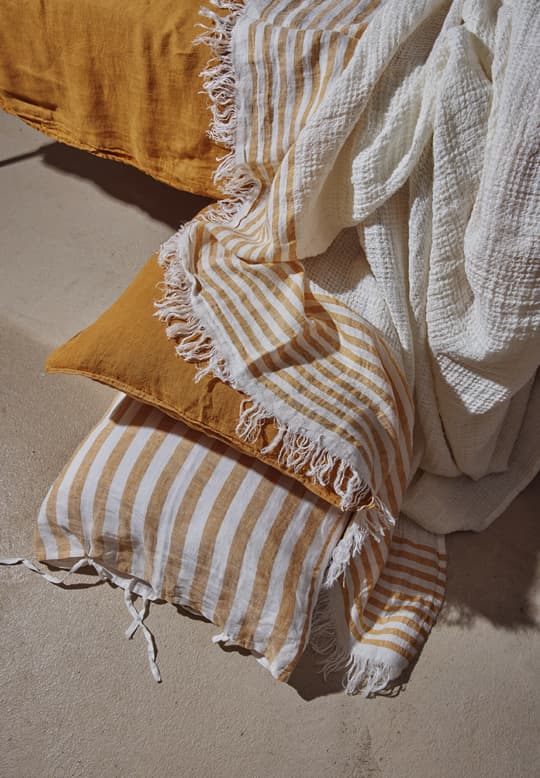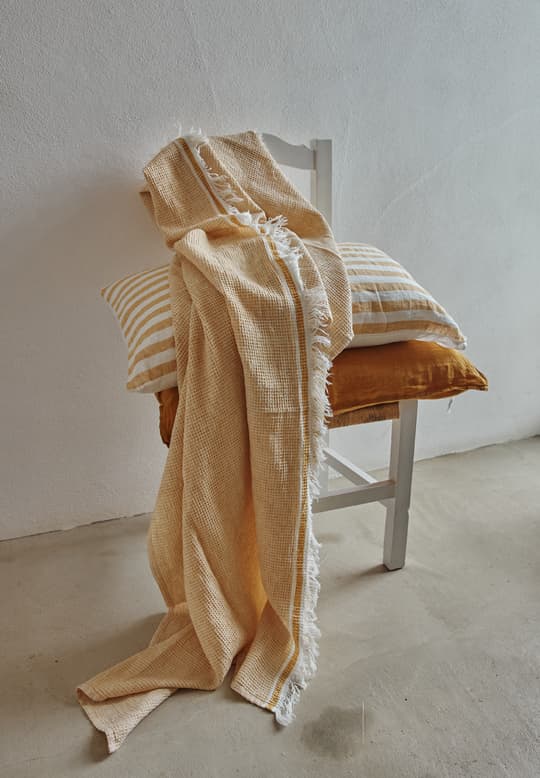 Cozy moments mean happiness.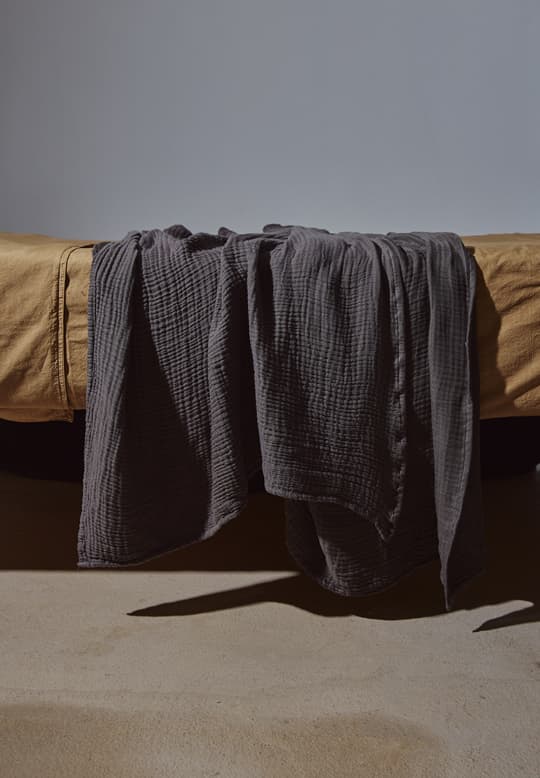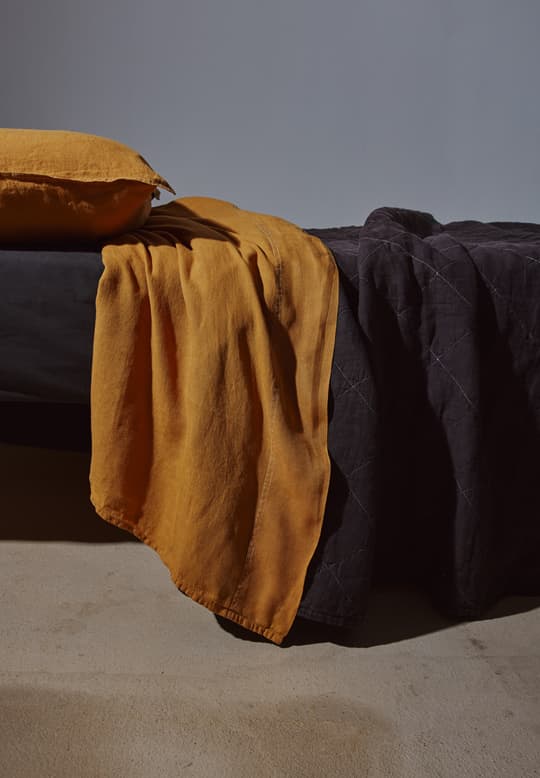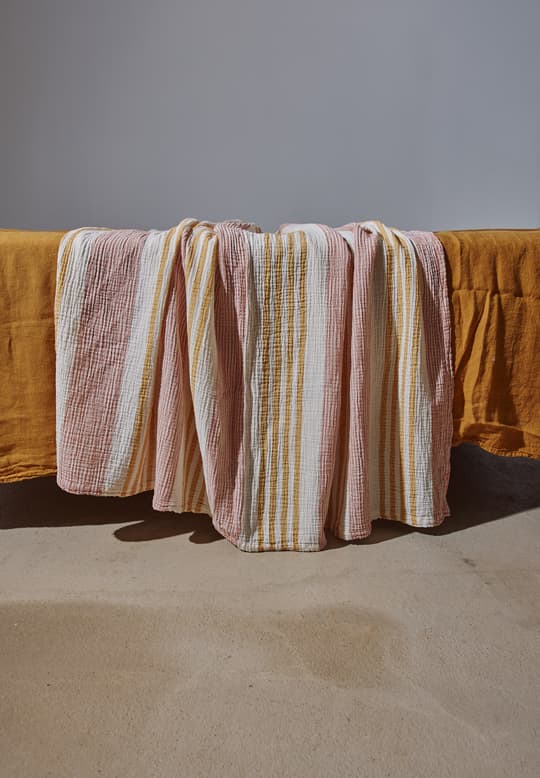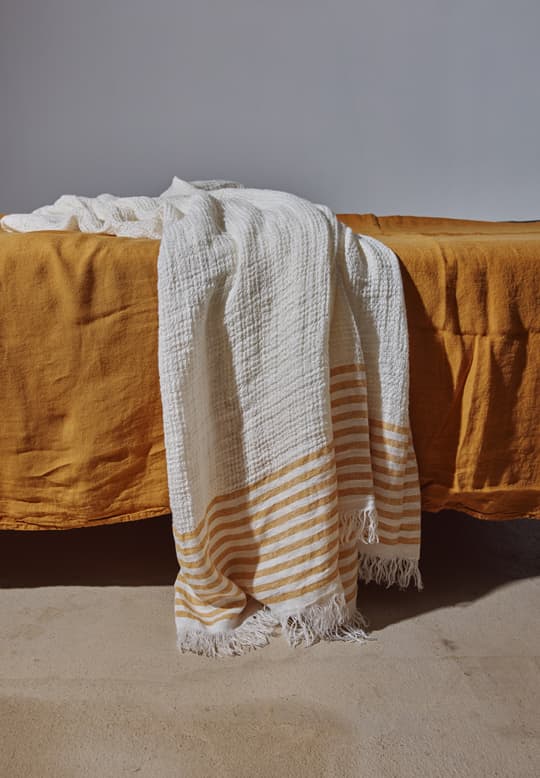 AMBER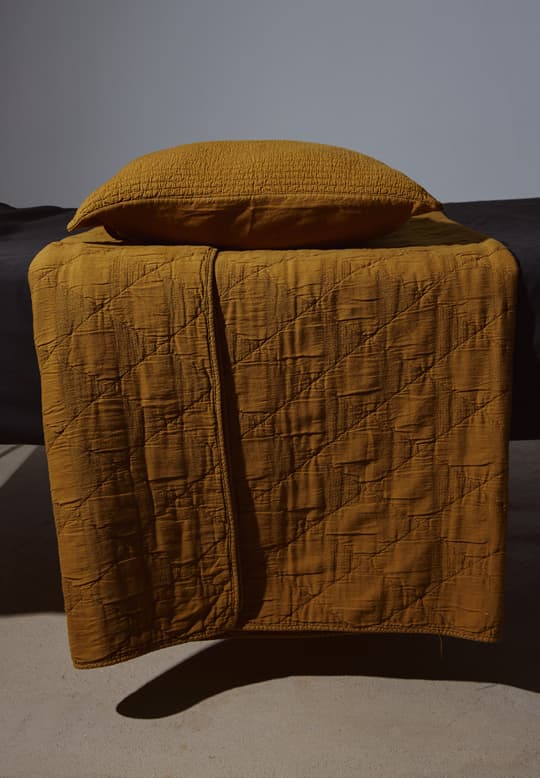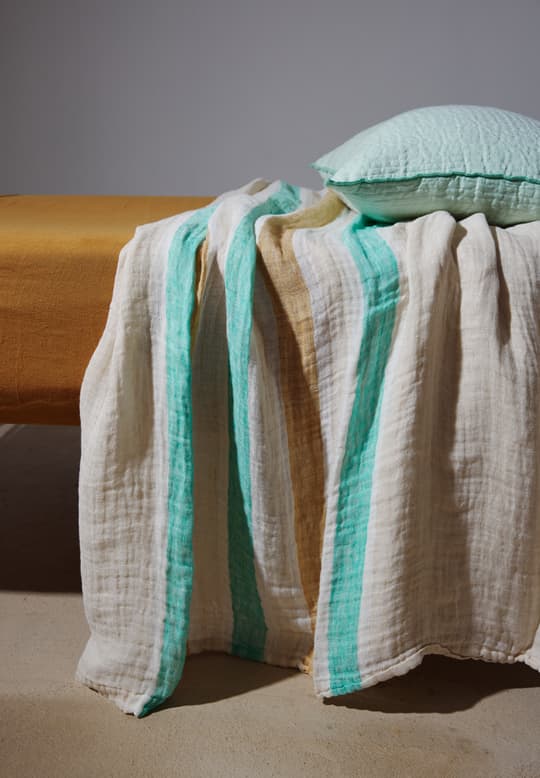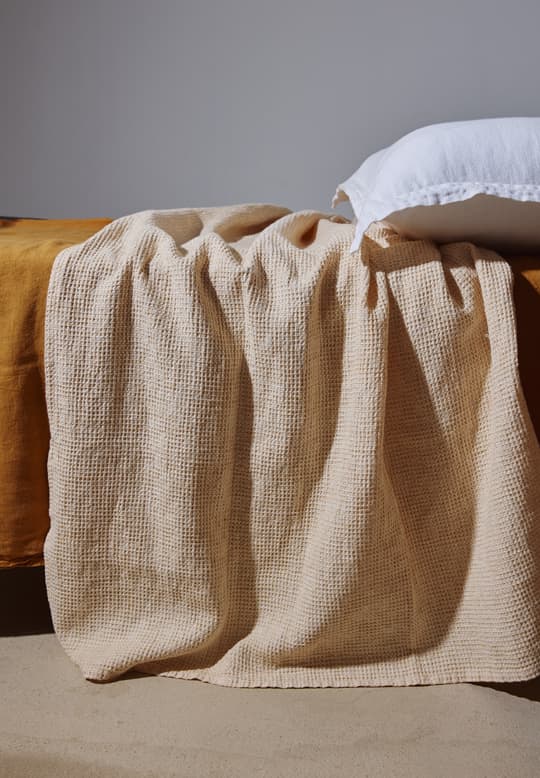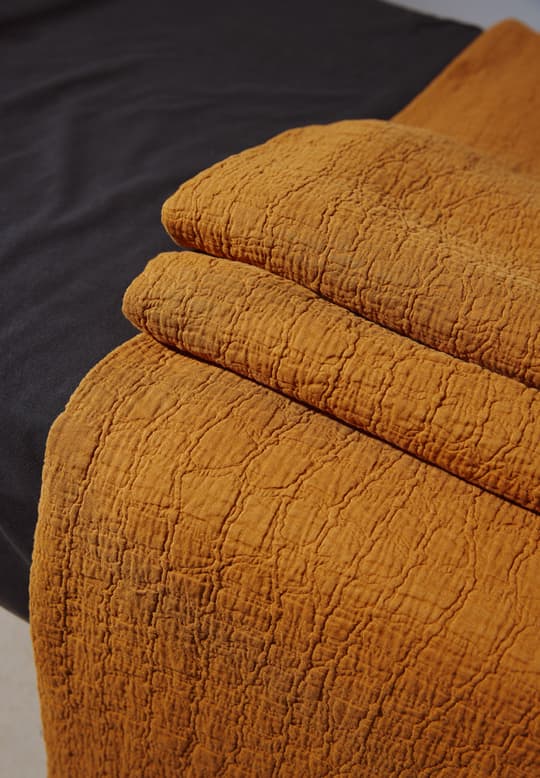 TEA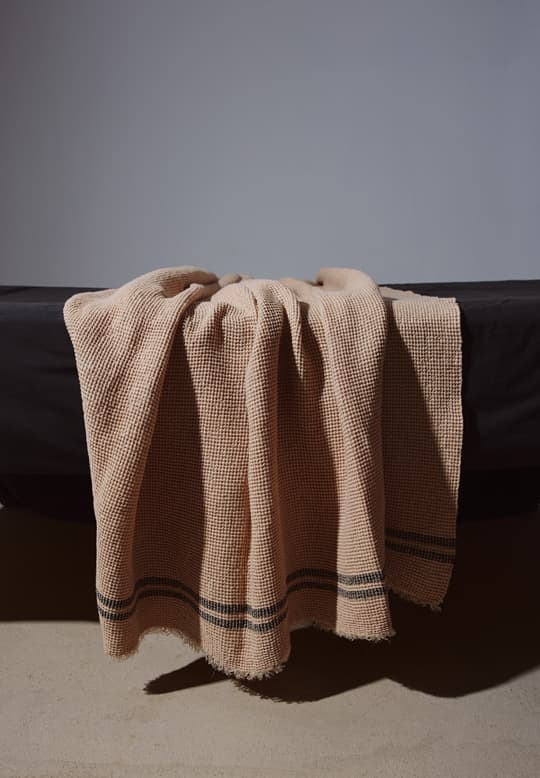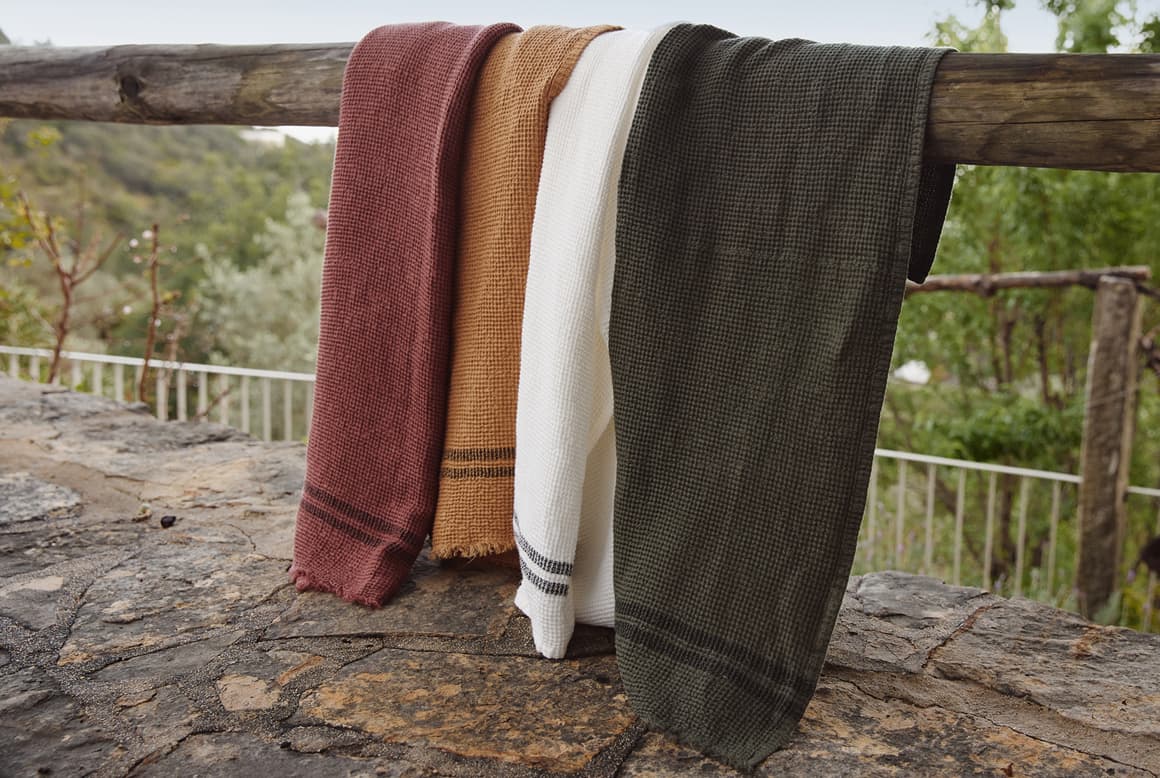 ROYAL BALL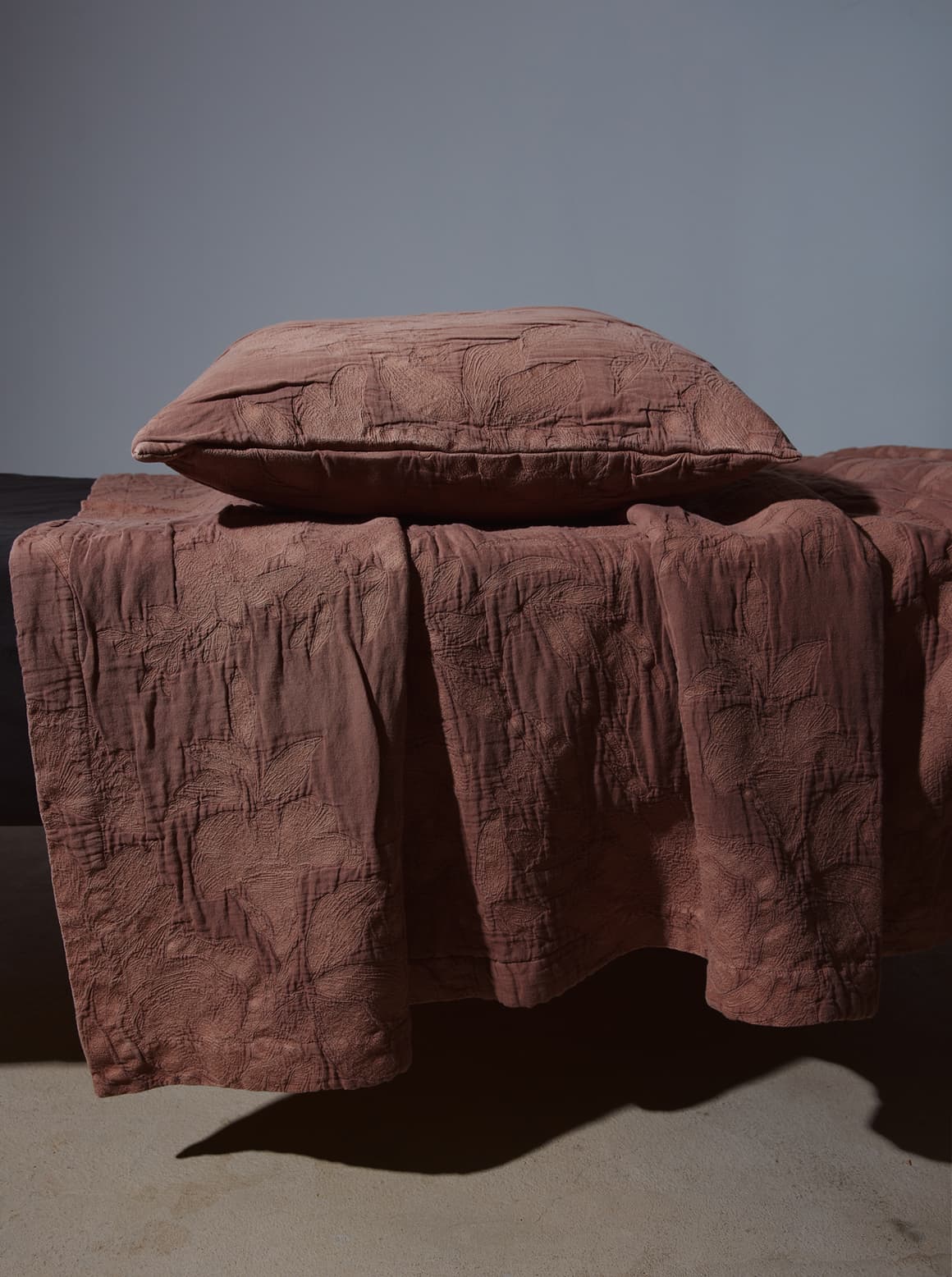 Texture is like a skin feel.
The gracefulness of a touch. The tact of petals.
Where the beauty of comfort begins.